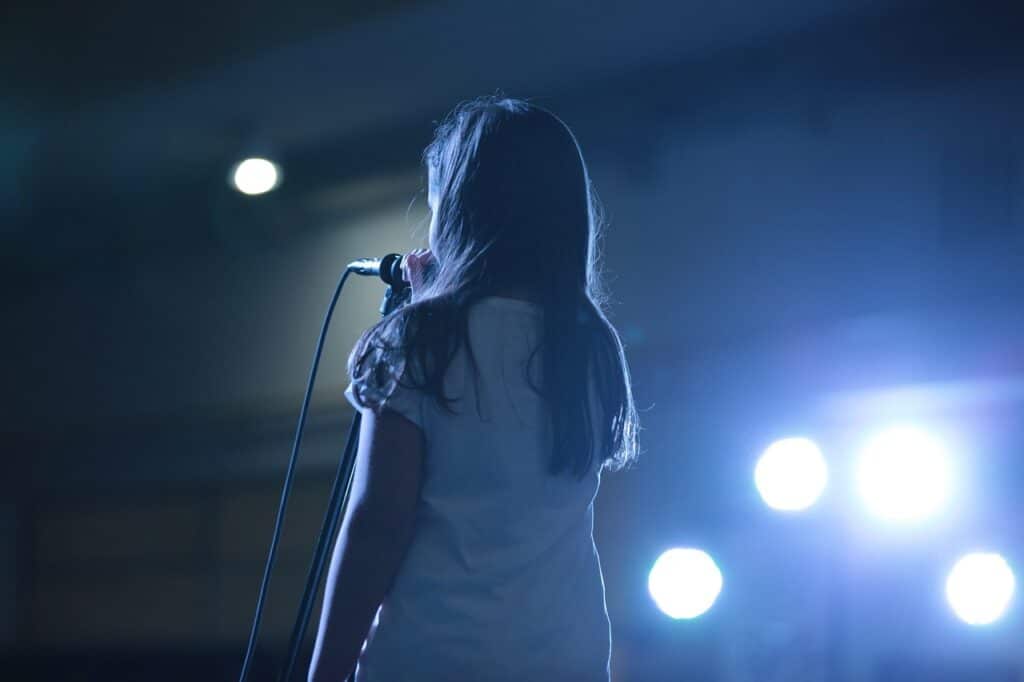 Spearheaded by Sally Smart of Smart Productions, The Loft in Schull has for the past five years been facilitating drama, animation, film and acting for young people in the area. Now due to the building it is renting being sold, this creative space is desperately searching for a new home.
The Loft, with its purpose-built stage and theatre, has become an integral part of the community in Schull and with the production of a film and animation already underway and many other projects booked in for the summer and autumn, Sally is appealing to anyone who can help.
"I am devastated for the massive work and love I have poured in and the fact that all the children and teens who come through here on a weekly basis will have nowhere to go," she shares.
Sally had been working out of schools and halls and colleges for many years before finally finding a suitable premises to consolidate everything in five years ago. It allowed her to host and run weekends for the Fastnet Film Festival, host thirty Austrian students in October and work with children of all ages and abilities and learning difficulties. Some of the work produced at The Loft has won awards at International film festivals.
"This is a massive loss for the community of Schull and surrounding areas, as I cater for all the children who are not into sport or GAA," she says. "They are losing a fantastic big space in which to be creative."
The reason Sally started The Loft was because she had to drive her own daughter, Ayoola Smart, to Cork twice a week in order for her to get acting training. Many of the students who Sally began teaching ten years ago are now in acting colleges in London and her daughter, Ayoola, is already making her mark in the acting world, which includes a role in the film Juliet, Naked with Ethan Hawke and featuring in the popular BBC drama 'Death in Paradise'.
If you are in a position to help The Loft find a new home in Schull, please contact Sally on email at redfeatherdesign1@gmail.com.