Jack Kelleher, Chief Mechanic at Clonakilty Bike Circus, tells us why e-bikes are the way of the future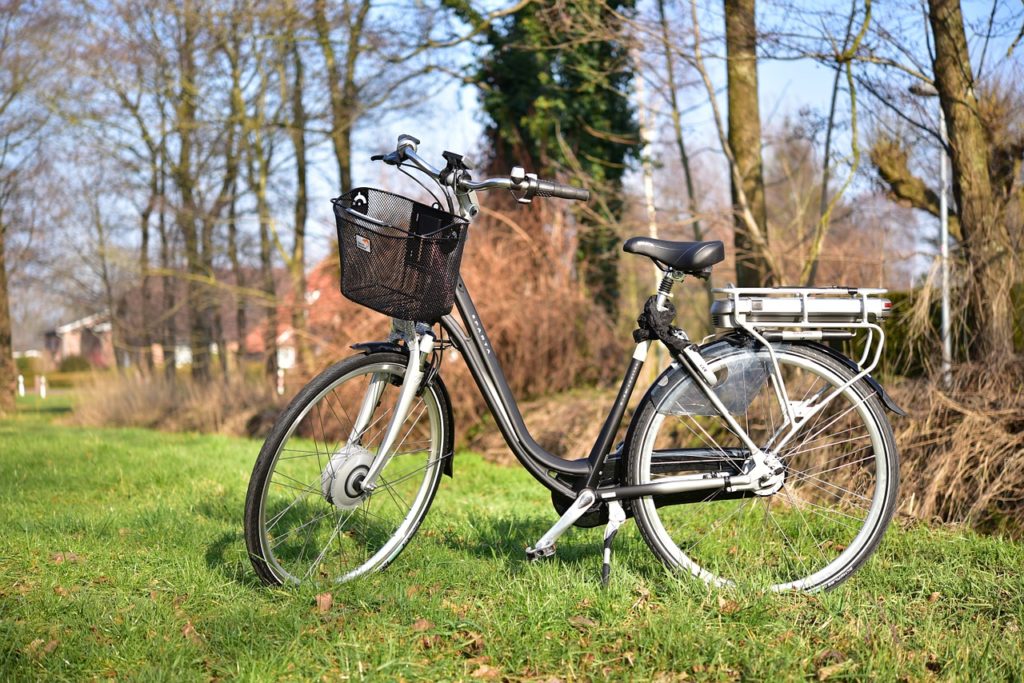 Pedalectric bicycles, usually referred to as e-bikes, are the fastest growing segment of the bicycle market. In 2019, reported sales were up 23 per cent, fuelled by mature adults looking to recapture lost freedom and the wind in their hair. There is no doubt about it, e-biking is plain fun. The electric assist takes the work out of hills, extends your comfortable cycling range, and costs almost nothing. In the EU, e-bikes must be pedalectric (they will not operate unless you're pedalling too) and have limited speed and power. Compliant e-bikes are exempt from licensing, inspection, and insurance regulation; they're 'bikes' in the eyes of the law. With an e-bike, you will cycle more and, of course, there are considerable health benefits to regular, outdoor exercise.
If you are thinking about joining the e-bike revolution you should spend some time getting to know the breed before paying out your money. Here are some things to look for:
Brakes, battery, and motor: E-bikes go faster and drive harder than comparable analogue bikes. Stopping power is particularly important. Disc brakes are unquestionably superior here. Lithium-ion batteries are the most common and, although expensive, the best in today's market. A 500-amp battery is enough for daily use and will propel you roughly 50 kilometres per charge at maximum power and twice that at lower levels of assist. Brand name motors already have good service records. Look for Bosch or Shimano.
Quality Components: Look for stainless steel spokes and alloy crank sets. You will find that e-biking involves more gear shifting than you are used to on an analogue bike. This is because it is important not to overwork an electric motor. They can burn out from too much load. As is true for you, 'spinning' is better than 'mashing' your way up a hill. A high-end rear derailleur system (Shimano or Sachs) is the minimum requirement. Better still is internal hub gearing. It is maintenance free and simple to use. However, it adds significantly to the cost.
Buy Local: Finally, if you are buying new, buy from a retailer you trust, one who will be here tomorrow and is willing to spend some time explaining your new bike to you. Avoid cheap offers from the Internet. In bikes you get what you pay for and one of those things is after-sale service and help. There is a teething process, particularly if it has been a few years since you were last on two wheels. You need a responsible local merchant.
If you are interested in building your own e-bike or learning how to care for one, you can do that with the enthusiastic help of one of the mechanics at the Clonakilty Bike Circus, your community tool-sharing bike central. We love e-bikes.