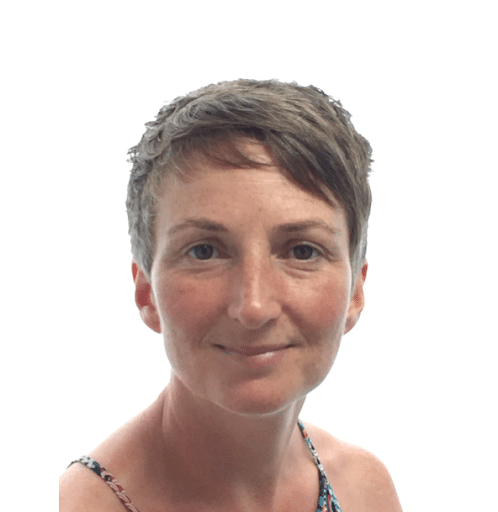 Amanda Roe: Acupuncture and Clinical Hypnotherapist.
Call 087 6331898
Email: amanda@marketstclinic.com
Many women are told that they need to lose weight to optimise their chances of conceiving, which can add an additional layer of stress to an already emotional situation. There are so many weight loss methods to choose from but, for women who are trying to conceive, the conventional approaches to weight loss may not support their hormones to address their fertility issues.
When your weight loss goal is focused around conception and a healthy pregnancy restrictive diets especially low fat or low protein plans or calorie restriction should be avoided, as they can affect energy levels, hormone production and the delicate balance of oestrogen, progesterone, testosterone, cortisol and insulin.
Much of the focus of hormone balance is towards oestrogen balance, when actually, insulin balance is fundamental for all hormones; as once one hormone is out of balance others will follow.
When you are talking about diet for fertility, focusing on insulin is very important. Insulin is a hormone that manages the storage and transformation of glucose in the body. After you eat, your blood glucose level will rise. Insulin is like a key and its job is to unlock cells so glucose can enter and be converted into energy. As blood glucose levels rise, more insulin is released into the blood stream to maintain blood sugar balance. However, when blood glucose levels rise too high, insulin starts to lose its effectiveness and is no longer able to unlock cells and allow the glucose in. This becomes a vicious cycle; the higher the blood sugar, the less effective insulin is at removing the glucose, so the higher the glucose levels remain in the blood. This situation is called insulin resistance and is especially important to understand for women with metabolic syndrome, pre-diabetes, diabetes and polycystic ovary syndrome (PCOS).
Insulin resistance is very stressful on the body, it causes fatigue and raises blood pressure, cholesterol and cortisol and makes you put on weight. Cortisol is a hormone that manages stress, regulates your immune system, regulates blood pressure and your ability to rest and digest. When it becomes elevated, it then has an impact on oestrogen, progesterone and testosterone.
So you can see that maintaining normal insulin levels is important. You can do this by strictly controlling glucose and carbohydrates in your diet and eating more vegetables, proteins and good fats. When you do this, your body will automatically switch to using fat as a fuel, which helps you to lose weight and will control insulin levels, reduce blood pressure, reduce inflammation and balance hormones
I often work with women who are following standard weight loss diets, which aren't providing what they need. It can be diffcult doing this alone and cravings and time pressures can be overwhelming, cause emotional eating and making them feel bad about themselves, which is counterproductive and completely unnecessary.
Amanda Roe is a Clinical Hypnotherapist, Acupuncturist, Life and Health coach. She uses a range of holistic therapies including guidance around food to improve physical, emotional and mental health. Supporting hormone balance and natural recover from trauma, eating disorders and other chronic health conditions. For more information or to book a session visit www.roehealth.ie or call/text Amanda on: 087 633 1898.