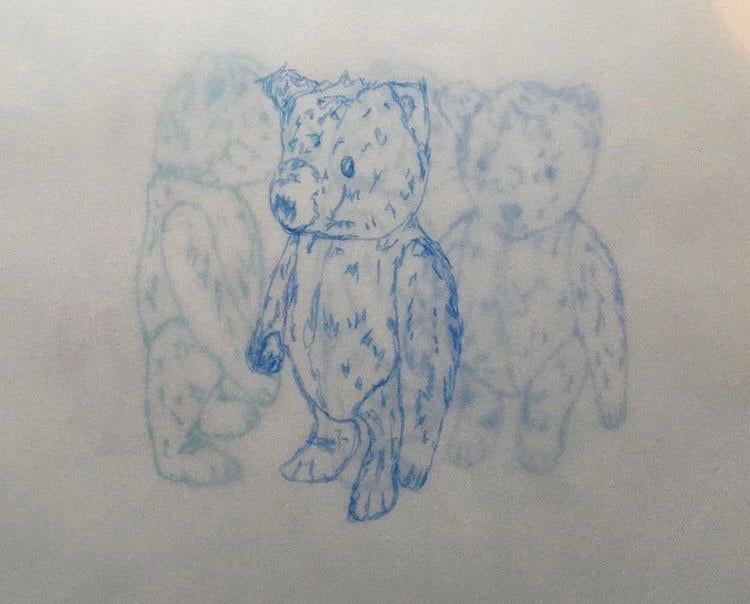 Experience the transformative power of art as six students from the West Cork Campus display their work in the Skibbereen college's first ever virtual exhibition. The exhibition, featuring the work of QQI Level 6 Professional Arts Practice students, is now live and continues until April 30.
Against the backdrop of fear and uncertainty that we are living in, 'Alchemy' offers a moment of respite; a place of sanctuary in which to explore the endless possibilities of art, without leaving the security of your own home.
Each artist has submitted pieces to be placed in the online gallery, and the exhibition hosts a diverse range of media, styles, and artistic perspectives. The team behind 'Alchemy' hope to combine all these different elements into one harmonious exhibition and provide a safe but immersive escape from the worries of these times.
With a display of drawing, painting, ceramic and mixed media artwork, you get to witness the journey of each student exploring different materials and observe how each medium takes on different aspects of their creative expression. Furthermore, the range of styles – from abstract to figurative and observational – means that there is something to interest those who love traditional and contemporary art alike.
As the name suggests, this exhibition aims to portray the conversion of the mundane and difficult aspects of everyday life into something truly precious – art. The art students at the West Cork Campus hope that you can experience this transformation too.
The exhibition is designed by James Joy and curated by Aisling Roche and Paula Marten.
View it at www.corkcollegeofcommerce.ie/alchemy