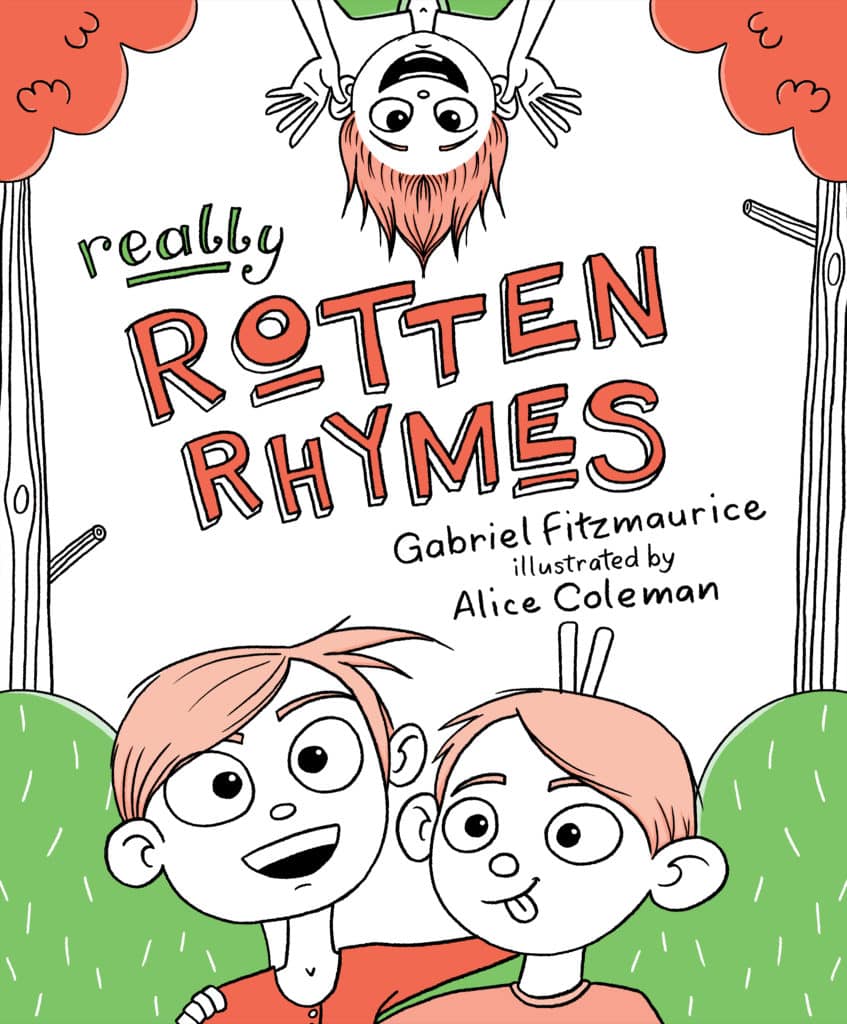 Really Rotten Rhymes is based on Gabriel Fitzmaurice's experiences as a teacher, as a parent, and let's be honest as a big kid himself. A beautifully illustrated collected of rhymes that present the really rotten moments that children relish, young and old, will enjoy repeating to themselves and to friends – they're rotten and they're slightly, but nicely, rude. The children love them, their grown-ups pretend to be less amused (but in secret they love them too!) Rhymes include:
· Bursting Pimples
· Do Teachers Fart?
· 'Bottom'
· How Noreen Got Stuck in her Knickers
· 'I Forgot'
· He blows his Nose on the Tea Towel
· & others based on numerous bodily function
Published by Mercier Press Really Rotten Rhymes is currently available as an eBook for £4.53. Print version will be available nationwide once government restrictions are lifted. Can be pre-ordered on www.mercierpress.ie
Gabriel Fitzmaurice was born in 1952 in the village of Moyvane, County Kerry, where he still lives. He is principal of the primary school in the village and is the author of more than thirty books, including collections of poetry in English and Irish. His books of verse for children have become classics. Gabriel frequently broadcasts on radio and television on education and the arts.
Alice Coleman is an illustrator, graphic designer and animator from Cork. Her artwork has been exhibited in the Crawford Art Gallery and other venues around Ireland, and she received a commendation award at the LSAD Drawing Awards 2017. She was awarded Best Letterer by Irish Comic News in 2017 and was nominated again in 2018. Alice graduated from LSAD with a degree in animation and has had two short animated films shown at the Dingle Animation Festival.