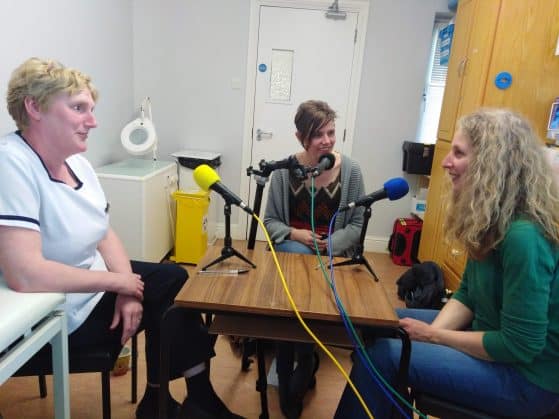 A new four-part podcast series showing inside the Arts for Health programme has just been released.
Arts for Health is a partnership programme based in West Cork, which integrates the arts programmes into the culture and practice of healthcare settings for older people. It takes place in five community hospitals and five day care centres, as well as Bantry General Hospital
Each episode in the podcast series tackles an issue relating to the arts and health work and features the key players who make up the programme.
Portraying the complexity and the value of culture and the arts in healthcare, the series shares the challenges and successes of innovation and creativity in a hospital setting from the different perspectives of those involved.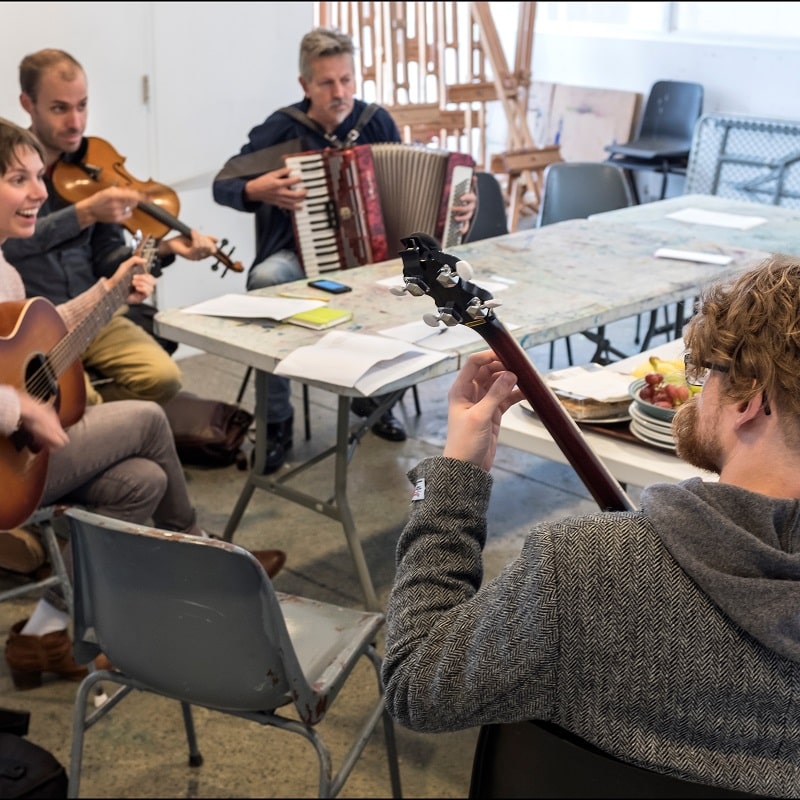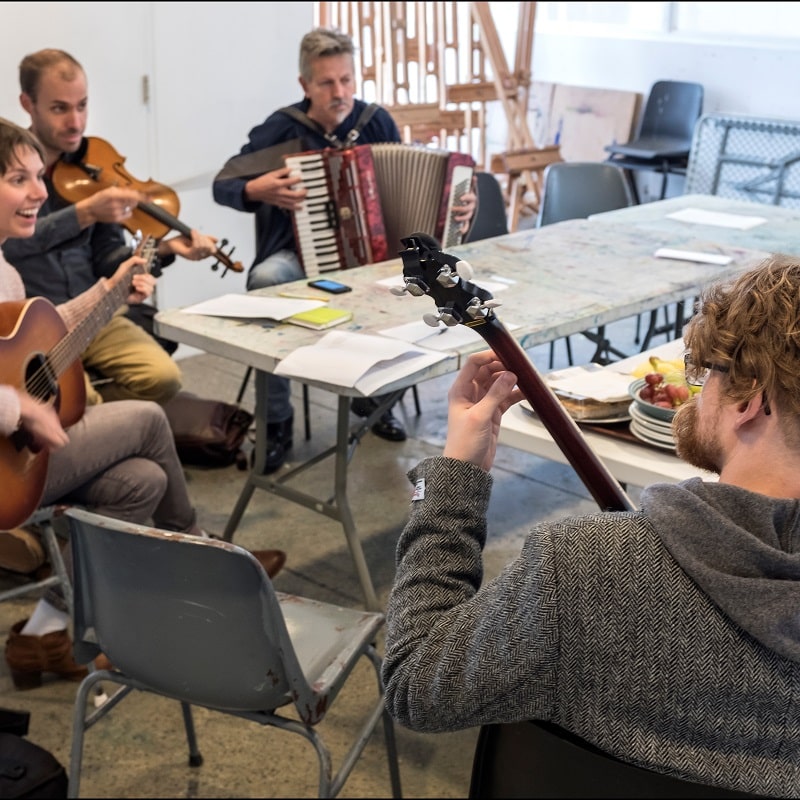 Presenter Liz Clark leads the conversations adding her unique perspective as a musician and artist working on the programme. She kicks off the series asking artists 'What is it like to be an artist working in healthcare?'  

A new episode will be released each week at 1:30pm on Wednesdays. Go to Arts for Health Podcast
twitter @artsforhealthw1 #artsforhealthpodcast

The series is produced by Michael Holly, with graphic design by Ana Maria Surdu and music by Darragh Kearns Hayes, Justin Grounds, Maire Laure Haas and Fiona Kelleher. It is presented by Liz Clark.

The programme is supported by Cork Education and Training Board and the Arts for Health Partnership.