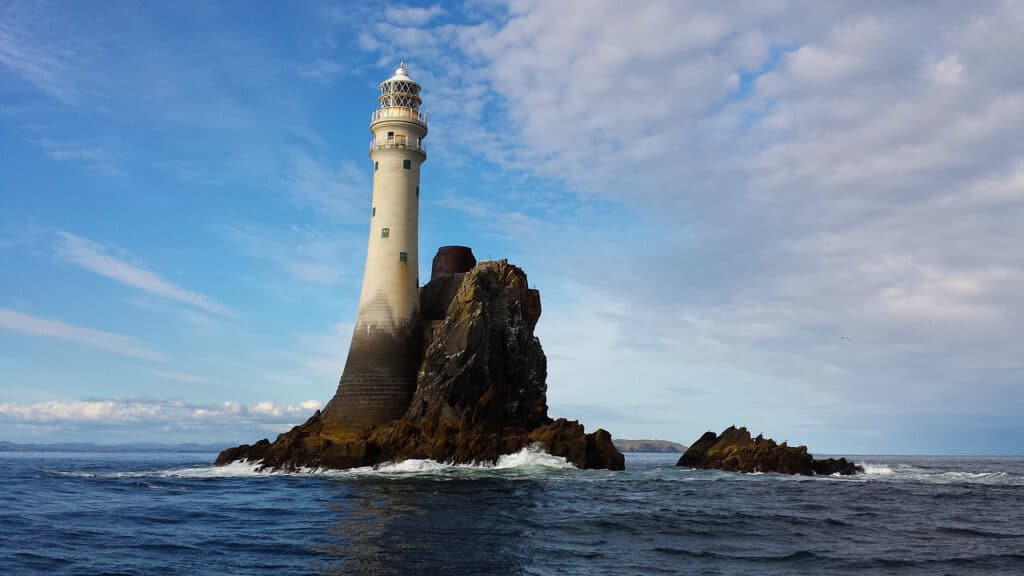 The West Cork People paper will be back in print on July 3.
We can't wait to have our paper with all your news and stories in as many outlets as are open throughout West Cork on that date; we will also be topping up central locations to ensure all readers have access to their copy as usual.
Our office will reopen on June 8 and we look forward to working with you all in getting West Cork back to work.
It's not going to be an easy journey for any business but we look forward to getting our teeth into whatever challenges are ahead. We're all in this together and no better place to be, right here, right now, than in West Cork.

Thank you all so much for your support over the past few months…it's only confirmed even more for us what a wonderful place and people we are lucky enough to work in and with.

As great as it is to have an online presence, the last few months have made us realise how important the printed West Cork People is. The emails and calls from readers asking when the paper will be published again have surprised and delighted us and kept us going through this difficult period.
Drop us an email if you would like to discuss how best to promote your business in the coming months.