Exhibition curated by Alison Ospina runs online until January 31, 2021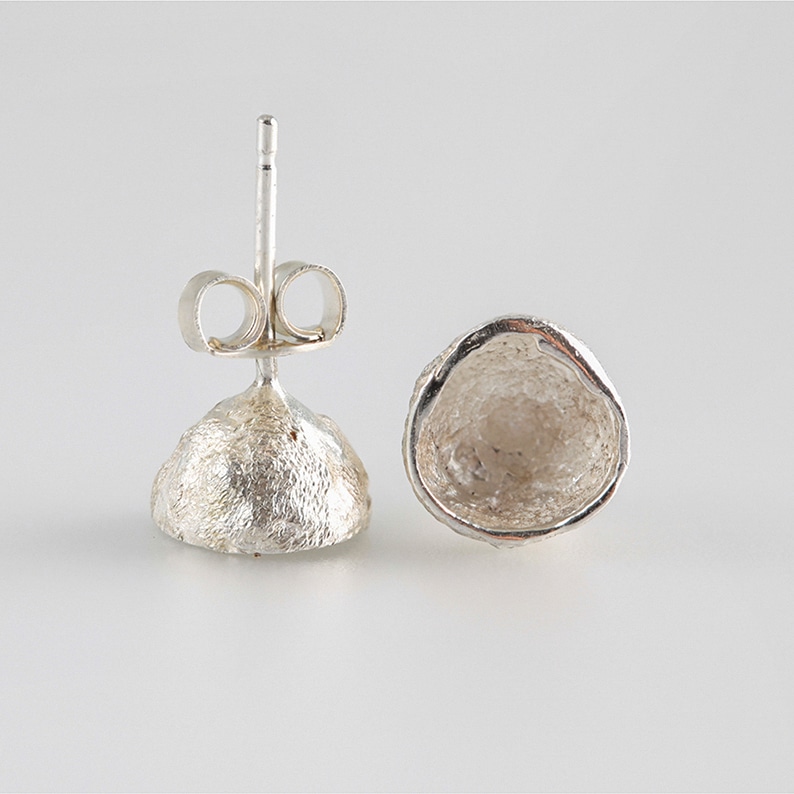 It's been an especially tough year for the arts, with many organisations having to change tactics at short notice in order to 'adapt or die'. This was certainly the case for the annual West Cork Creates exhibition, usually to be seen in the O'Driscoll building in Skibbereen every August and September, as part of the Taste of West Cork Festival. 
When the lockdown came into effect back in March, the selected artists had already started to prepare work for the show and for the first few months they and the organisers were left in a state of uncertainty as to whether or not the show would go ahead at all.
Discussions took place (via Zoom) and eventually the committee decided that the exhibition and shop would go fully digital for the first time ever.
Curator Alison Ospina said "We didn't want to let the artists and craftspeople down. They work so hard and West Cork Creates is one of the major opportunities they have in the year to sell their work. This is something we probably should have done anyway, so we thought, why not give it a try?"

With the help of Cork County Council and Design and Crafts Council of Ireland funding, they launched into action, creating a website, online shop, virtual gallery and Instagram account between April and August. They also launched a social media campaign to promote the event and launch, took out online and print advertising and started an email newsletter.
The exhibition was launched via Zoom, with an introduction and reading from Cork poet Theo Dorgan.
West Cork Creates unoffical 'Digital Manager', Ana Ospina, has been a member of the WCC committee since 2017 and was responsible for creating the website and other online elements. She said "It hasn't been plain sailing by any means and sales were slow at first, compared to the physical exhibition. But we have been working on growing our online audience, including overseas customers that wouldn't have had access before.
Normally the exhibition would have ended in mid-September but the online format has allowed us to extend the show until the end of January 2021, making the most of the Winter shopping season."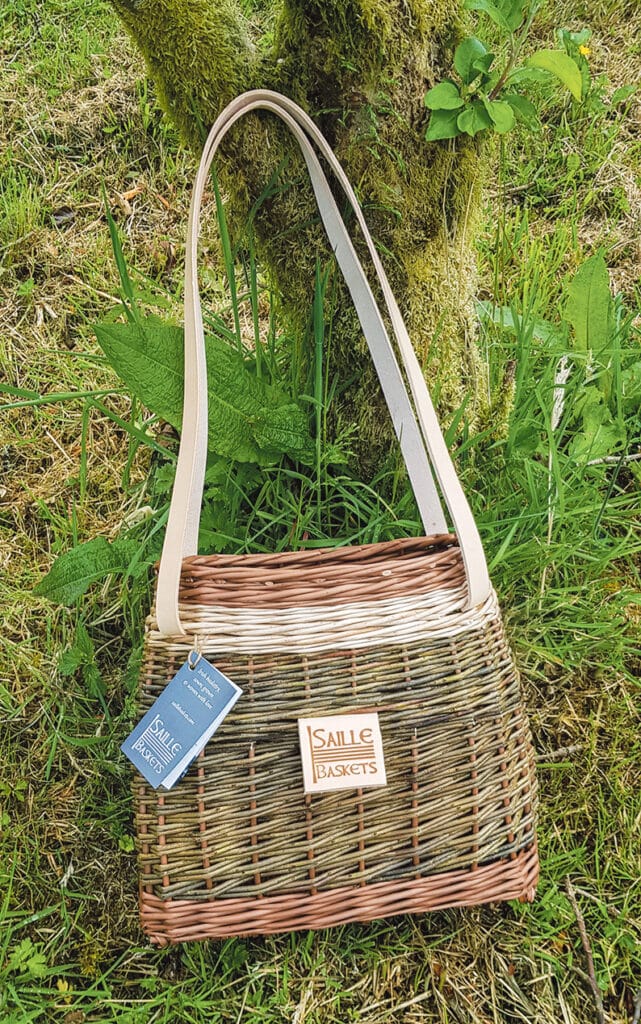 A superb mix of unique fine art, sculpture, photography, ceramics, silver and gold jewellery, basketry and furniture can be seen and purchased from the site with no extra shipping cost within Ireland. The website also offers shipping within Europe for a fixed price. Shipping to other locations is possible by arrangement, subject to pandemic-related restrictions.
Without the constraints of a physical gallery, curator Alison Ospina and her team have not only brought the artworks online, but through creative use of social media and technology, their audience/followers can also enjoy videos; see interviews with the artists; and browse the gallery and shop.
The majority of items for sale are 'one-offs' so don't leave it too late to make your wishlist!
www.westcorkcreates.com
facebook.com/WestCorkCreates
instagram.com/westcorkcreates