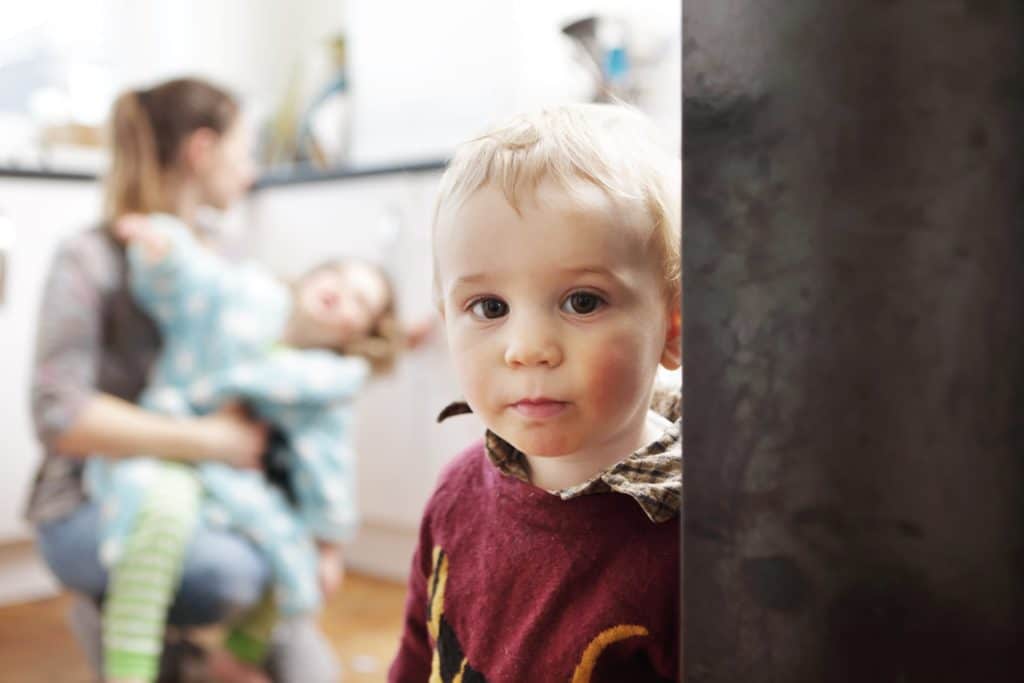 Focus Ireland has welcomed new figures reporting a drop of 241 in the number of people homeless in Ireland in March. The Dept of Housing figures issued today show a total of 9907 people homeless in March compared to 10,148 people homeless in February.
The charity reported that it helped support 550 people across the country to secure a home in March who were previously homeless or at risk. This total is made up of 172 households (220 adults and 332 children). This great work was achieved in partnership with the State and Local Authorities.
Focus Ireland CEO Pat Dennigan said: "We have been working harder than ever to support thousands of people who are homeless during Covid-19 through over 80 Focus Ireland services around the country. The fall in the number of people who are homeless had been widely predicted because of the anti-eviction measures and the number of Airbnbs coming back onto the rental market. Both of these measures are very welcome but it is important to remember they have been proposed for some time even before Covid-19 came to our shores. "
"The last month has demonstrated these measures potential to address the homeless crisis. What we need to do now is to help more people who are homeless to make the most of these short-term opportunities and make a lasting move out of homelessness."
Mr. Dennigan added: "I am proud to say that Focus Ireland, working with the local authorities and other partners, has managed to support 570 people to secure a home in March. This work has included supporting households, which include very vulnerable people move out of homelessness, and this is more important than ever as the public health emergency throws a revealing light on the inadequacies of emergency accommodation. We hope that our work and all the work being done across the sector will help lead to a further drop in the number of people homeless in April."
Focus Ireland said the 172 households have been housed across Local Authority housing, Focus Housing Association homes, other Approved Housing Bodies and in the private rented market.
Mr. Dennigan concluded: "We welcome the fact that the Department has issued these figures, despite the pressure staff are experiencing due to the pandemic. This shows a welcome commitment to providing up-to-date statistics, which are essential in understanding what measures work most effectively."
Meanwhile, Focus Ireland has called on the parties negotiating a new Government to commit to retaining the emergency measures which helped reduce homelessness which are due to expire in June, and to ensure that the building of new homes is supported to recover rapidly from the effects of the lockdown. Focus Ireland wrote to all party leaders last week, highlighting what they identified as the key questions and negotiation issues arising from the FG/FF Framework for Government, available at https://bit.ly/357b6ua