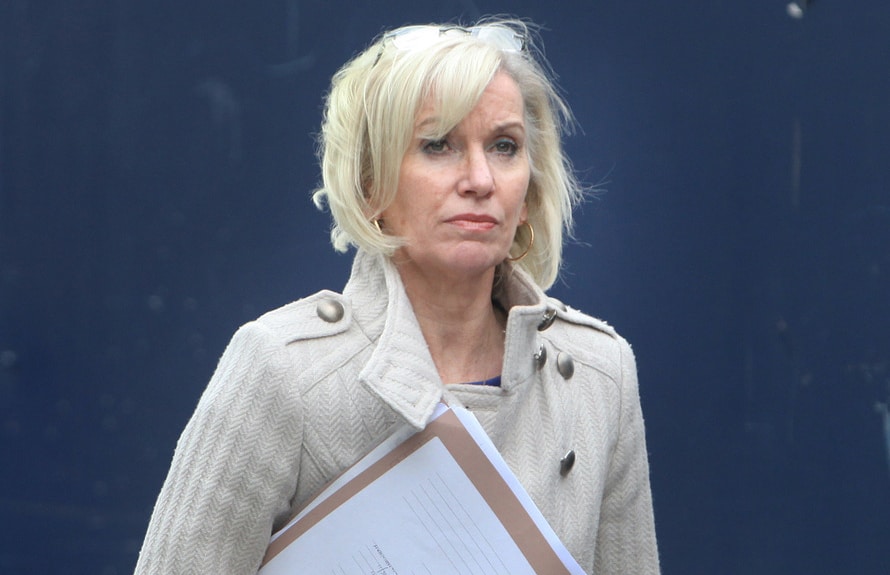 Hachette Books Ireland has announced the acquisition of former State Pathologist Dr Marie Cassidy's memoir 'Beyond the Tape'.
Dr Marie Cassidy was Ireland's State Pathologist from 2004 until 2018. During that time, she was involved in many high-profile cases, including the Stardust exhumation and the deaths of Siobhan Kearney, Rachel O'Reilly, Robert Holohan and Tom O'Gorman.
In 'Beyond the Tape', Dr Cassidy invites us into the world of forensic pathology, and shares her remarkable personal journey, from working-class Glasgow to becoming Ireland's State Pathologist. Readers will get a riveting, behind-the-scenes account of real-life forensics, the intricate processes central to solving modern crime, and the stories behind the crime tape of well-known cases.
Prof Marie Cassidy says: "Death is not a headline or an obituary notice, it is something that will happen to us all. I have witnessed death in all its guises. This book is an attempt to enable you to see with my eyes, to walk carefully in my footprints beyond the police tape."
Publisher Ciara Considine says: "We are delighted to be publishing Marie Cassidy's memoir – she is an outstanding woman of her time and her keenly observed account gives in-depth insight into the world of forensic pathology, and the real-life stories behind the newspaper headlines."
Beyond the Tape by Dr Marie Cassidy will be published by Hachette Ireland in Trade Paperback on October 2, 2020. Now available to pre-order via Easons and Dubray online.