A statement from the Department of Culture, Heritage and the Gaeltacht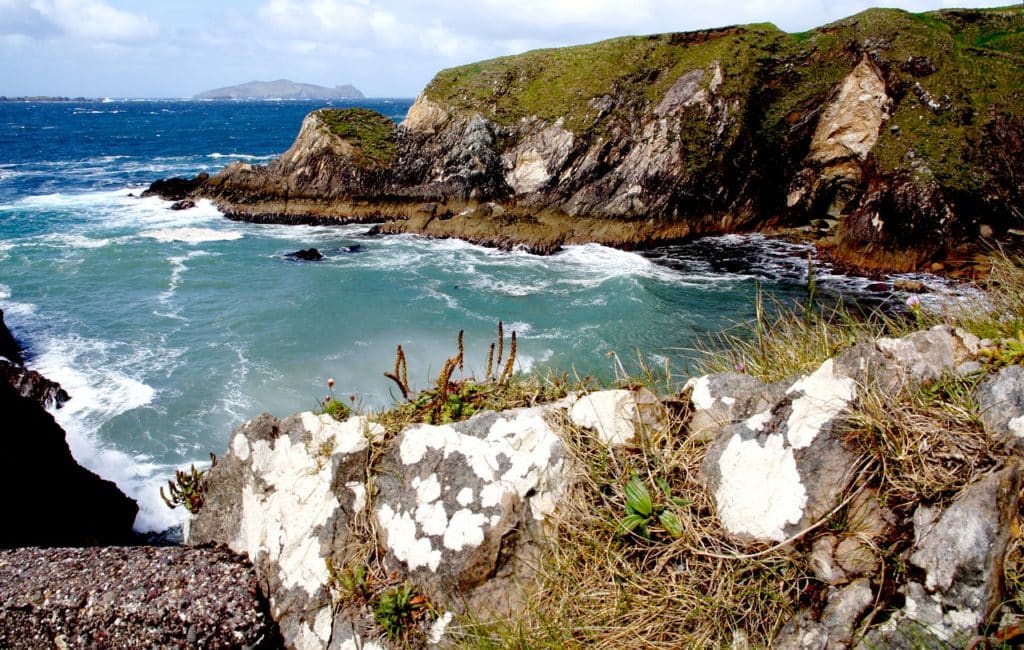 The Covid 19 pandemic is having a noticeable effect on the way in which we are and will be, over the short term, undertaking our day to day activities. It is of paramount importance that the highest priority be given to the health and welfare of the community. The Department is keenly aware of the concerns among the island communities regarding visitors to islands, particularly in these summer months.
In accordance with phase 5 of the recently published roadmap issued by the Government for the reopening of Ireland's economy and society, it is not envisaged that Ireland's offshore islands will be opened for visitors until 10 August.
The roadmap can be viewed here https://www.gov.ie/en/news/58bc8b-taoiseach-announces-roadmap-for-reopening-society-and-business-and-u/?referrer=/roadmap/
Accordingly, the Department of Culture, Heritage and the Gaeltacht reminds individuals, save for the permanent residents of those islands and those undertaking essential services, do not visit our offshore islands until 10 August.
It is recognised that we are all in an unprecedented period, which creates challenges for us all. That said, these challenges will be best overcome if we work in partnership for the benefit of the communities we serve.