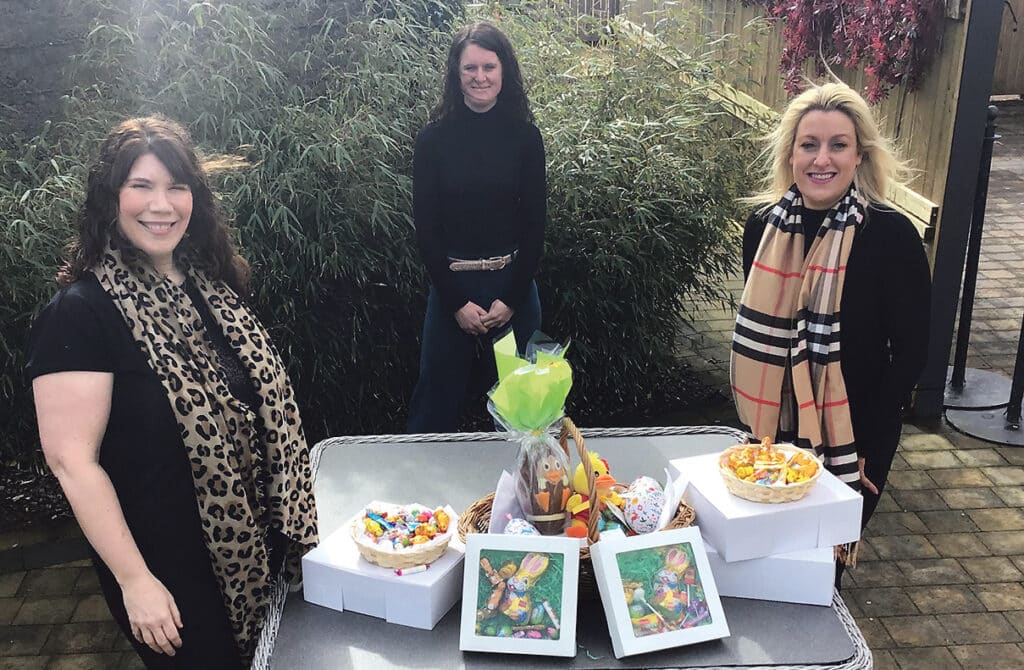 A fundraising campaign for new play facilities was launched in Clonakilty in March. Plans include the full refurbishment of the playground, a skatepark and improved seating and safety measures. The campaign – overseen by Clonakilty Chamber of Commerce – has begun with a series of online and social distanced fundraisers with a view to running a more traditional set of events over the summer months. 
As the only public play area in a rapidly growing town, the playground is an important feature for the local community. Whilst several generations have grown up with the current playground, it has now become quite dilapidated, with some items having fallen completely into disrepair. Research with the local community has found a high level of dissatisfaction with the playground, as well as concerns about safety and anti-social behaviour. This was especially high amongst parents of children with disabilities. Although almost 40 per cent of parents of children with disabilities said that the playground was a source of respite for them, 85 per cent of respondents considered the provision for children with disabilities as inadequate or poor. The vision, therefore, is to create a fully inclusive space that meets the needs of all children – from toddlers to teens – and of all abilities.
The total fundraising target is €225,000, which will be raised from a combination of public and private sources. A committee has been established by the Chamber to oversee the fundraising and development for the initiative, with a plan to raise €100,000 directly from the community. The first successful fundraising campaign took place on St. Patrick's Day and a virtual Easter egg hunt will take place on Easter Sunday. Boxes have been created for purchase in local shops with all proceeds going to the playground. Further details of this and other events can be found on the Facebook page: Clonakilty Playground
Several funding bids are also underway to reach the target. However, even if successful, the organisers say that these alone are insufficient. It is estimated that €100,000 will need to be raised locally to complete the project. For those that would like to support the campaign a fundraising page has been established at ifundraise.ie – search for 'Clonakilty
Playground and Skatepark'.