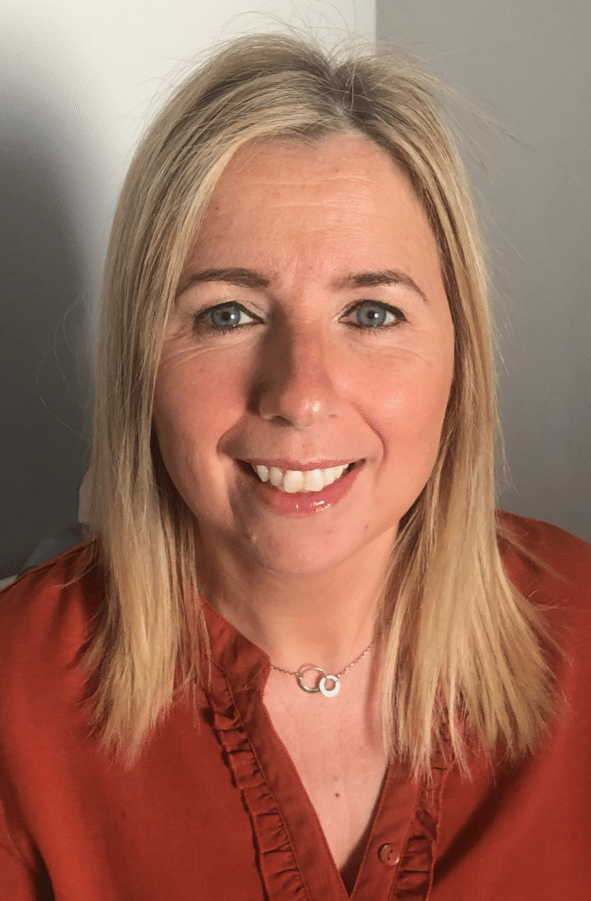 Maura Mackey is a Cork-based interior and retail display designer. A professional with an eye for detail and interior styling, she thrives on giving any home the 'showhouse feel' when up for sale or rental from a home staging point of view. On the other hand, if you are looking to give your home a makeover or restyling, 'Maura Mackey Design' will help you achieve the home of your dreams. P: 087-7699714. maura@mauramackeydesign.ie
Having taken down the decorations, is the house feeling a little sad and bare? We've been surrounded by sparkling lights and baubles for so long that such a feeling is completely normal at this more dormant time of the year.
To alleviate the January blues, now is the perfect time to add some much needed cheer by sprucing up your walls with a fresh coat of colour. A new year brings new colour trends but, before you dive in, consider the mood you would like to achieve in your space and, to avoid jarring clashes, think of how rooms lead on to each other…none exist totally independently.
Below are a few colour combinations that might inspire you if you are thinking taking on your own little new year project. They will work as main and feature paint colours for walls or woodwork or as a main paint colour with accent accessories – be it furniture, soft furnishings, artworks or ornaments.
Blue/Brown: Quiet and calming, this colour combination has been around for many years because it stands the test of time. In recent times it can be seen a lot in kitchens and open plan living spaces – think of navy kitchen units against earth toned walls. I love Hague Blue from Farrow & Ball paired with Brave from Dulux. Brave is an earthy tone that I feel connects us back to nature and complements a lot of colour schemes.
Blue/Olive Green/Peach: This unusual combination could be used in a bedroom to encourage calmness and serenity. Blue and green are nature inspired hues, while peach acts as a playful pastel accent colour. What works well with these colours is a space that has a lot of natural light and wooden floors.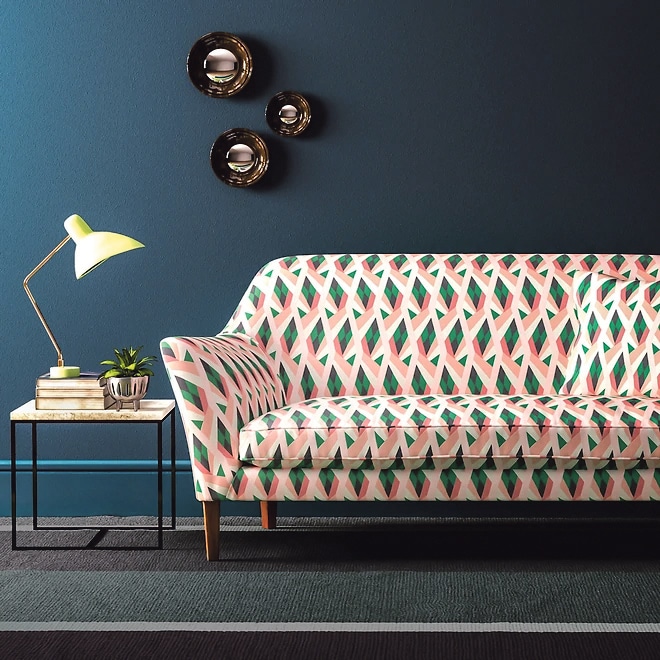 Turmeric/Greige: Some of you might raise an eyebrow at the knowledge that 'mad' yellows are coming back into fashion but many people have continuously loved and used them! I say 'stay true to the style of your property and to you'. If you are drawn to strong yellows go ahead…if you have any doubts they may not be for you.
To warm a room up try pairing Greige, a blend of beige and grey, with Turmeric, a marigold yellow made by Colourtrend. Turmeric is a bold colour but if used wisely, and toned down with neutral grey-beige, it imparts a soft, sophisticated glow on a space; I personally think white is a little too cold and stark against Turmeric.
Pastel Yellow/Mint: Darker shades of green have lately been used abundantly in so many designs, from hallways to kitchens, living rooms and bedrooms, but consider Mint for a change. As much as the taste of mint is refreshing, so too is the colour – a light and fresh shade of green that pairs beautifully with another colour that is also often seen in nature – pastel yellow.
Sage/Terracotta: Warm terracotta balances out the coolness of sage and this combination is fantastic for properties by the sea or large spaces with lots of natural light. Ubiquitous in Scandanavian homes, these colours also work in the northern light of Ireland. An alternative is to place terracotta accessories against sage walls. Popular sage paints are Book of Kells and Storehouse by Colourtrend.
Royal Blue/Tangerine Orange: Are you feeling brave because these are definitely not colours for the fainthearted! Tangerine adds warmth to a cool royal blue in this bold, exciting mix. Maybe tangerine on a wall with a royal blue sofa (there are lots of blue sofas and armchairs in shops at the moment) or bring these colours together in a wallpaper. An easy and inexpensive insiders trick is to frame some beautiful designer wallpaper!
If you are a little bit nervous of a bold colour scheme, I recommend just bringing accessories in into a space at first, baby steps. Whatever you do, have fun imagining possibilities for your home.