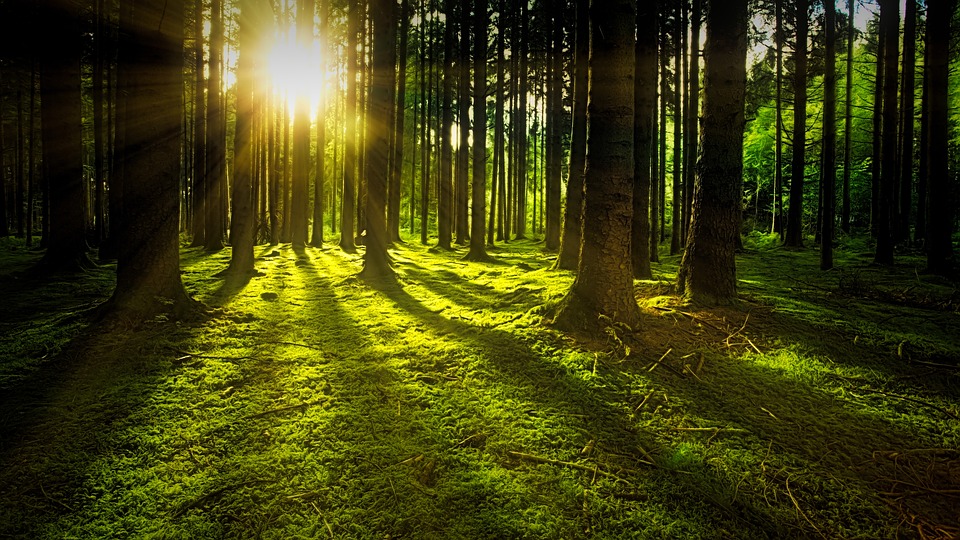 A major new wellbeing project linking nature and technology directed at supporting older adults during the pandemic is being rolled out by the NatureWatch research team in the Applied Psychology Department in University College Cork.
The NatureWatch team is currently looking for participants for its first focus group, which will shape the future programme. It offers an opportunity for older adults in West Cork interested in nature, the seasons, nature photography, technology and wellbeing to receive training in these categories, building technological, personal and conservation skills whilst engaging with nature.
NatureWatch researcher William Stapleton explains that the goals of the project are to develop participatory workshops, train participants in the use of low-cost emerging technologies to record seasonal events and investigate the link between nature and wellbeing within the community, focusing particularly on the mental health benefits of green spaces.
"This aim (of this project) was supported by research, which has long demonstrated that the more people spend active, engaged, concentrated time in nature, the more they tend to see benefits to their health and wellbeing," he explains.
"Similarly, improvements in technological capacities and confidence has links with greater life satisfaction in this age group."
The NatureWatch team consists of researchers in the fields of psychology, botany, geography and, in William's case, nature psychology, all of whom have the desire to boost the communities' engagement with nature and support the building of new technological and environmental skills as well as, hopefully, an associated greater wellbeing.
While the target demographic is 65-plus, there is scope within the project to widen this to a more encompassing group of adults that are wanting to learn about nature and technology. Interested individuals need not have any experience with technology, or nature.
Due to the COVID-19 pandemic and its effects on the older population, the workshops will take place online. Training and technologies such as cameras and dictaphones will be provided at no cost for the duration of the project.
Anyone interested in taking part may contact the NatureWatch team by email wstapleton@ucc.ie or by calling 021 490 2835.