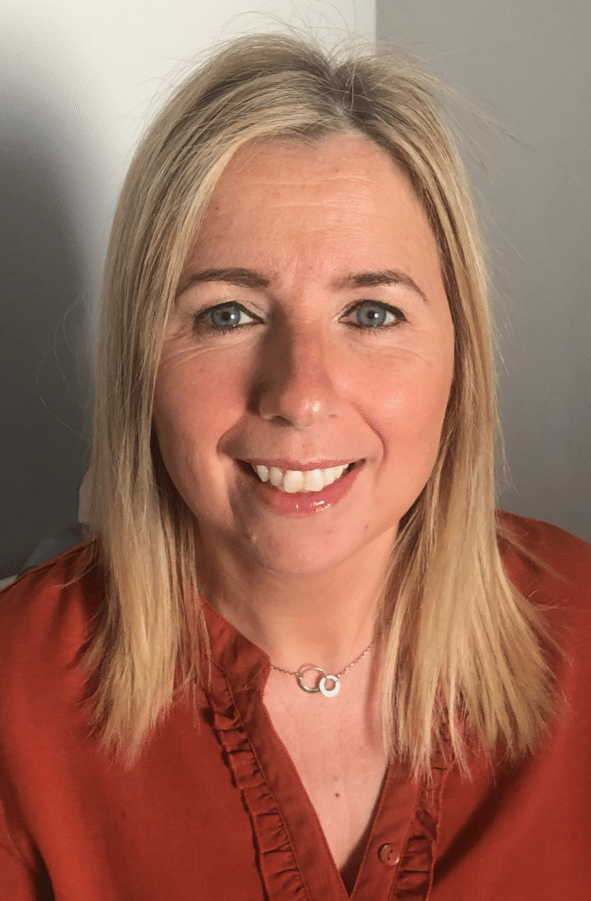 Maura Mackey is a Cork-based interior and retail display designer. A professional with an eye for detail and interior styling, she thrives on giving any home the 'showhouse feel' when up for sale or rental from a home staging point of view. On the other hand, if you are looking to give your home a makeover or restyling, 'Maura Mackey Design' will help you achieve the home of your dreams. P: 087-7699714. maura@mauramackeydesign.ie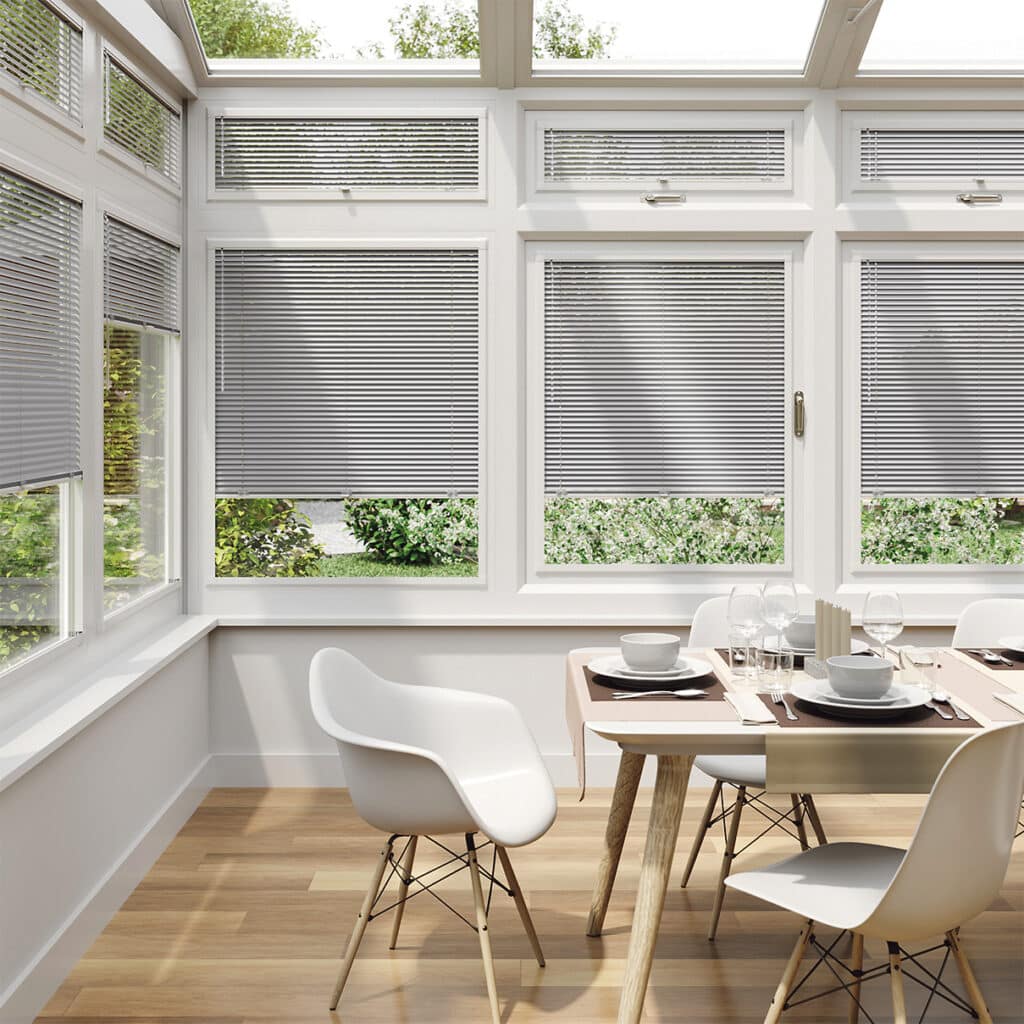 Conservatories first became widely popular in the 18th Century, when wealthy travellers discovered citrus fruits and needed to create the right environment to grow their own lemons, limes and oranges back in England – conservatories looked more like greenhouses then and were originally known as 'orangeries'. The Victorians developed the idea of a built-on room where people could grow exotic houseplants and relax in a warm temperature.
Modern homes have developed this idea even further and today a conservatory is, or at least should be, a hard-working extension of the main house. Ideally we should be able to enjoy our conservatories throughout the year – they should be neither too hot in summer nor too cold in winter. This month I'm focusing on how you can make the most of this space – whether you call it a conservatory, sunroom or garden room.
When I am designing a conservatory, I make sure this room works for everyone in my client's family. How could the space benefit your family? Do you need it for seating, hobbies, play, homework, dining or entertaining? Is there a way it could work for all of these if cleverly designed? For families with children, I think conservatories are most functional when can be directly accessed from the kitchen, they are easier to utilise as a dining space or where kids can be supervised when playing or doing homework.
Window dressings: Conservatories should be light and airy spaces that provide a connection between the home and the garden but choosing the right window dressing is crucial to making them comfortable in all weathers and at any time of day or night. Insulating blinds are worth investing in – pull them down at the end of a sunny winter's day to retain warmth or leave them down during a hot summer's day to keep the space cool; motorised and programmable blinds are now available to make life even easier.
Blinds allow you to introduce visual interest but can also be easily replaced if your aesthetic changes over the years. There are so many options available in design, function, pattern and colour that you really need to visit your local supplier to look through their books and discuss your needs.
Seating: Years ago, everyone that had a conservatory had the same wicker chairs with tie-on seat pads but we have come a long way since. Because they are now multi-purpose rooms, there is so much more choice in shapes, functions and styles available. Be mindful of the quantity of sunlight that comes into that space daily, too much can cause furniture and upholstery to fade over time. Rattan and cane remain a popular choice as they resist fading and are generally robust materials that also feel light and airy. Choose light-coloured fabrics so this fading issue is less noticeable. Although natural fabrics look great for cushions, blankets and throws, cotton, wool and linens that are blended with acrylic, polyester and nylon are also less likely to fade in a sunroom.
Hanging egg chairs are so relaxing to sit in and look very 'cool' in a conservatory; they can be easily brought outside onto a patio when required. Footstools are also vital to relaxation and should be provided with every armchair. If you have the option to add in a window seat then do, especially if you have limited space. Also great for making the most of your space are corner sofas. It may seem obvious but if you have a good view of the garden or a fabulous landscape ensure your furniture is facing that way!
Lighting: a well-considered lighting scheme is a key part of a conservatory's decor. Use low-hung pendant lighting over dining/work tables and dimmable wall lights or lamps to create a cosy mood after the work of the day is done.
Tip for indoor plants: Use different shaped containers but of similar materials and style, this way your area will look like a conservatory not a garden potting shed!
Extend your conservatory: By opening up the doors of your conservatory onto a patio or decking area you can extend your living space even further – ideal for entertaining. Enhance your patio space with a firepit, BBQ area, a canopy or awning and mood lighting such as candles or strings of LED lights.
My take-home message is that the key to getting value from your conservatory is to make it functional yet cosy, somewhere that you and the kids will want to hang out in daylight or at nighttime. If you haven't taken the leap yet with professionally fitted blinds consider it this year – you won't regret it. Local suppliers provide great advice and a professional measuring service so the fit is perfect.