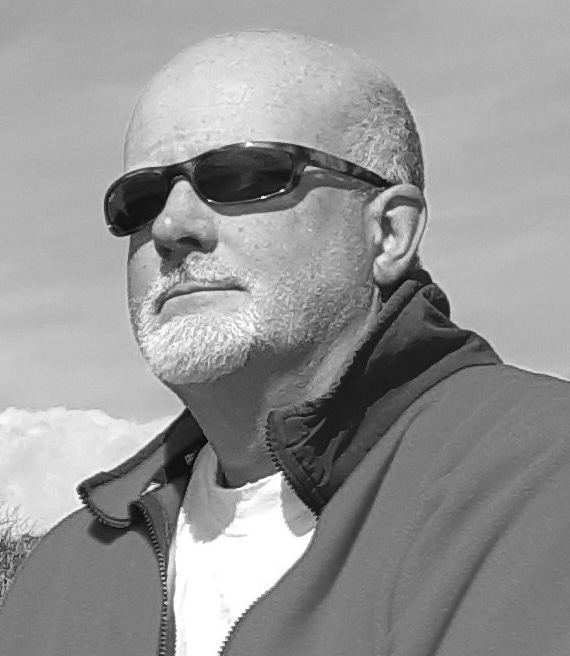 The DNA of West Cork People
Mark Grace is a genetic genealogist and family historian at Ballynoe House, Ardfield, Co. Cork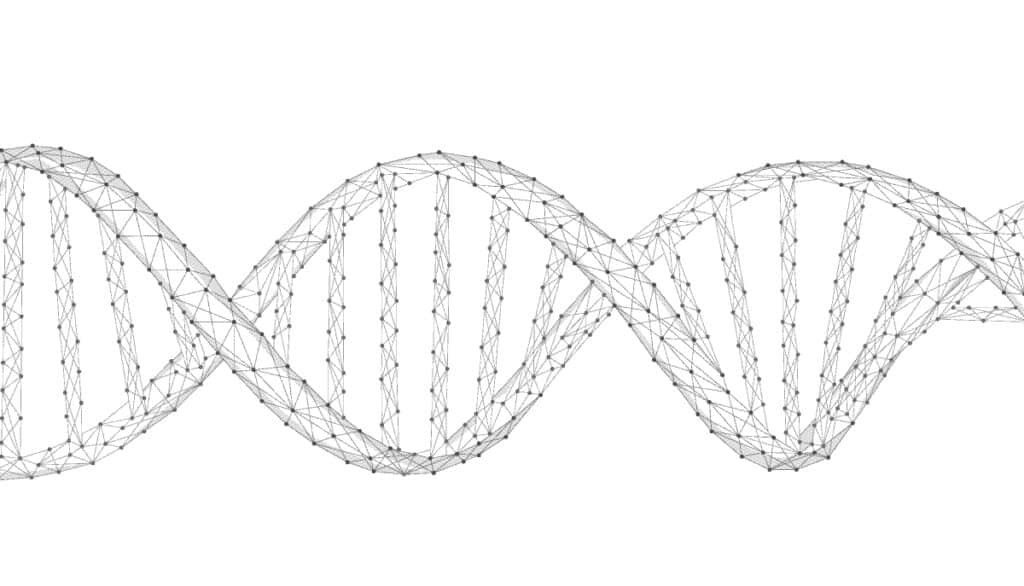 Many of us have given or received a DNA testing kit for a birthday or as a Christmas present, but what are they all about? In this new column, I will be providing an easy, step-by-step guide through the basics of all forms of DNA testing for family history. What do your results mean and how can you use them to research your West Cork (or other) heritage?
While these tests can be 'just for fun', there is a more serious side. Most of us have a genealogist or part-time family historian in the family. Now, the new citizen science of genetic genealogy has emerged using results from DNA tests to underpin family trees previously only been based on paper or family stories. This includes finding answers to questions that have never been asked, after a time when often such questions were never dared to be asked, or were frowned upon if they were.
While the terms 'DNA' and 'science' can be scary to some, once a few basic terms and important rules of thumb are understood, you do not need a degree in bioscience to become a citizen science, and the first to make discoveries about your own origins.
DNA testing has become popular due to affordability, as a novel gift or for those who are curious about their roots. For just €60-€80 per test, with frequent special offers, testing companies such as Ancestry (who sponsor TV programmes such as 'Long Lost Family'), MyHeritage, 23andMe, LivingDNA and FamilyTreeDNA (amongst others) can provide results based on a simple cheek swab or spit sample. Each company has a different angle of how they provide results, so the choice of which company to use will depend on whether you are more interest in your family history or what health-related markers might indicate.
My West Cork studies are based around the DNA results from my wife and her genetic cousin, which clearly indicate that her maternal heritage is from families in the Beara peninsula and her paternal heritage comes from the area cornered by Clonakilty, Ballineen, Dunmanway and Rosscarbery. She is one hundred per cent a West Cork girl!
I will be providing general examples using real case histories from my wife's DNA or my own wider British/Irish ancestry. Such studies are heavily reliant on testers sharing their results. This is often a barrier as so few people understand what DNA is and what their results mean. Statistically, 99 per cent of testers who are listed on testing websites are non-responders to invites to participate, even where analysis and results in projects are provided at no cost. Evidently, there is an emotional cost for many to even discuss sharing.
Testers do have a variety of reasons for testing, which will be explored in future articles. The situation today regards lack of understanding could be viewed as being akin to the early days of photography. Then, many people embraced the new technology. Others were worried that part of their soul might be taken by the images and did not want to be photographed. Today, hardly anyone has a second thought about taking a selfie and sharing the image on social media. This may also happen for DNA data one day.
If you are considering testing, you should also consider the reasons for doing so. Is it just for fun or do you have objectives in mind? Which testing company should you choose? In 2020, there were more than 26 million testers. It has been estimated by the end of 2021 there could be over 100 million.
It is a mistake that this form of genealogy is just for the older generation. The younger generation starting out can build the ideal starting dataset often not available for the older generation. In addition to their own test, they get results from their siblings, both parents and their four grandparents (the latter being the genetically closest to your most ancient ancestry).
DNA results do have potential consequences. Statistically, one in 50 (two per cent) of testers are finding that a parent they knew was not their biological parent. For some siblings, who have 'joked for years' about being so different it might come as a shock, but equally it might start an exciting investigation into the truth. Importantly, despite any genetic difference in nature, I have often found that nurture remains more important to people who find themselves in this situation. How would you react?
Next time, I will describe the three basic forms of DNA testing. Future columns will discuss how to interpret your basic results, what ethnicity results mean, common concerns about sharing results, data security, and some ethical dilemma's you may find yourself in.
For any questions that can be answered as part of future articles (genealogy@creativegraces.net) or follow the West Cork DNA projects on Facebook 'My Irish Genealogy and DNA'.