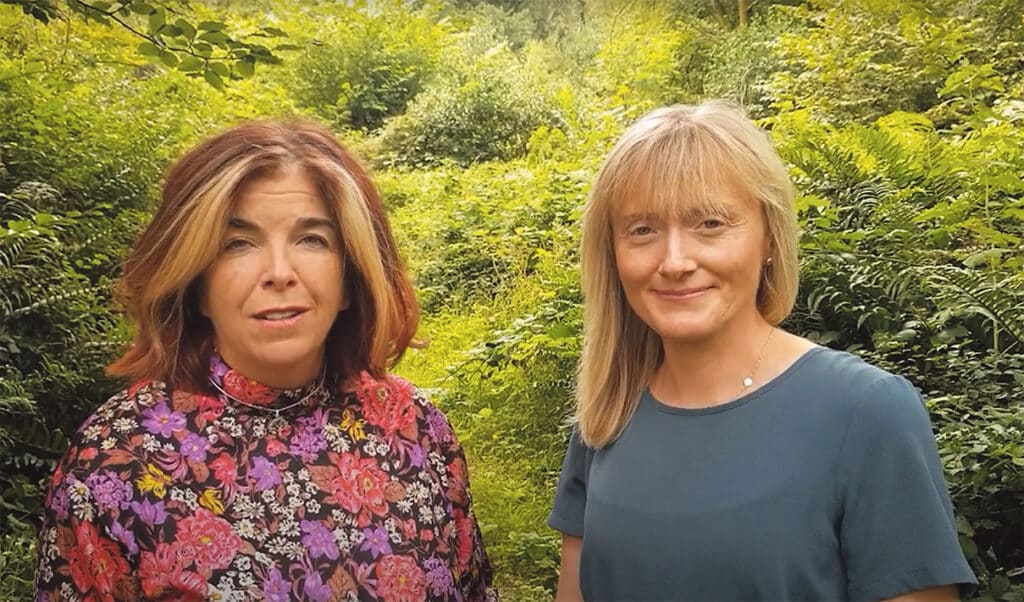 Despite the many complexities and challenges of living and working through the global pandemic, employees have still identified many benefits from working from home, for themselves, their families and their organisations. These benefits include a better work-life balance, greater ability to focus with fewer distractions, more time for family and friends, saved commuting time and costs, IT upskilling and higher levels of motivation.
However there are also challenges to this new hybrid model of working. Employees who have chosen to work some days from home may find the workplace is no longer an even playing field; many will feel excluded just because they are not in the same room as colleagues. There are also challenges when it comes to successful collaboration, effective brainstorming and fresh thinking. Some managers have never had the experience of managing split and remote teams and how to do this effectively and fairly.
A one day Human Growth and Digital Transformation Program in West Cork is offering the opportunity to find out what workplace model will best work for you. The course, which will take place in the beautiful surrounds of Manch Estate in Ballineen, will focus on helping participants to take charge of their physical and mental wellbeing, re-energise, cope with change, and as a result, reach optimum productivity in the workplace.
Organisers Grainne Bagnall, a Human Development Coach and Michelle Ryan, a Nutrition Consultant and Health Coach say the course is ideally suited to groups of nine-plus professionals in, or returning to the physical workplace.
"It will also be suitable for those who have taken a career break or anyone interested in learning new skills in the digital world. It may also suit working professionals currently in a hybrid work model and looking to manage the digital and work life balance," says Michelle.
Grainne is the co-founder of the Digital Transformation Lab at UCC and a STEAM Careers Lecturer at MTU. She is passionate about developing transformational programs using 'Design Thinking Your Life' – a creative and innovative approach to stand out and be unique in the workplace of the future. She is also a trained Forest Bathing Wellness guide and practitioner.
The owner of BWELLHIVE, Michelle is adept with helping people with improving their health (getting back on track) through her nutritional, wellbeing packages and programs. Michelle is also trained as a Forest Bathing guide and practitioner since 2019 and says she knows how important the benefits of combining nature, wellbeing and nutrition to achieve a balanced lifestyle and overall optimum health in the home and work life.
Guest speaker at the event will be interior designer Maura Mackey who will share her tips for creating the optimal environment for working from home using biophilic design and principles.
Biophilic design is the practice of connecting people and nature within our built environments and communities.
Participants on the course will walk away with a wellness lifestyle assessment, new tools to help you repurpose your lifestyle, new ways of thinking, nourishing food recipes to support your physical and mental wellbeing and a digital workspace online guide that will help you become more productive and efficient. You will also receive your own sit mat and water bottle!
This program will run for one day every month, mainly Saturdays, at the beautiful Manch Estate in Ballineen, starting on September 18. They will be followed by bespoke and or tailored workshops offered throughout the autumn season for full and half days.
Anyone interested in taking part in a One Day Human Growth Transformation program can find out more on bwellhive.ie/events.