Finally there is a solution for the many homes in West Cork that still struggle with poor internet connectivity. Rural businesses, remote workers, students and families for whom the promise of the National Broadband Plan is still years away, can now avail of a reliable, stable broadband solution, provided by Elon Musk's famous Starlink, and professionally installed by local company Openout Ltd.
Starlink by Musk's company Spacex was officially licensed in Ireland last autumn and is now readily available via www.starlink.com. Giving speeds in excess of 150-200mb download and 30-50mb upload, it literally works everywhere!
At €100 per month, with an initial outlay of approx €600 for equipment and accessories, "it is a bit more expensive than other broadband providers but worth every cent for the reliability and certainty it provides," says Peter Walsh of Openout. "Increasing fuel prices mean that it's getting very expensive to commute to work, making remote working even more attractive. For anyone in business or working from home, Starlink will actually save time and money in the long run."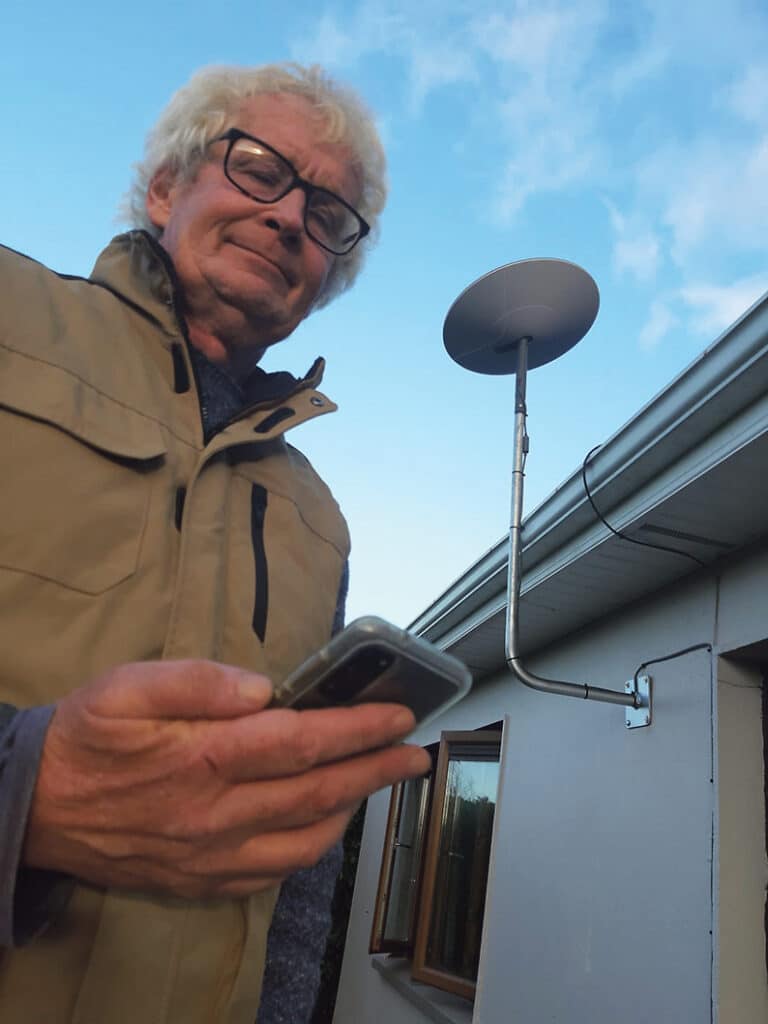 Peter explains that because the Starlinks are designed for a global audience, they are not always easily installed on Irish buildings. "Bearing our recent storms in mind, it's important to protect your investment and service. We offer a bespoke service and work with the customer to ensure the device is secure and gets optimal service."
Openout provides a range of other broadband and wifi solutions services for homes and businesses, as well as mobile phone boosters/repeaters – very popular in West Cork as some areas have such poor phone coverage.
"We can help anyone whose new build design and insulation is causing signal difficulties," says Peter. "As well as for those living in thick walled, old stone cottages. At Openout we provide a full supply and installation service and our boosters are 100 per cent compliant with regulations and supplied by Waterford firm Stelladoradus."
For a free connectivity consultation contact Peter on 023 8845599 or inbox@openout.ie