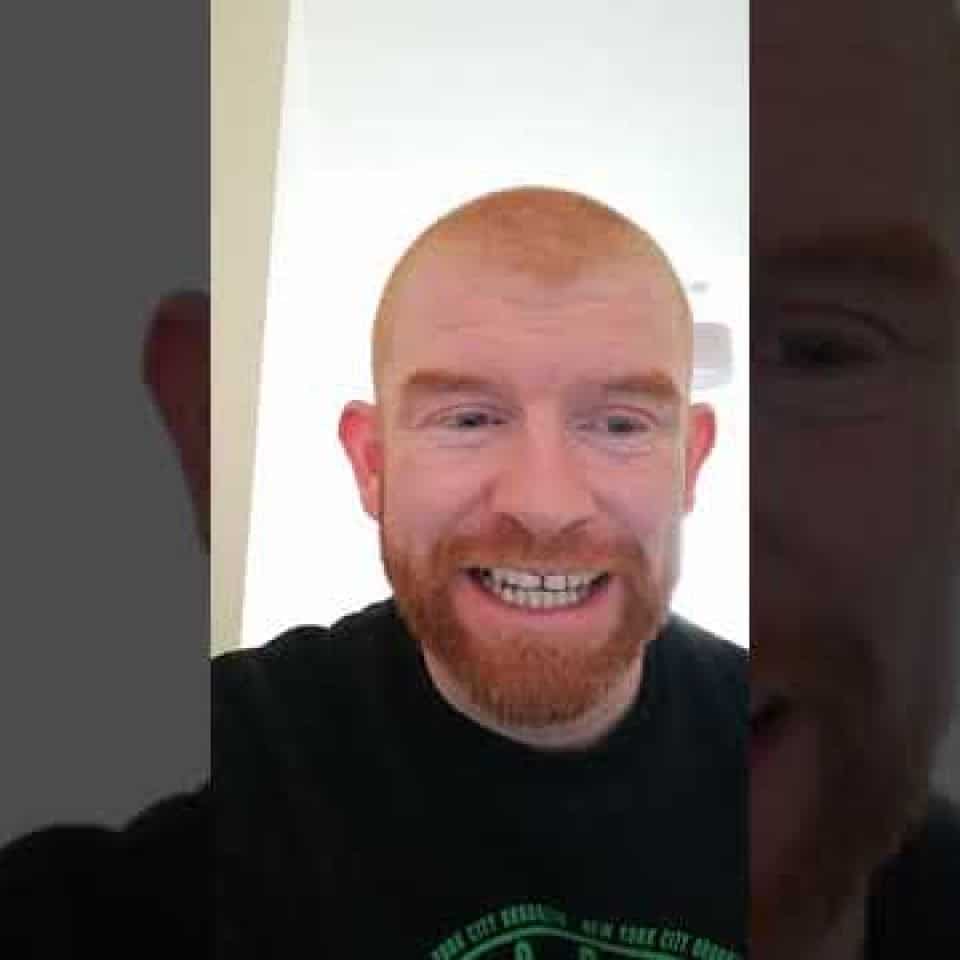 Bandon Grammar School PE teacher Ronan McMahon and Mikey Power of Bfit Gym in Bandon this week completed a gruelling four-day challenge raising almost €15,000 for Special Olympics Ireland with donations still coming in.
Starting on Saturday, April 25, the men ran four miles, every four hours, for four days.
Ronan said he wanted to make use of his spare time to raise funds for his chosen charity, as he noticed their charity fundraising day was April 24. He came up with the idea for this fundraiser after seeing the David Goggin's challenge on YouTube, which is four miles every four hours for 48 hours. However instead of 48 hours, he decided to do four days.
He set up a GoFundMe page, and teachers from his school with contacts in the charity's Munster branch, kitted him out in Special Olympic Ireland t-shirts for the challenge.
Donations are still coming in to the GoFundMe campaign and all proceeds will go towards Special Olympics Ireland.
"This is a very, very special community between the support donations and encouragement. It just became an emotional rollercoaster of love, giving and community spirit," said Ronan after completing the challenge.
To donate go to https://www.gofundme.com/f/4miles4hours4days