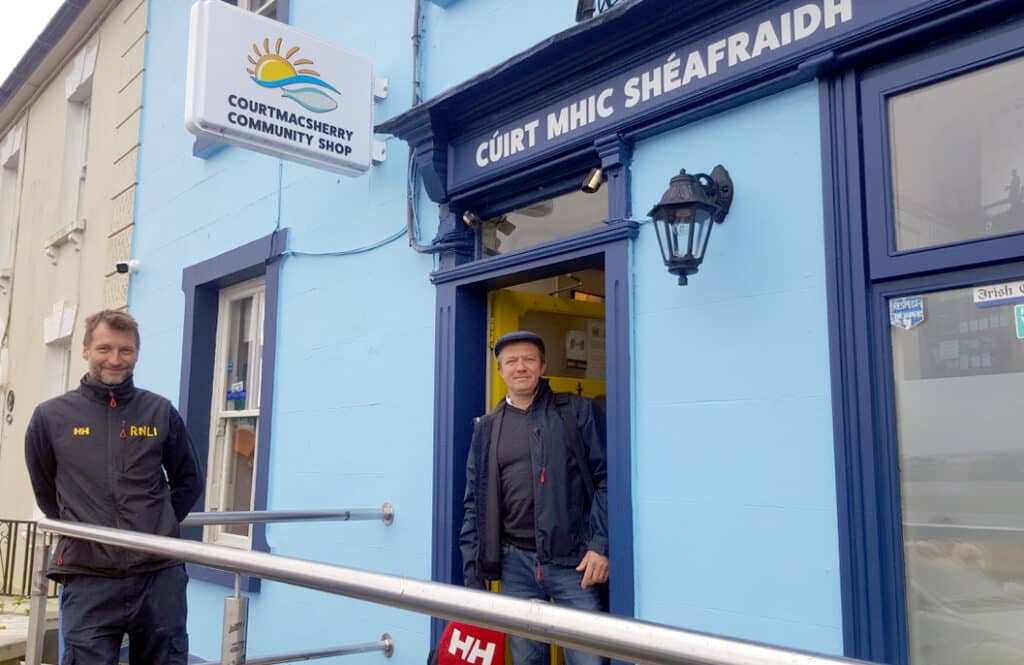 For a small village, Courtmacsherry has a big heart, as demonstrated by the local response to the current pandemic. Over the past five weeks, volunteers like Sheila Desmond, John Madden and Clemence Holland have mobilised to provide support to members of the community in the Courtmacsherry, Barryroe and Lislevane areas, who are isolated or self-isolating at home.
Semi-retired nurse and social worker Sheila Desmond is on the road every day picking up prescriptions and running errands for the 20 to 30 people over-70 cocooning in Courtmacsherry village. "We have about 40 more people helping out locally who are calling in on their neighbours and anyone else in need," she explains.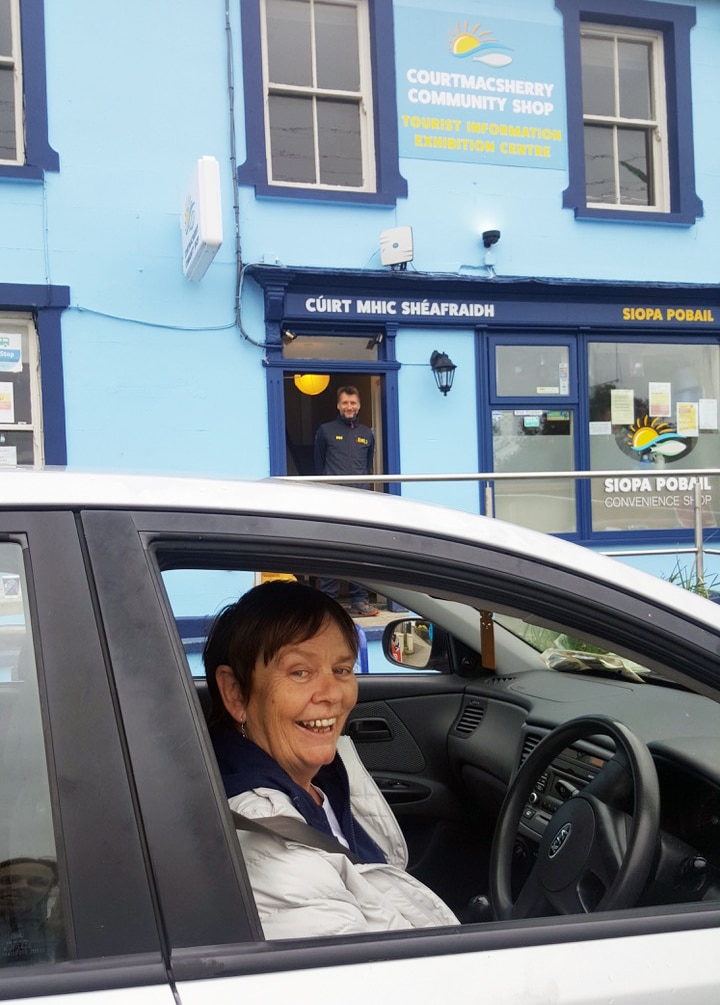 "A lot of people are very anxious about the virus but most seem to be coping well at home." The Courtmacsherry, Lislevane, Barryroe Support group has distributed a flyer locally with helpline numbers and Community Support contact details. Anyone needing help can contact Sheila Desmond on 085 8531134, John Madden on 023 88 40123 or Clemence Holland on 087 4415272.
There has also been no shortage of volunteers helping to staff Courtmacsherry Community Shop. "We've had a few who had to drop out for age or health reasons but we've had many others step up to take their place," says Sheila.
"I'm really proud of the way our local community has responded to this crisis. People are maintaining their social distance and helping out where they can."
Courtmacsherry Community Shop remains open seven days a week, with deliveries of fresh fruit and vegetables times a week and delicious home baking supplied by local baker Brendan of Travara lodge.
Other local businesses have also stepped up with The Golden Pheasant providing a takeaway pizza service every Friday and Saturday evening (023 8846805) and gastro pub The Lifeboat Inn giving free cookery lessons through their facebook page and a takeaway dinner service every weekend ((023) 886 4656).
Barryroe Co-op is offering a free local delivery service, which is a lifeline for the elderly in the community (023 8840053).