Cork firm leads project to secure vital supply for meals on wheels providers across Ireland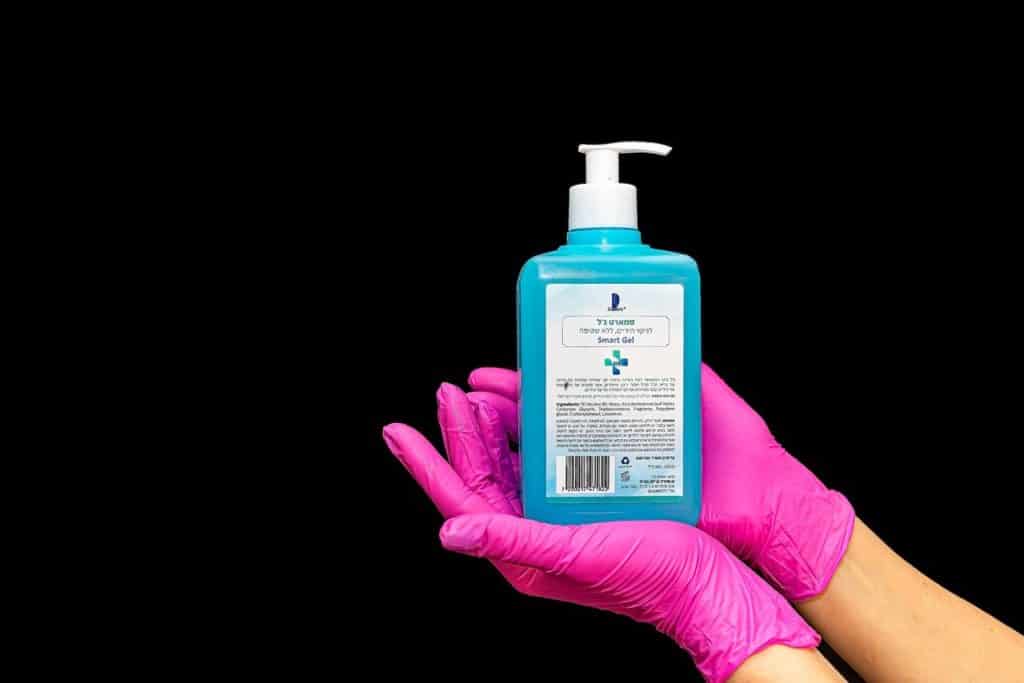 A month's supply of hand sanitiser has been sourced for Meals on Wheels volunteers across Ireland in just the first 24 hours of a new drive led by Irish-owned consultancy firm 3SIXTY.
The Cork-based team at 3SIXTY were keen to play a part in supporting the community during the Coronavirus pandemic. Senior Business Transformation Practitioner David McCarthy explains: "Current restrictions meant we needed to find a way to make a difference from a distance, so we approached the issue like any other project for a client. We've built up a wealth of expertise in problem solving and supply chain solutions so using that skillset seemed to make sense".
3SIXTY contacted Irish Rural Link, which co-ordinates a Meals on Wheels Network of service providers around the country. Officials there outlined how hand sanitiser is vital to keeping volunteers and the elderly people they serve safe and reassured, but supplies were beginning to drop as demand for the product soared nationwide. 3SIXTY then reached out to Distilleries Ireland, the national body for independent distilleries who assisted in contacting their members across Ireland who had begun producing the gel in recent weeks. The offers to supply hand gel free-of-charge for Meals on Wheels quickly rolled in.
In that first day, 3SIXTY's project secured a full month's supply of hand gel, which would ordinarily be worth €16,000. As the project continues, they hope to double that amount.
Seamus Boland CEO of Irish Rural Link, who co-ordinates the Network, said "In the past few weeks, Meals on Wheels providers are delivering between 60 and 200 meals a day in their areas. This is a very worrying time for Meals on Wheels providers and their members with health and safety a priority. Without additional support and donations they will struggle to safely provide this vital service to our cocooned and vulnerable in our communities across Ireland. This initiative has been amazing and the goodwill of companies like 3SIXTY and the Distilleries is a great example of Business and community working together"
3SIXTY's Managing Partner Brian Cremin says they're thrilled to be able to help: "These volunteers are providing such incredible services to people in communities around Ireland in unprecedented circumstances. We're really proud to be able to play a part in keeping them safe so they can continue that work which I'm sure means more to their clients at the moment than it ever has before".
As well as reaching out to the wider community, 3SIXTY is keen to play their part to help their business counterparts. The team is offering 20 hours of consultancy free of charge to companies and not-for-profits alike for the next four weeks. Brian Cremin explains: "Businesses need to support each other as we all work through Covid-19. We want to work with people to navigate, understand and access the various Government supports available to help them not just survive Covid-19 but to plan for what comes next".