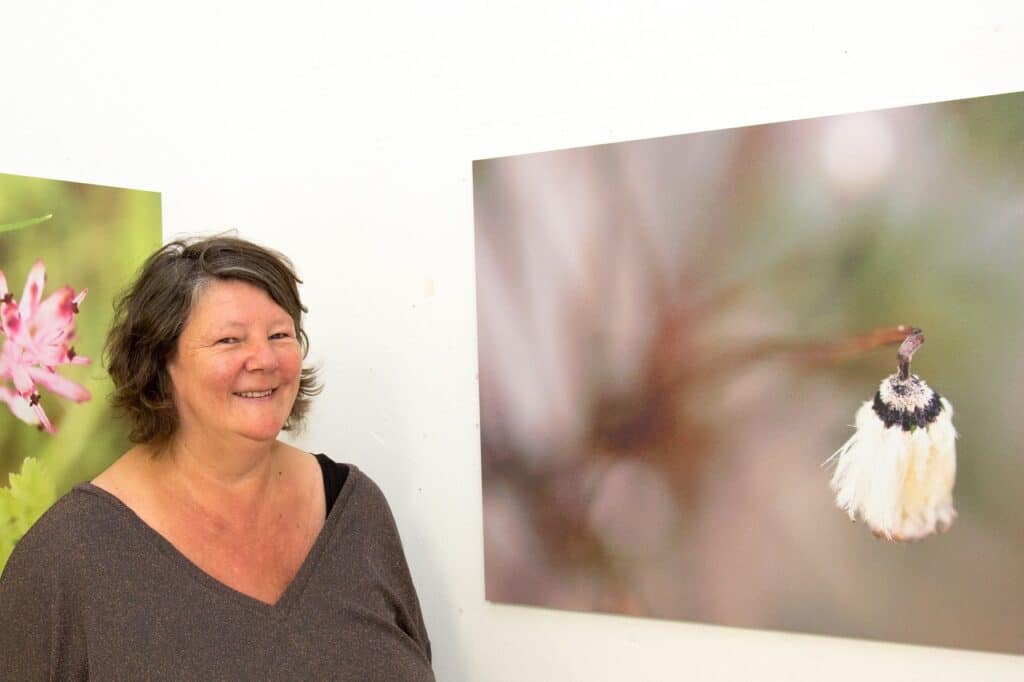 Jean Dunne, a Sherkin Island artist, is working with other artists and friends of the Sherkin Island community to help raise funds for Cork Penny Dinners.
Jean has created a dedicated page https://thewoolshop.ie/?s=cork&post_type=product on her online wool shop where images of artwork can be bought, with 100 per cent of the profits going directly to Cork Penny Dinners. People can select any image and then order a pack of ten blank greeting art cards with envelopes for €25 plus postage. New images are coming in and are being added to the website by the day. There is also an option to click on the Facebook page: Sherkin Artist Cards for Cork Penny Dinners.
All artists have donated the image of their work for free and all profits go directly to Cork Penny Dinners, a charitable trust run by Caitriona Twomey. Cork Penny Dinners feeds those in need and offers support to homeless people in the heart of Cork City. The service operates seven days a week all year round and is free of charge.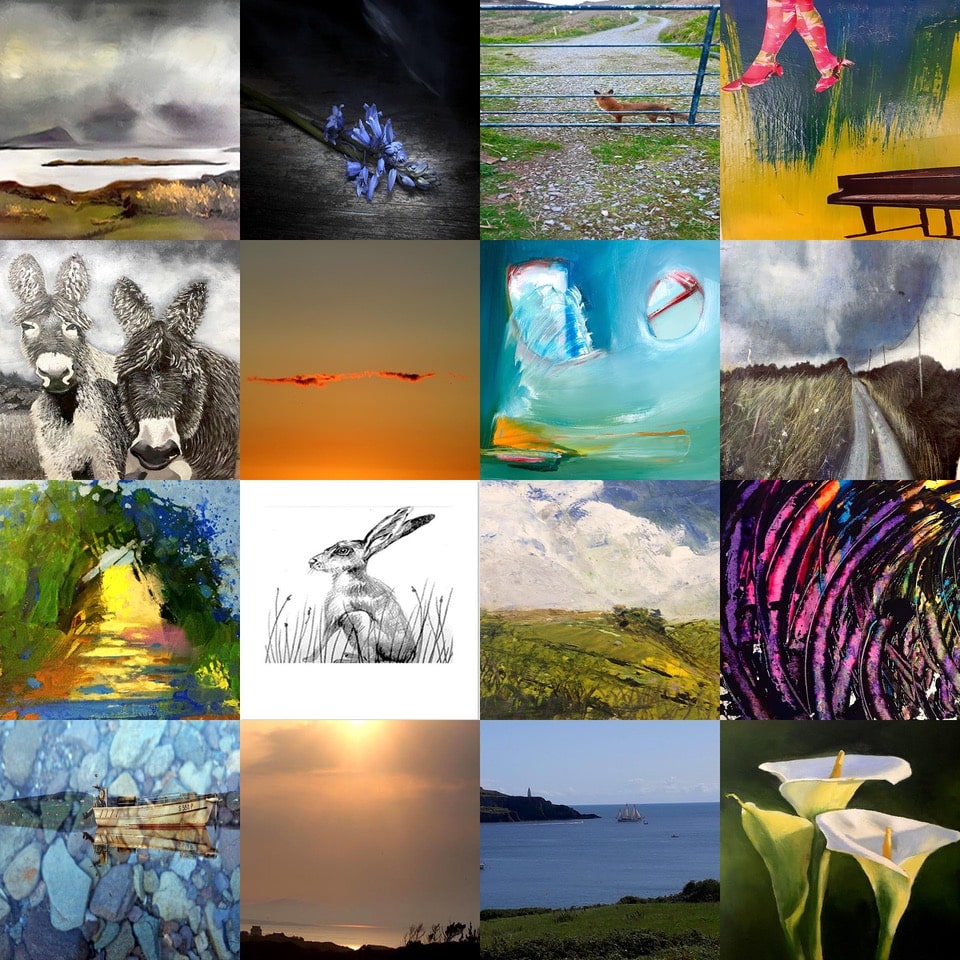 Cork Penny Dinners' aim is to help all who struggle and those in need. Cork Penny Dinners provide a hot nourishing meal of soup, main course, dessert and tea/coffee daily. In addition, sandwiches, biscuits, fruit and juice are also available to take away as an evening meal. Donations of warm clothes and bedding such as sleeping bags and duvets are also provided to people in need. Their motto is: "We never judge, we serve."
Jean moved to Sherkin Island from Dublin after studying on the Visual Art Degree Course on Sherkin Island and has joined with many fellow graduates to use their art to fundraise during this Covid-19 pandemic.
She said: " I saw a program about Cork Penny Dinners on RTE on the At Your Service program some time ago and it has been on my mind as to how to help. As offshore islands are currently restricted under social distancing guidelines, it had to be something that I could manage remotely and on-line.
"Sherkin Island has an amazingly creative community and it shows their generosity and desire to help in sharing their work for this fantastic charity. The cards can be posted to pretty much anywhere in the world so we hope that they will be sent far and wide to raise much-needed funds for Cork Penny Dinners. This way, one community can be of help to another. Cards have already gone all over Ireland and to France, UK and USA."
Jean works with Sherkin Island Development Society as Mental Health Worker and believes this is a great way to get the community involved in something positive.