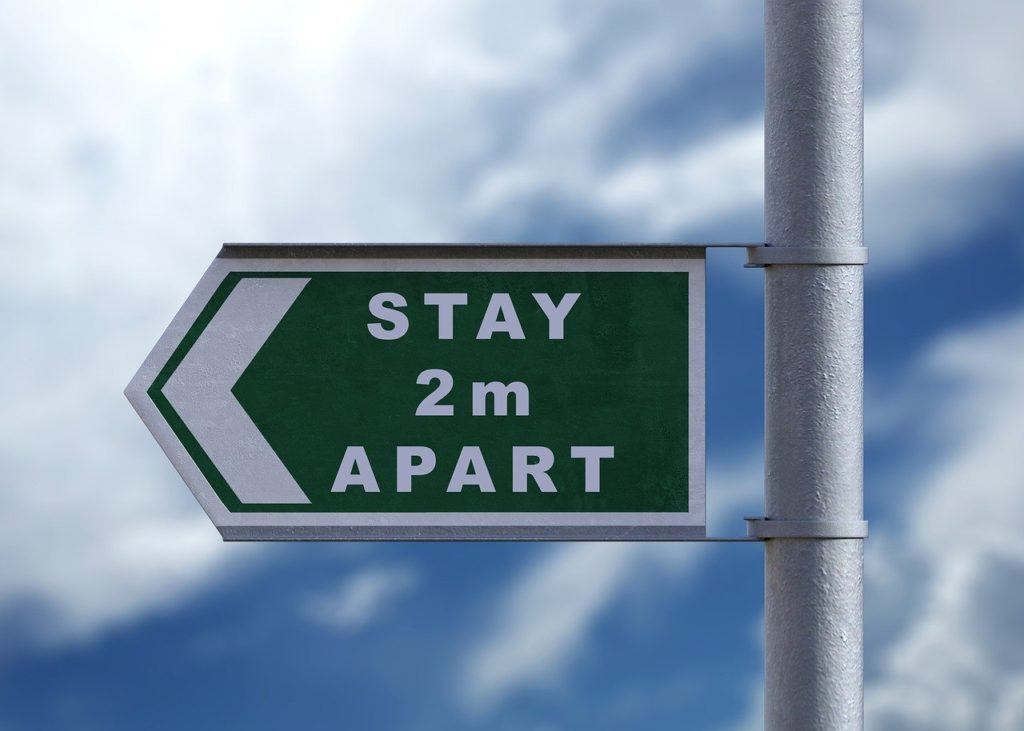 Cork County Council engineers are in the process of assessing thirty-one of the county's towns in order to see what kind of measures might be proposed in order to better facilitate social distancing.
The goal is to create more space for pedestrians so that people feel safe and confident moving around our towns while continuing social distancing. These actions should have a beneficial effect for town-centre businesses as they reopen over the coming months in accordance with the phased lifting of restrictions. Social distancing is likely to remain in place for a considerable time to come.
"The project is at an early stage, and every town is of course different, so it would be premature to speculate about the exact nature of the works, which may be proposed," said Cllr. Alan O'Connor, Green Party Councillor for Cobh. "These may be, where appropriate, some traffic redirection, the removal of some car-parking spaces and their transferral elsewhere, the widening of footpaths with temporary bollards, etc."
It is currently expected that more details will emerge within a fortnight. Once the town-specific assessments are complete, consideration will be given to the kind of forum, which should be created to engage with towns prior to their being put into practice.
"I wholeheartedly welcome this development," said Cllr. O'Connor. "The prioritisation of pedestrians in urban centres is a central tenet of planners' guidelines such as those embodied in the 'Design Manual for Urban Roads and Streets,' and expediting the enactment of these principals now will have the added benefit of assisting compliance with social distancing guidelines. I presume (without knowing the details), that the proposed measures will be temporary in nature, but if it prompts a re-assessment of how we allocate space for transport, that would be wonderful.
"We've already seen local authorities in Cork City Council, Dublin City Council, and elsewhere, home and abroad, begin to execute similar measures, and the council have not been slack in following suit as part of a comprehensive response to coronavirus. As well as consideration of managing the public realm safely, on which they have taken the initiative, the council's response has also of course included coordination of the Community Support Programme. I'd like to commend staff at Cork County Council for their fantastic work throughout."