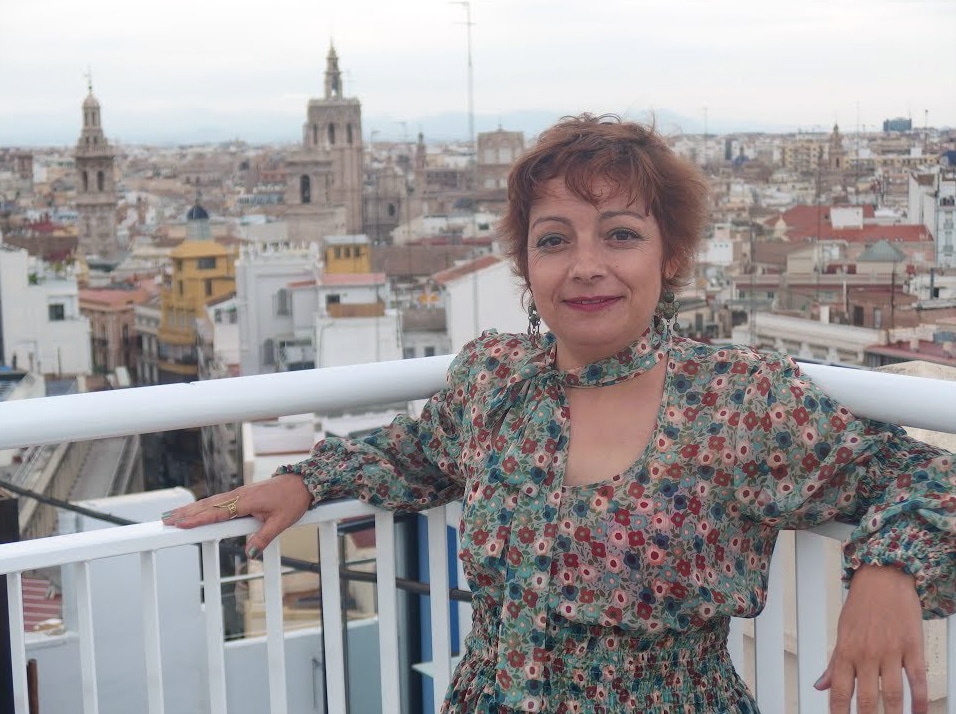 The lockdown in Spain is taking its toll with many finding the strict isolation regulations difficult. Ruth Sancho Huerga shares some poetic thoughts on the daily routine.
It's half past two in the morning and I'm still awake. We have kept very occupied during the first two weeks of lockdown…doing yoga, dancing, learning how to cook desserts, walking the dog, learning how to play the ukulele, walking in the house, teaching lessons online, singing songs, dancing, walking the dog again…trying to follow a routine.
I'm confused. We all are. Bored, and sad too, so many times. My friend called yesterday, crying, telling me that all her phantoms are visiting her mind.
And I cannot sleep. It is impossible to be as I used to be.
At least tomorrow morning the sun will rise again and, with its rays, it will warm our thoughts. And I will see the ocean from my rooftop. And it will be so quiet, calm, and huge, so beautifully flat, spreading, in its blue, a hopeful mirror shining in the horizon.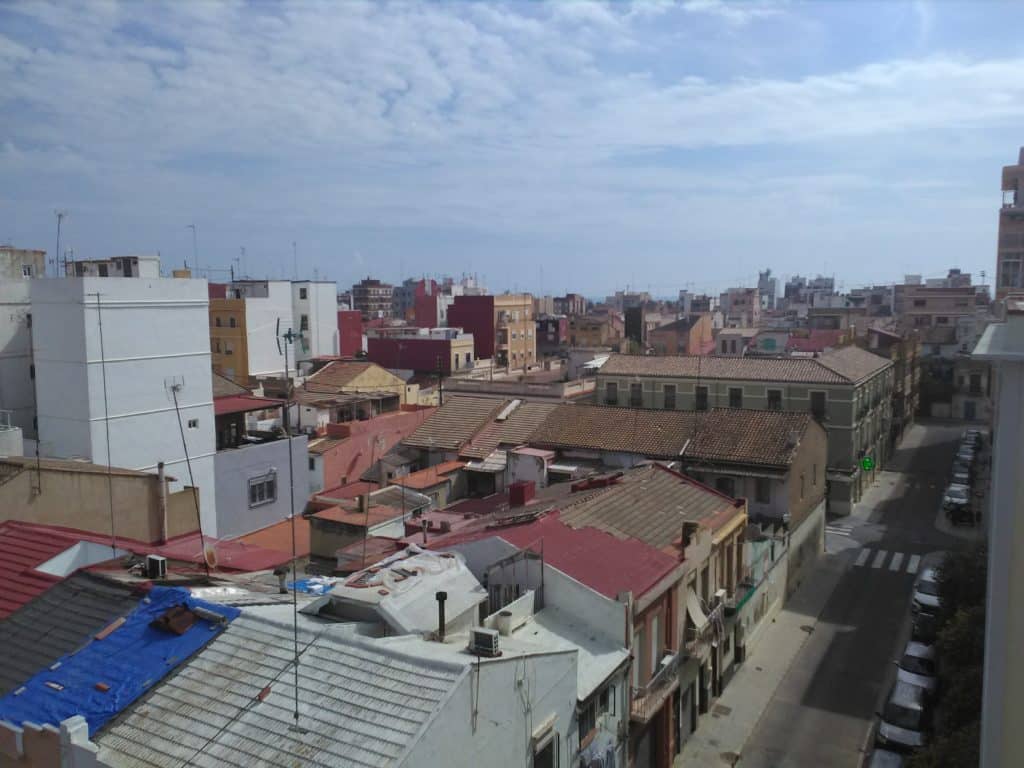 Are the birds noticing our absence at all? Is the breeze whispering our lack of freedom? Is that green new branch of spring burgeoning our Renaissance?
From my terrace nothing has changed but everything looks different. The echo of the claps at eight o'clock every night peal on the wall of the buildings, on the concrete, on the apathic streets full of empathy and void, on the Emergency Room of an overwhelmed hospital, on the flowers of cemeteries where no one prays. But a thankful voice of an entire country is still breathing together in the same effort, sighting the same despair, fighting with our hands, even if it is just to draw a thousand rainbows and green hearts to hold from the windows.
The silence rumbles and bells from the church chime. And again, the sunset will paint our solitude with watercolors on the flouting clouds, to let us know that "everything will pass".
Waves of patience flood the cities while the news says the same; that we should stay at home in planet Earth.
Tonight, the cats will lie on cars and benches and meow to the stars that are bright like eyes. Eyes of repentance, of comprehension, big as the moon: a porthole window to our soul through which we can talk to the ancestors. The ones who suffered hunger and lived war. The vulnerable ones who stood up for our rights and built this world. We are calling them again. Remembering their names, faces and truth.
It's four o'clock in the morning here in Spain and I cannot sleep. No schedule, no rush, we have forgotten the date.  Still another three weeks to go. It's tiring and useless to complain.
It's five. It's twelve. It's nine… We will survive this nonsense.