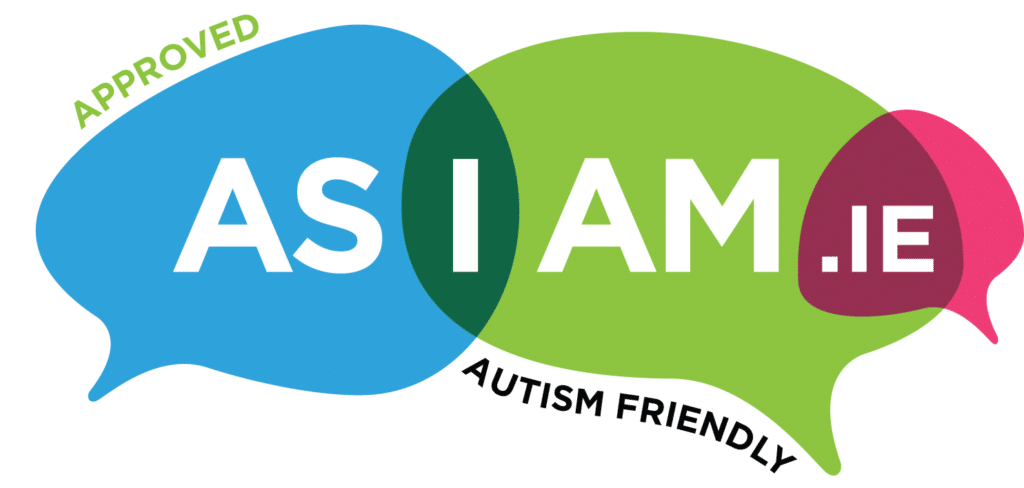 AsIAm's online seminar 'Covid-19: Structuring an Unstructured World for Adults', sponsored by SuperValu, will launch on their website today, Wednesday, April 8. The seminar is part of an ongoing series of seminars, which offer support and useful information to the Autism community. The community support events, proudly sponsored by SuperValu, previously ran in communities around Ireland but are now hosted online and shared on AsIAm and SuperValu's social channels. The support seminars are driven by the autism community and delivered by autism experts and now focus on the changes that have arisen as a result of Covid-19. The next online seminar focuses on helping and supporting autistic adults who might be finding the current situation difficult
The 'Covid-19: Structuring an Unstructured World for Adults' online seminar will be given by Occupational Therapist Susan Madigan and will focus on tips for adjusting to life during Covid-19 including 'daily planning, self-regulation and organisation within the home and minding yourself'. The seminar will finish with a Q&A session with questions submitted from the autism community in advance. Susan works in the Disability and Support Department at Dublin City University and specialises in the areas of student support services, neurodiversity and mental health. The seminar will be available from 7pm today on the AsIAm website and on the AsIAm and SuperValu social pages.
Commenting on this Adam Harris, CEO of AsIAm said "AsIAm delivers Community Support Seminars across Ireland with the kind support of SuperValu. These seminars previously happened in different communities each month but are now available online. The online seminars focus on issues our community will find challenging arising from changes related to Covid-19."
"Routine and structure are vital supports for autistic people, and we are all presently faced with major changes to our daily life from where we learn to who and how we keep in touch. This is especially hard for the autism community and so our next seminar looks at how adults in the community can adjust to the changes. Susan Madigan is an expert in neurodiversity and mental health, and we are grateful to bring her expertise to our community at this critical time."
Martin Kelleher, SuperValu Managing Director said, "As sponsors of the community support seminars we are delighted these seminars are now online to support the autism community. Now more than ever we need to continue to support the autism community."
SuperValu is committed to raising understanding and awareness of autism among its customers and staff. With over 50,000 families in Ireland living with autism, those affected face barriers to inclusion because of the attitudes of people who may not have first-hand experience of autism.
This programme is supported by SuperValu Ireland.