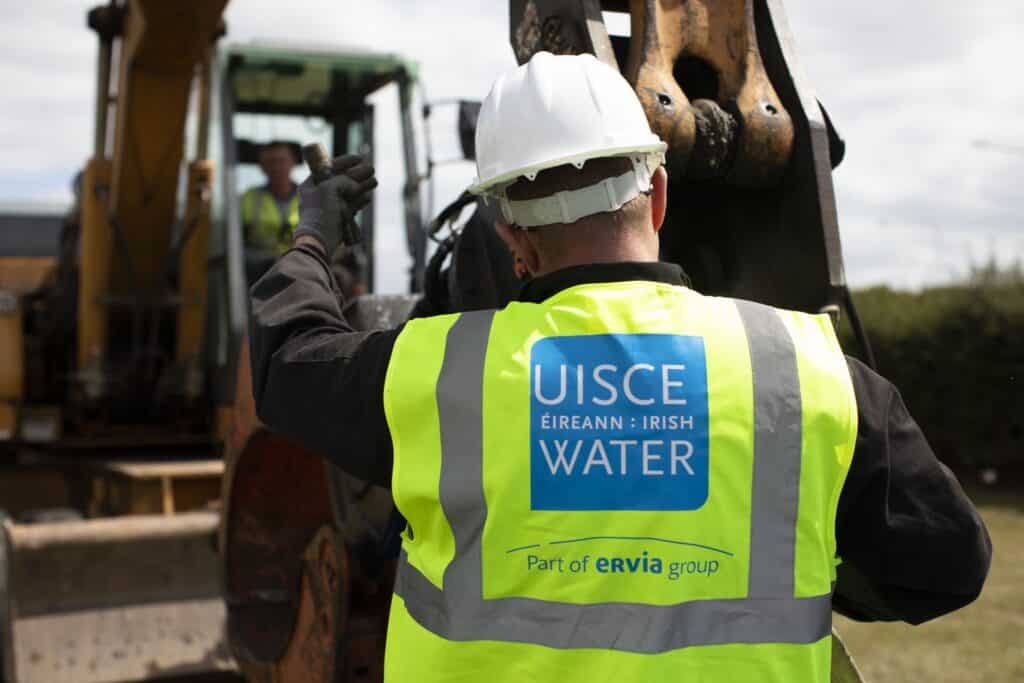 Works will recommence on the Bandon Water Main and Sewer Network Project today. The project is a major upgrade of Bandon's water main and wastewater networks, which will improve water supply to customers and help protect the local environment.
Irish Water, working in partnership with Cork County Council, is investing €14 million to deliver these improvements, which will have major long-term benefits for Bandon. The planned upgrades will safeguard the town's water supply, as the old water pipes being replaced have a history of frequent bursts and a high rate of leakage. As part of these works, 10km of old water main will be replaced and the capacity of an existing trunk main will be increased. Additionally, 5km of sewers will be upgraded. These upgrades will increase the capacity of the local sewer network, helping to alleviate sewer flooding and reduce discharges to the Bandon River.
Works will recommence on May 18 along Weir Street, McSwiney Quay, Kilbrogan Hill and Glasslyn Road. In order to complete works safety, traffic management will be in place as follows:
A five-week road closure of Weir Street will be required from May 18 to June 19, 2020. Traffic lights will be in operation on McSwiney Quay.
A four-week road closure of Kilbrogan Hill will also be required from May 18 to June 12, 2020.
Works will recommence on Glasslyn Road on May 18 to complete the watermain at the roundabout at Kevin O'Leary's Garage. These works will take one week to complete and traffic will be maintained in both directions during the works.
Works will recommence at the Oliver Plunkett Street/Brady's Lane Junction on May 25 and a three-week road closure will be required until June 12 to facilitate these works.
All of the road closures are required in order to complete the works safely.