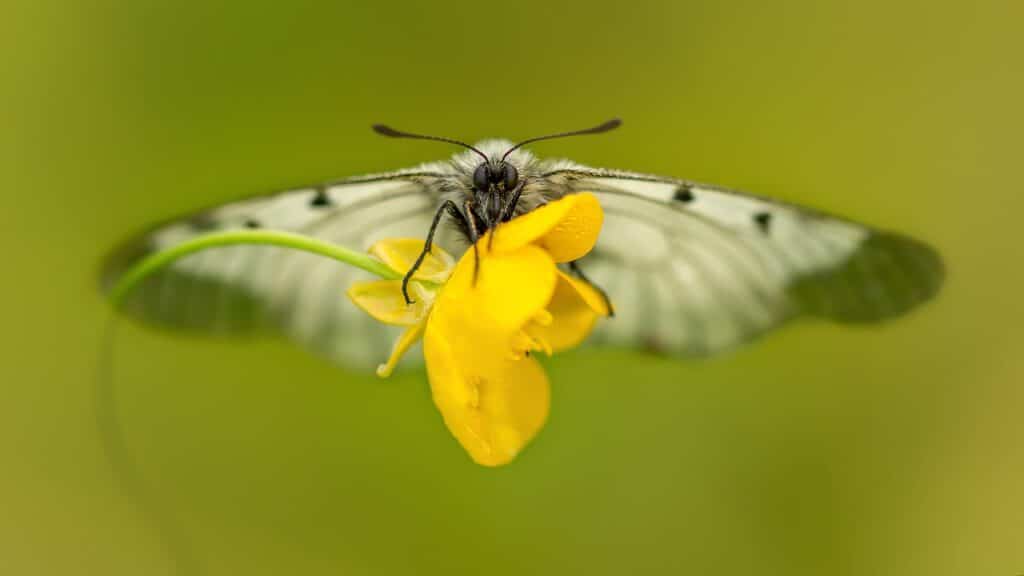 The Minister for Culture, Heritage and the Gaeltacht, Josepha Madigan TD, launches #LoveNature – an online initiative to mark National Biodiversity Week, which was to take place from today until Friday, May 22, 2020.
Due to current restrictions in place across the country to combat the spread of Covid19, the Department has had to postpone scheduled events. However, the #LoveNature campaign aims to mark the week by raising awareness of Ireland's biodiversity and nature conservation by promoting public engagement through digital resources and content.
Using the hashtag #LoveNature, the online initiative will bring together experts in the field in the one place, including a series of practical advice for families and farmers to aid crucial pollination in their own gardens or on their land on Monday, 18 May, which is also 'World Bee Day'. The public is invited to share their knowledge and love of nature and biodiversity through posting online using the hashtag #LoveNature**.
Minister Madigan said, "my Department, through the National Parks and Wildlife Service and the Heritage Council, and many others dedicated to biodiversity throughout Ireland, has created a bank of knowledge on our country's biodiversity which will be highlighted throughout the week. I would invite everyone during what would have been an active National Biodiversity Week to take an active interest in nature and to share in this knowledge online – to tell us what nature means to them through art, photography or creativity of any kind."
She added that, "nature is thriving now and can be enjoyed by many within the current 5K exercise limit. Physical events, regrettably, cannot take place this year, but families across the country are re-discovering nature throughout these difficult times, and I would like them to think about playing their part for nature in a fun but safe way.
"Small steps at home can create a place for nature," the Minister said. "Practical advice, from helping pollinating bees to understanding the wealth of wildlife in Ireland, can focus our minds on why biodiversity is so crucial."
After a week of know-how and fun facts from #LoveNature at national level, the focus will turn to local initiatives led by our partners and stakeholders national and local from Friday, May 22. The biodiversity message will be kept alive through promotions by the Heritage Council, Local Authority Heritage Officer Network and Local Authority Biodiversity Officers, as well as initiatives from the Irish Environmental Network (IEN). Allied with ongoing projects from the Department's National Parks and Wildlife Service (NPWS), and the Notice Nature social media platforms (see links below), biodiversity will be sharply in focus right up to May 29.
Minister Madigan concluded: "Biodiversity isn't about one week, it's an ongoing mission to educate and inspire. Later in the year, the Department and agencies will turn their focus to another major event, European Green Week, as summer turns to autumn, all as part of our continuing efforts to highlight, celebrate and protect nature."