Red Cross Clonakilty is having to withdraw from their premises because of the lack of income generating events such as live events, festivals and parades.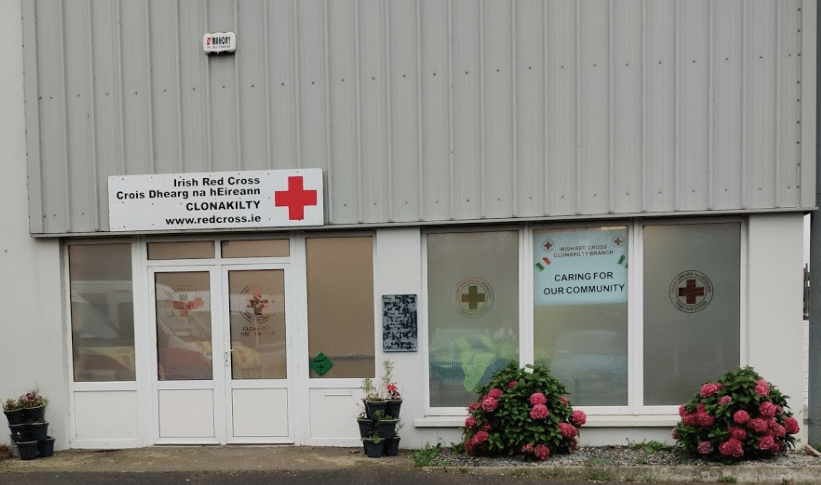 The closure of the Clonakilty facility – which acts as a training centre, ambulance store and home to the Red Cross – risks leaving the area without the dedicated support of this vital service for the first time in 40 years.
"I'm going to meet with Simon Coveney and ensure he understands the importance of having this service located in Clonakilty," Deputy O'Sullivan said.
"From flood support to emergency healthcare, Red Cross Clonakilty is especially important as we plunge into winter in the middle of a global pandemic.
"They have 40 volunteers based in Clonakilty and are absolutely paramount for every event that happens in the town. They need an urgent cash injection now and they need a plan.
"For more than 40 years the Clonakilty Branch of the Irish Red Cross have been serving the local community and the wider area, most recently providing essential support to people hit by COVID-19.
"We cannot risk losing this core facility in our area."
"The Red Cross provide services right throughout the country, so the conditions being faced by the Clonakilty branch are no doubt being felt by branches throughout the island."