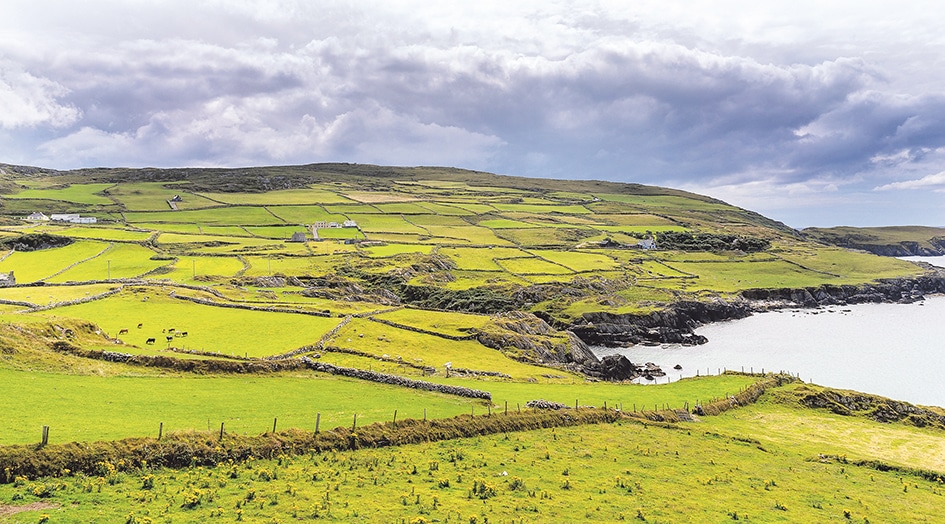 West Cork Development Partnership CLG, who successfully operated the programme in large parts of west and south Cork between 1991 and 2016, has been invited by the Department of Rural and Community Development to develop a Local Development Strategy to deliver the 2023 – 2027 LEADER Programme. 
The LEADER Programme is a key intervention of Our Rural Future, the Government's policy for rural development launched in 2021. The overall budget for Cork (which will be apportioned between North, South and West Cork) for the period 2023 to 2027 is €16.8 million.
Since 2016, the LEADER programme has been delivered by a consortium of Local Development Companies, under the auspices of Cork County Council, with programme planning and implementation coordinated between Castletownroche, Middleton, Dingle and the Aran Islands.
Currently WCDP is the sole rural Local Development Company without the LEADER Programme and the West Cork region is the only rural area without a dedicated public office or named full time personnel employed on the programme.
A Cork County Council led consortium will again compete against WCDP.
A defining feature of the LEADER programme is the emphasis on community led Local Development, a bottom up approach that brings local people together to decide how they want to improve their area.
In developing their Local Development Strategy, WCDP which has a long and proud track record in supporting innovative community, economic and environmental initiatives throughout the area, will be guided by the CAP Strategic Plan and engage with rural communities to identify inventive projects that will enhance their viability and sustainability.
WCDP CEO Arran O'Driscoll says, "The LEADER programme fits strategically with the other social economic and environmental development programmes already being delivered by the organisation."
Some of the LEADER sub themes include The Green Economy, Agricultural Diversification, Rural Tourism and Recreation, Rural Youth, Climate Change Capacity Building, Mitigation and Adaptation to mention a few and will also include the Smart Villages Concept.
An open and inclusive public consultation process is at the heart of community led local development and WCDP want individuals, key stakeholder groups and local community groups to get involved and have their say.
As part of the consultation process WCDP will be hosting a number of public meetings throughout West Cork. "We want communities and stakeholders to identify the challenges and opportunities for West Cork and these meetings will give people the opportunity to voice their ideas on how to make West Cork a better place for all," says O'Driscoll.
Anyone can also meet with WCDP individually, attend one of the online meetings or complete their online survey. Contact arran@wcdp.ie for more information.
WCDP must submit their local development strategy by July 14, 2023