In this series of articles Diana Radeva, child and adolescent psychotherapist sets out to consider the emotional life of children from birth onwards; and how relationships between children and parents evolve over time. It is a view of human growth, which recognises the importance of strong feelings experienced at each stage of development; thus offering ways that parents might find helpful when wanting to better understand their children's growth. This is the extraordinary story of the 'ordinary development' as seen and experienced by a parent and a child psychotherapist.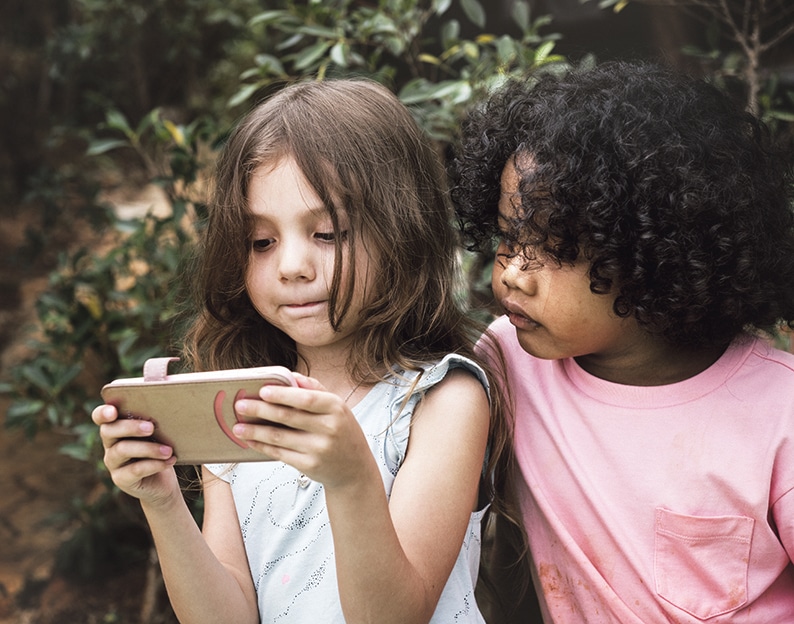 In focusing on four to five-year-olds, this article looks at the changes that take place when children start to explore relationships beyond the family, and the world of friendships. Children at this age are so intensely curious about the world around them, this can prove to be both a source of joy and exhaustion. 
The primary focus of children at this age is on relationships, especially adult relationships. In other words, how do people join up? How did Mummy and Daddy join up? Where do I fit in this? In order to be able to form friendships of their own, the four- to five-year old has to move from the wish to have an exclusive relationship with one parent, in order to make a space for the other parent, as part of what becomes a triangular relationship. That is the way children develop a sense of themselves as different but connected to the parental couple.
In some ways this age is a precursor of what is to come during the adolescent years, in terms of the struggle between the continuing need for parental care and attention and the desire for independence.
One of the most delightful aspects of children at this age group is their endless curiosity about the world and their wish to understand their place in it. This is the time of questions: 'Where do I come from?' 'Why…?' 'How…?' and so on, sometimes to the extent of driving the parents mad.
The child is also beginning to be able to empathise, in other words, to put themselves into others' shoes and imagine how they might be feeling. This ability to feel concern for others and care about their feelings is a major milestone in their development. However, when it comes to siblings, being able to 'read' and emphasise with them goes with knowing exactly how to wind them up and what will annoy them the most!
This, of course, is also the age at which the first major transition takes place – whereas, before going to nursery school or playground was a choice, now going to school is a legal requirement. Learning is more formalised, although in most reception classes nowadays there is a good balance between 'work' and play. Some children manage their anxiety by being intellectually able when they are not so socially at ease. Other lucky ones flourish in all ways. But most come somewhere in between, sometimes feeling left out and rejected and sometimes being right at the centre of things. Children have to learn to share a teacher's attention; they also start to grasp more fully what it means not to be the special and the only one.
Friendships are becoming more solid, and more based on shared experience. When the rising five-year-old starts proper school, even if this is simply a transition from nursery to the reception class, it helps enormously if a child has firm friends who will be going on this journey with them. It is important to feel known and accepted by others outside the family. We can often see the delight on a child's face when they locate a friend in the playground, and the despair when the friend is absent.
But all children of this age have one in common – a desire to find out about the expanding world. Perhaps the most important thing of all for a child this age is to feel that there is a space for them in their mother's mind, where they feel that they are understood, and that their fears can be named and made manageable. They can then in turn transfer the feeling of having a space in another person's mind to their teachers and friends, and perhaps more importantly, develop a space in their own mind where thinking can take place. The child's sense of identity as separate but connected to their family will grow stronger, as they feel themselves reflected through the eyes of not only the mother but those of all the other significant people in their life.