The Tuition Centre offers grind and revision courses at secondary level in its centres in Bandon and Wilton. When the government ordered school closures in March, the Centre quickly adapted, delivering online tuition to pupils in Cork and beyond. Within weeks they were teaching students from every county in Ireland, free-of-charge, in an effort to support students and parents during the crisis. The Tuition Centre provided free resources throughout March and April, including online lessons and Pre Exams taken by over 5,000 students.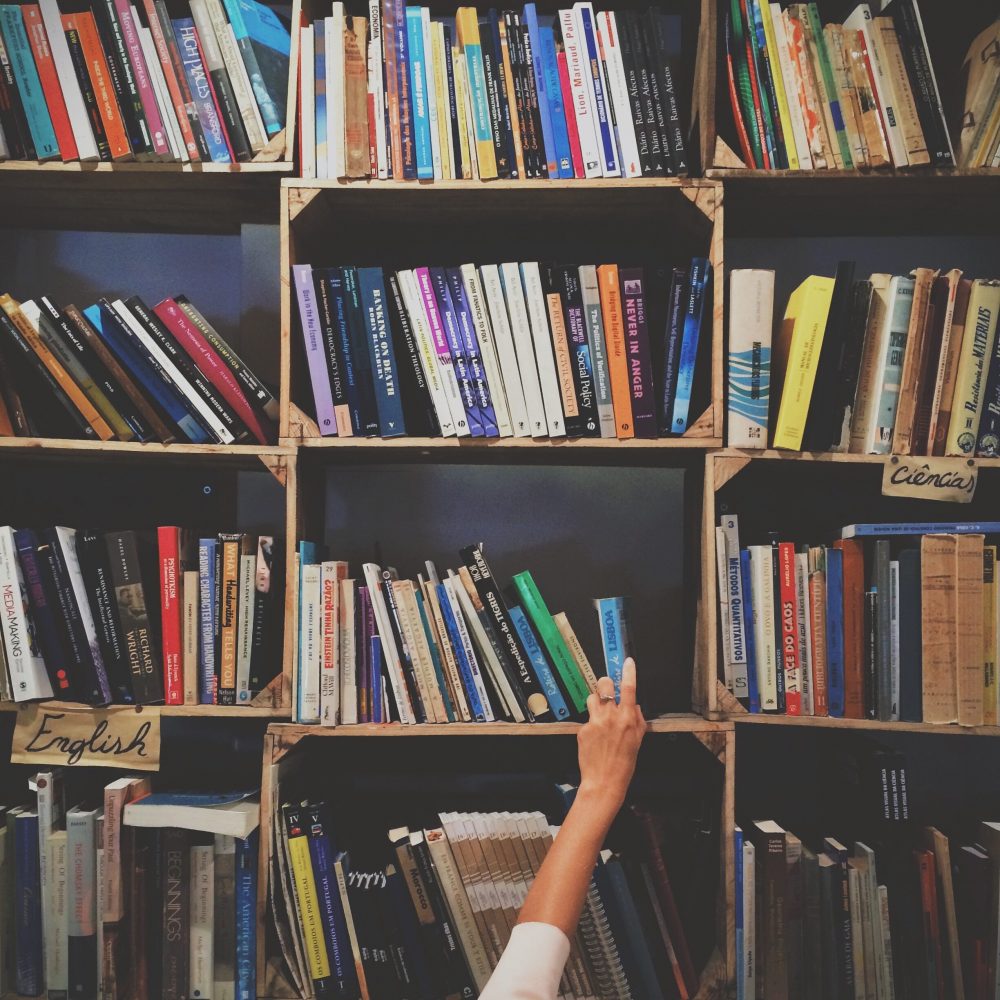 Going forward, The Tuition Centre will offer both in-person and online lessons, the best of both worlds! In-person lessons will operate in compliance with Covid-19 regulations, meaning a reduction in class sizes and the number of lessons available. Students will also be able to attend Live Online Interactive Lessons from the comfort of their own homes. With the best teachers, supported by an expert administrative and technical team, The Tuition Centre delivers an online learning experience on a par with their in-person classes.
What is currently available?
Online Summer School
Half-day courses in various LC subjects (and a 5th Year HL Maths course), as well as Mr. Eoghan O'Leary's annual week-long course in LC/HL Maths.
1-1 Online Tuition.
For students wishing to cover work missed during lockdown, and prepare for any further interruptions to schooling over the coming year.
From September:
Grinds can be conducted face-to-face or Live Online.
See www.thetuitioncentre.ie for further information.