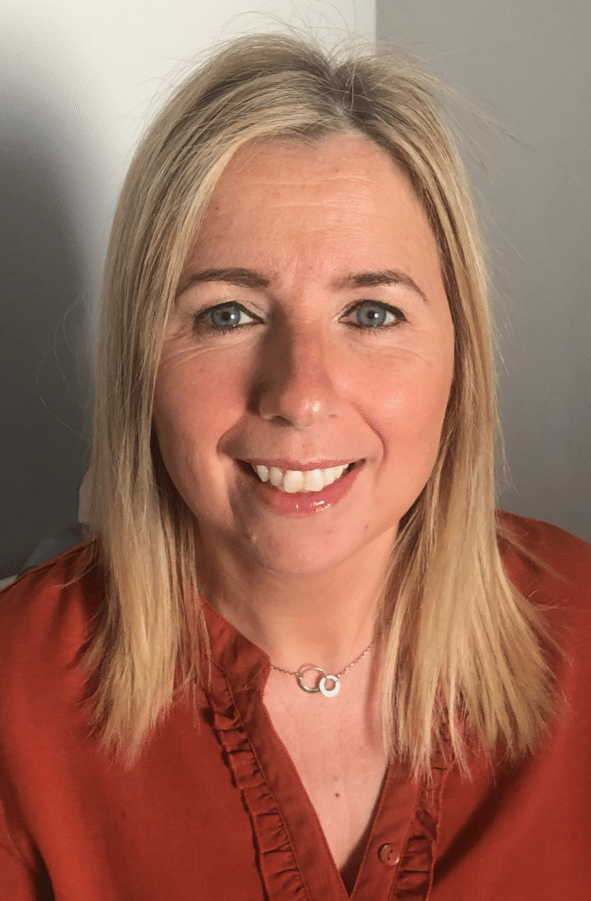 Maura Mackey is a Cork-based interior and retail display designer. A professional with an eye for detail and interior styling, she thrives on giving any home the 'showhouse feel' when up for sale or rental from a home staging point of view. On the other hand, if you are looking to give your home a makeover or restyling, 'Maura Mackey Design' will help you achieve the home of your dreams. P: 087-7699714. maura@mauramackeydesign.ie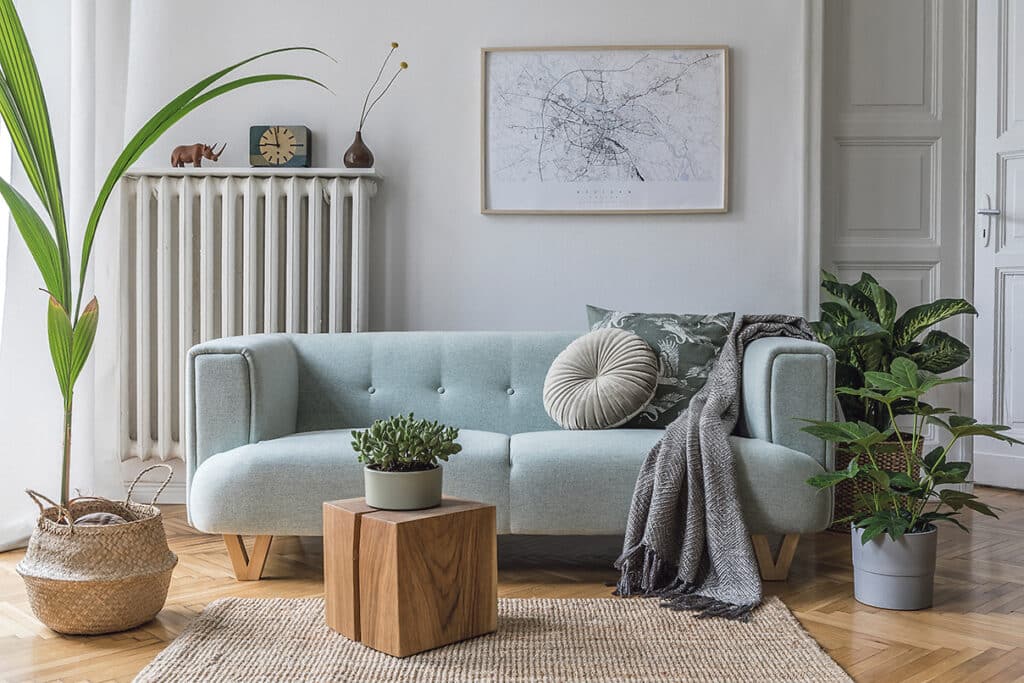 As a big ticket item, the purchase of a new couch should be carefully considered. You don't want to regret blowing your budget or, even worse, find it doesn't suit your space or you family. In my house we all have different taste in styles and materials, so maybe you need to negotiate that aspect as well, to make sure everybody is happy! Here are some of the tips I give my clients when guiding them to ultimate sofa satisfaction.
Before even looking at styles, spend some time thinking about all aspects of functionality. Which room of the house is it going in and who will be using it? Is it a showpiece in 'the good room' used mostly by adults or will it be knocked about in the family den with kids and pets rolling around on it? And of course, how many bums does it need to regularly accommodate? Would a sofa bed offer much-needed guest accommodation?
Next look at your available space. If you have an open plan home you won't be caught for space but a living room might be surprisingly tight. In an open plan family space think about a sectional/modular couch in a contemporary style, it will enhance the room hugely.
For all rooms, use newspaper and masking tape to mark out the ideal size you would like to fill. Measure this so that when you visit a showroom you will be armed with sofa dimensions that will actually work in your home. So many people have bought a couch that, when delivered, they realise is too big or too small for the space.
Here's an insider design tip: If you want your room to appear more spacious, buy a couch with proper legs or feet. Block, bracket, bun, cabriole, claw, club and paw styles will all create some light underneath to fool the eye.
What kind of fabric do you like? The range of fabric is immense – luxurious velvet and linen, soft cotton, microfibre – and aqua clean fabrics are ideal for family's with younger children…or anyone prone to spilling! If you have allergies, then avoid natural blends and fluffy textures and go for a synthetic blend of fabric.
Wipe clean leather is always the best option if you will be battling with pet hair.
Ultimately your budget will determine how expensive a fabric you can go for but there is still so much choice out there in fabrics and patterns for all budgets.
When you visit a furniture shop and sit down for a test drive, keep the following in mind: do I need support for my back and neck or do I want more of a 'slouch couch'? Would a reclining function be used regularly? Similarly, will I use the armrests or are they taking up room unnecessarily? Don't be embarrassed to lie down on it to see how that feels.
Remember that the couch in the showroom is often available to order in a range of other fabrics, colours and patterns so don't dismiss something comfortable just because you don't like the colour.
Which brings us on to colour. A bold colour or pattern can make a dramatic difference to a room, bringing it to life. On the other hand, when redesigning the room, down the road it will be more difficult to come up with a colour scheme around it. Something to think about.
If colour scares you, then choose a neutral colour in an interesting texture or pattern that you can add colourful throws and cushions to. Please note that light-coloured fabrics do show up stains more quickly, so if you fall in love with a such a sofa, choose aqua clean fabric or ensure your fabric is pre-treated to repel stains. Or think about removable covers that wash easily.
If you are looking for a middle-of-the-road solution that will stand the test of time and tastes, choose a grey or a taupe; these are both very easy to work with when it comes to colour schemes.
I hope you feel more prepared going couch shopping after reading this article. Best of luck and enjoy the process!