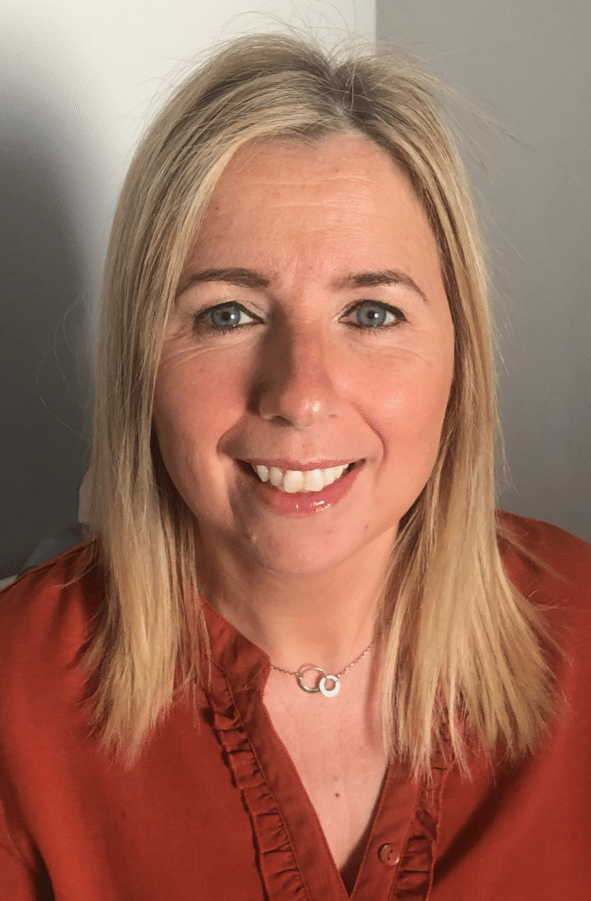 Maura Mackey is a Cork-based interior and retail display designer. A professional with an eye for detail and interior styling, she thrives on giving any home the 'showhouse feel' when up for sale or rental from a home staging point of view. On the other hand, if you are looking to give your home a makeover or restyling, 'Maura Mackey Design' will help you achieve the home of your dreams. P: 087-7699714. maura@mauramackeydesign.ie
Covid-19 means that Christmas time will likely be a lot different this festive season but it's important to stay positive and focus on the things we can all do to prepare our homes to make this season a really special one. As we have more time in our homes right now, it gives us time to think about what we need to do to get it Christmas ready.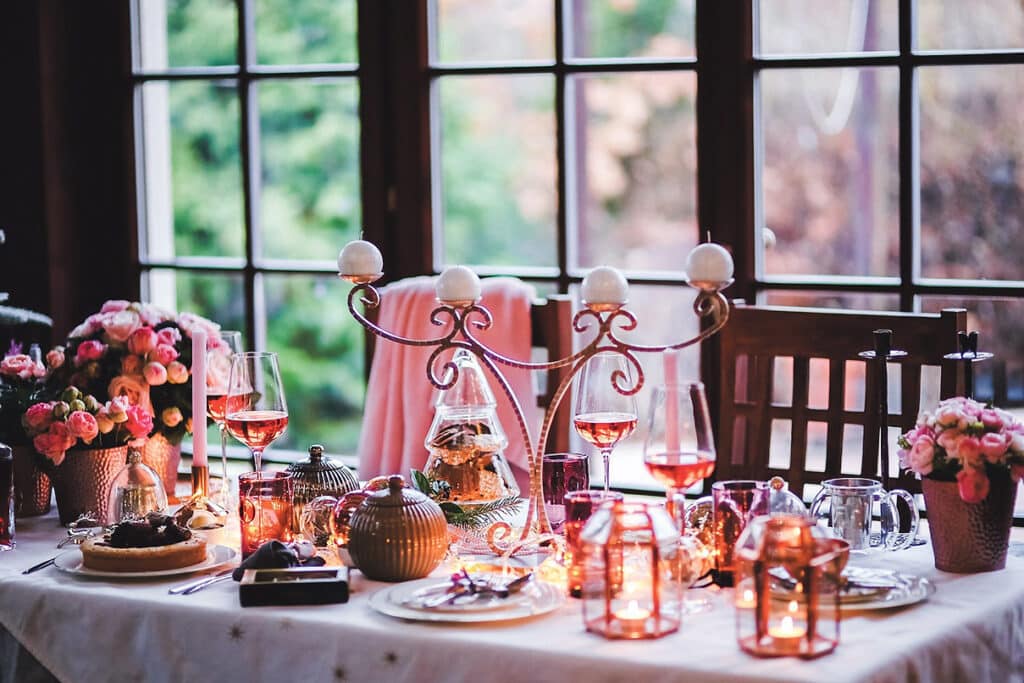 Here are a few tips to help you on your merry way…
Declutter your home: There is something about getting rid of stuff that clears your head and gives you a fresh start; take time to clear out anything that you no longer need. Tackle one area at a time, be it a junk drawer in the kitchen, the room under the stairs or paperwork in the home office.
Look at what needs attention: Are there any jobs, for example DIY or painting, that need to be done? Make a list and get started. Don't leave it to the last minute, just before putting up the décor.
Is your kitchen ready? Christmas time usually involves a lot of cooking and baking – an organised kitchen helps this all run smoothly; ensure all the appliances and utensils are in working order.
Add the cosy factor: Maybe now is a good time to think about getting a new rug, cushions, throw or coffee table for the living room to cosy it up a little; add a few candles, warm lights, or maybe you have items in another room that you don't use that you could bring in to cosy up that space.
Big thinking for small spaces: Most people crave an extra bit of floor space at Christmas, here are a few ideas to help to make it look and feel more spacious. A) Use light colours on the walls. B) Try to use the vertical space in your room for storage – floor to ceiling storage. C) Mirrors – these are a great trick for opening up a space, they also reflect light back into a room. D) Open up your blinds and curtains – this will allow the light into your room, we all need bright spaces at the moment.
Now plan your décor: It's time to plan your colour theme; you don't have to buy new decorations every year, just consider what you have already and add a few items you may need to give your collection a fresh look. Or perhaps you like to add an extra item to the decoration box every year, be it a new centrepiece for a table, a new garland, a new set of flameless candles, making memories is so important. Please ensure you shop local this Christmas.
Decorating the tree: Whether your tree is artificial or real, set it up in an area in your home where it can be enjoyed by everyone – put the lights on first, weaving them in or out of the branches for a fully 'lit up' look. Place your ornaments, baubles evenly on the tree and finish off with a tree topper. Keep your tree fresh and healthy by putting it in an area away from heating vents.
Fireplace: The fireplace and the mantel is an eye-catching feature in a home, so using this focus point is the perfect opportunity to personalise your decor. Sometimes decorating the mantlepiece reflects the way one decides to decorate the home for Christmas.
Christmas ornaments: Put your items on display; if you collect Christmas novelties like nutcrackers or snow globes, show them off, hang your stockings on the mantlepiece, sprinkle snowflakes on mantles or windowpanes.
Garlands/Wreaths: These can give a home a real sense of Christmas and warmth. You can use foliage from the garden and lighting and ribbons and so on can be added. These are added to mantles, stairs, console tables and front doors and many other places in the home.
Christmas table settings: I know we don't set the table till the night before/day of but be mindful of placemats, table setting, crockery, cutlery, add some greenery to the table, add sweet touches and candles.
Christmas Scent: We all love the fresh smell of pine, cinnamon, chestnuts, oranges – light a candle to create a warm, comforting atmosphere and scent in your home.
Decorate the outside of your house: You don't have to light up your entire house; this can be done simply by adding a festive welcome mat or placing a few led lights around potted shrubs.
I may not be able to visit your home right now but I am available for virtual consults through Zoom, Skype and Facetime – whether you need help with interior design, colour or staging advice or getting your home Christmas décor right, please reach out, as I am here to help you.
Maura is currently taking bookings for Interior Design consults in the home for December.