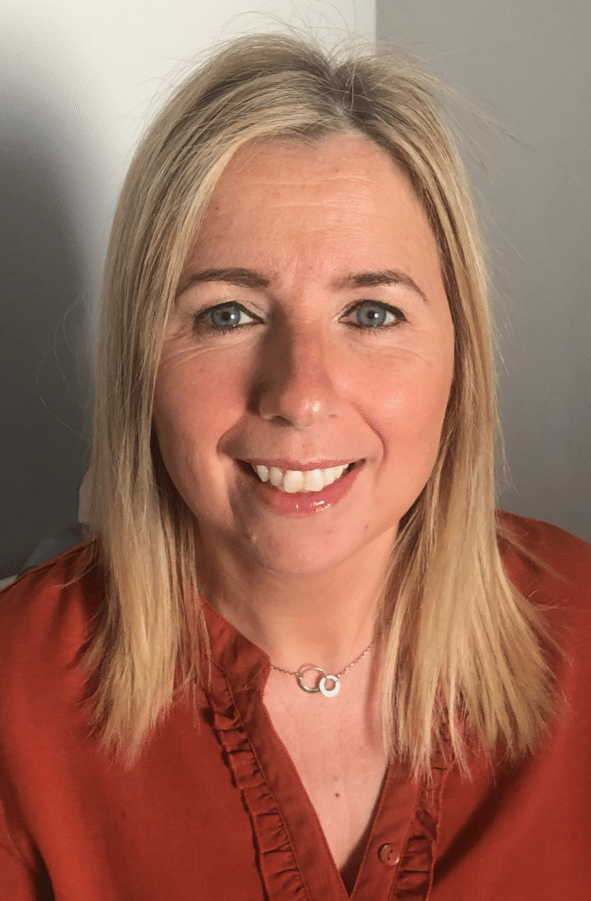 Maura Mackey is a Cork-based interior and retail display designer. A professional with an eye for detail and interior styling, she thrives on giving any home the 'showhouse feel' when up for sale or rental from a home staging point of view. On the other hand, if you are looking to give your home a makeover or restyling, 'Maura Mackey Design' will help you achieve the home of your dreams. P: 087-7699714. maura@mauramackeydesign.ie
Following on from my last article, which covered preparing your home for Christmas, I was going to write about new trends for 2021 in this article but I've decided to leave that until after Christmas. Instead let's focus on the here and now and try to brighten up our homes a bit more.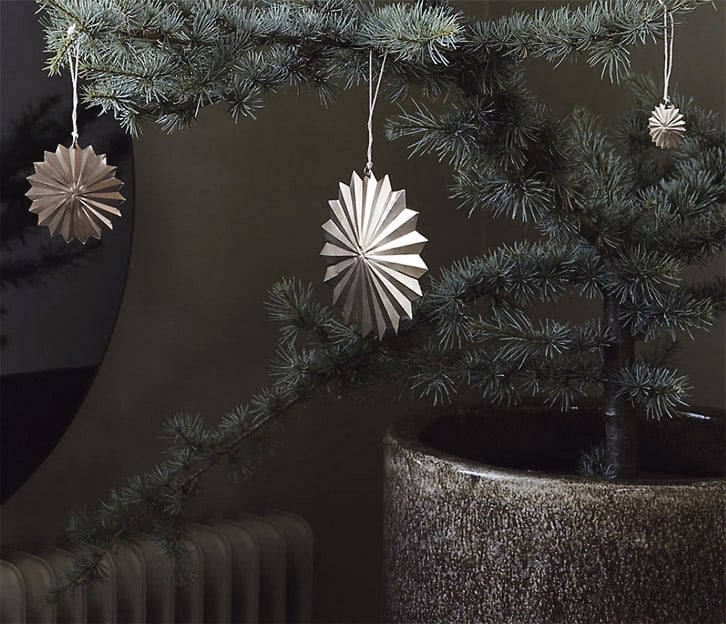 Planning for Christmas is a really big deal for some people, including me, as I tend to get lost in the creative side of it; every one one of us decorates our homes in a style that suits our individual and family's personality! The holiday begins for me when the house is decked with festive decorations – from snowmen to Santa Claus, reindeer to nativity scenes, there is an endless amount of décor to choose from.
So in this creative festive spirit, I've put together a list of Christmas decorations for you to choose from.
1. Christmas Tree: It isn't Christmas without a family Christmas tree. This is a fab way for a family to celebrate together and decorate the tree with special trinkets and décor.
2. Tree skirt: This looks fab at the end of the tree; it also holds the pine needles, as they fall off. You can also use buckets, baskets, or whatever suits your home.
3 Ornaments: One of the most fun parts of decorating for Christmas involves hanging the ornaments on the tree. You can decorate your tree to tie in with the colour of your room or maybe you have a colour theme that you love (purple, orange, teal, red, metallic or even a coastal feel) or perhaps you have some family ornaments or old photos that are special to you that sit on the tree yearly and evoke special memories for you.
4 Tree Topper: This sits on the tallest branch of the tree and completes the look, the most popular are an angel or a star, once again tied it in with the colour scheme of your tree.
5 Christmas Wreath: These are placed on your front door and are circular decorations that help to dress up any door they are placed on. Add a set of LED lights on the wreath, if they are not on it already, to brighten it up. Nowadays wreaths are not only placed on your front door but on your outside gate and on internal doors. They can be created using evergreen foliage, berries and all sorts of natural materials.
6 Stockings ( and stocking hooks): Hanging your stocking on the mantle is an old tradition; who doesn't love waking up Christmas morning with goodies stuffed inside.
7 Santa Claus and reindeer figures: Every home, especially if there are small children in the house, should own at least one Santa Claus figure and some reindeer.
8 Mini Tree: Evergreens are a big part of the Christmas Décor; it's impractical thinking you can put one in every room but why not buy some mini evergreen trees to place around your house, these are great to add a bit of cheer and festivity to a room.
9 Nativity Scene: It's important to remember that Christmas is a religious holiday. To celebrate the birth of Jesus, if you are religious and want to keep the true meaning of Christmas alive in your home, then a nativity scene is a must. You can purchase a large or small one and add animal and accents over time.
10 Garland: Who doesn't love a nice colourful garland? I love garlands, as I feel you can decorate them to suit your style; they can be used on the mantle, bannister, on shelves or sideboards. You can add greenery from outside, candles and ornaments to bulk it up.
11 Poinsettas: These can be purchased locally and are a fab plant to have in your home. A lot of people put them at the front door.
12 Candles: Bring the scent of Christmas into your home. I love cinnamon, cranberry, fresh pine, gingerbread, roast chestnuts. Also there are the battery-operated candles that can be added to wreaths,the dining table, sideboards, anywhere really without the worry of casuing a fire in the home; they light up any space and give it that warm glow.
13 Nature: Go outside and see what you can bring in. Place the results of your foraging on the garlands or around candles on a vignette.
14 Vignette's: These are small trays where you can place ornaments, candles or plants on.
15 Mistletoe: Buy some at your local market to bring some Christmas romance into your home!
16 Nutcracker: These are a common Christmas Décor that resemble toy soldiers – they are supposed to be a sign of good luck.
17 Advent Calender: This is a great way to count the days down to Christmas.
18 Christmas crackers: These are fun to have on the Christmas table – consider making your own bespoke crackers.
19 Christmas Linen and tableware: Kids love the fun factor of having a Christmas themed tablecloth. Most people use plain coloured tableware with colour added through crackers, candles, and greenery to complete the dining table look.
20 Red Velvet Ribbon bows: These have been around for years, but now I see big red bows on front doors instead of wreaths. You can add a red bow to anything to make it look festive in the home.
I hope this has helped you in some way to create a festive vibe in your home this Christmas. See you in the New Year.