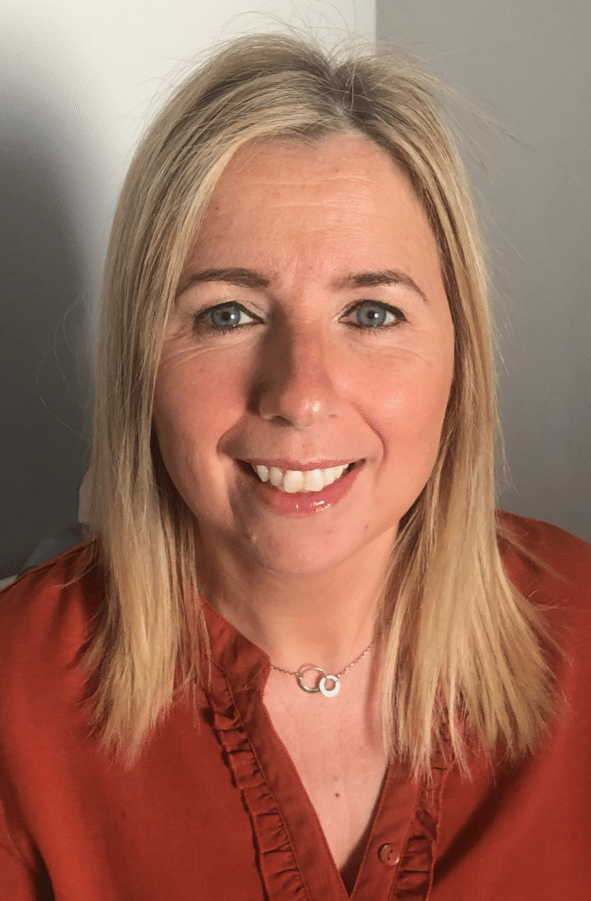 Maura Mackey is a Cork-based interior and retail display designer. A professional with an eye for detail and interior styling, she thrives on giving any home the 'showhouse feel' when up for sale or rental from a home staging point of view. On the other hand, if you are looking to give your home a makeover or restyling, 'Maura Mackey Design' will help you achieve the home of your dreams. P: 087-7699714. maura@mauramackeydesign.ie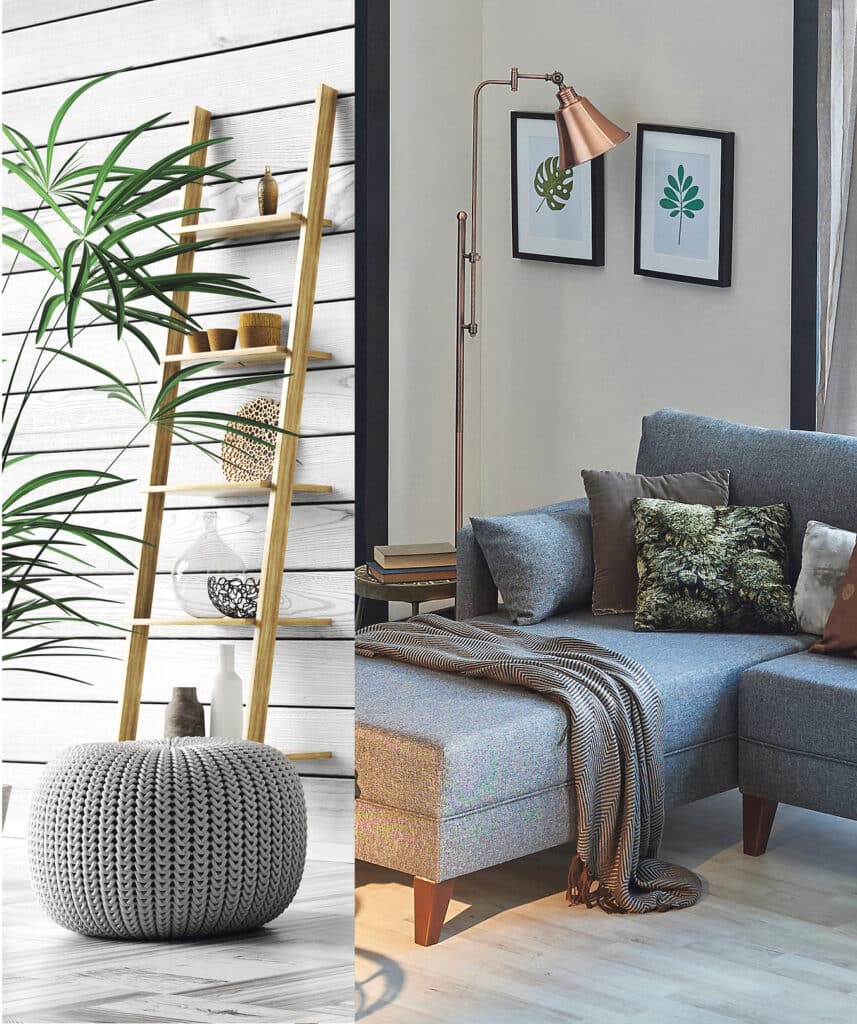 Where have the past few months gone? Summer is now well in our rearview mirror and its time to get the house ready for winter! You don't have to spend a fortune redecorating for every season, start by making a few small changes and repurposing some décor items that you already. This will make a big difference I can promise you.
The place to start is always with a good declutter to free up some space – put away what's not needed until next summer and dump, recycle or donate what will never be used again. See where you might fit some extra wall shelves to display things neatly or, if you are stuck for wall space, try to fit in some ladder-style shelving to store your books, pot plants and knickknacks. If you don't have any plants then buy some! Plants automatically make your home feel lived-in and loved, while reducing toxins in the air.
If you have a lot of photos hanging around then pick up some inexpensive frames to create a gallery wall – it will put a smile on your face every time you walk into the room! If you like an eclectic look then use all shapes, sizes and colours of frames….see what your local charity shop has.
Rearrange your furniture. Can you take some pieces from another room to create a fresh look? Be careful to lay it out well and don't cramp a room. If you need extra seating, ottomans/footstools are an inexpensive way of adding it.
To cosy up your seating areas add texture with blankets, cushions or a warm wool rug – employ bright or rich tones to add a splash of colour to a neutral space. Play around with what you have already in the house or have a look around local shops that stock some stunning, sustainably-made soft furnishings.
The lighting in a sitting room also needs to be warm. Install a dimmer switch or move some floor and table lamps in. Use warm LED bulbs to create that cosy vibe.
Look at your accessories. Wood and other natural fibres add warmth to a room so could you move some wooden decor items or straw baskets to you sitting room or bedroom to cosy it up?
Create a welcoming smell with scented candles or diffusers – I love pomegranate and bergamot but pick whatever reminds you of a happy time.
Finally, a small spend that still makes a big impact is new bedding and towels. There is nothing more comforting that fresh fluffy towels.