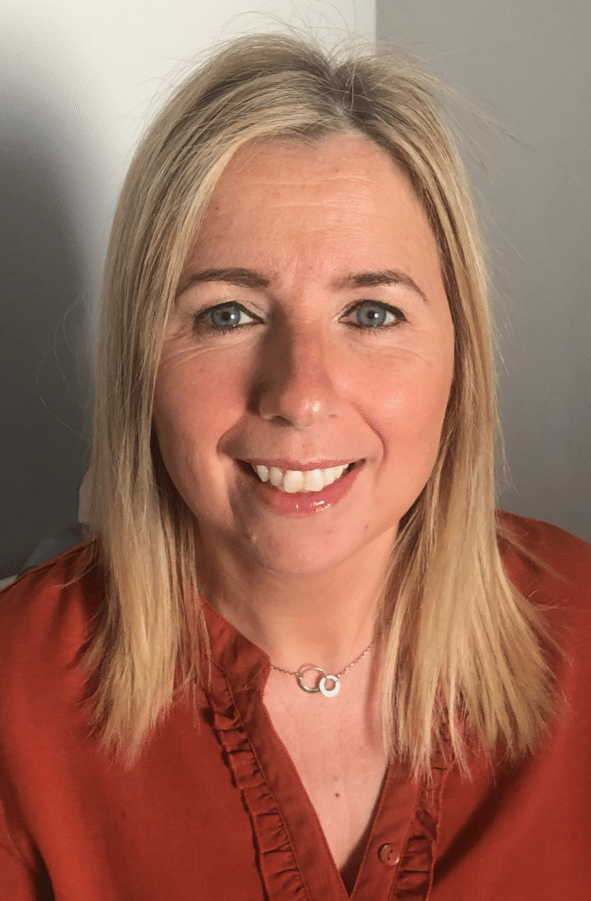 Maura Mackey is a Cork-based interior and retail display designer. A professional with an eye for detail and interior styling, she thrives on giving any home the 'showhouse feel' when up for sale or rental from a home staging point of view. On the other hand, if you are looking to give your home a makeover or restyling, 'Maura Mackey Design' will help you achieve the home of your dreams. P: 087-7699714. maura@mauramackeydesign.ie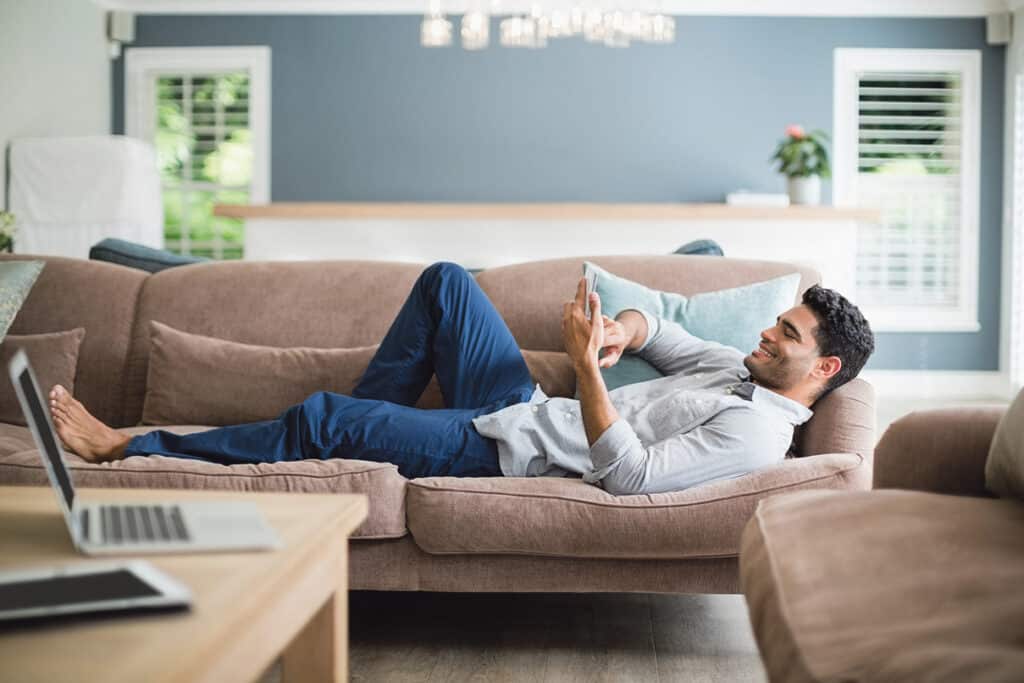 We're into 2021 and still spending most of our time at home. Transformed into multi-functional spaces,  be it for education, entertainment, or hospitality, I think it is fair to say that our living room or open plan living spaces is where most families are spending most of their time together, especially at the end of a day.
There are a few design developments in this area that we will see this year:
Neutral colour schemes, splashes of bold colours, relaxed seating areas, entertainment space and large dining areas are just a few trends to emerge.
Consider the below when planning your living space.
RELAXED AND COZY VIBE – Cozy isn't a style but a feeling; the homey ambience of a room that makes us want to curl up, relax and cocoon ourselves from the world. Furnish your room with plenty of comfortable seating, adding extra comfy chairs if needed and decorate with warm colours, layered with fluffy or velvet cushions and soft throws. Add a wool or synthetic rug on your floor and fill the room with books and personal objects. Introduce mood lighting – lamps on tables, floor lamps, a few candles and a signature scent will always make a room feel cosy.
MORE SEATING AREAS – People want living rooms or spaces that are more functional, comfortable and usable in these times –add a few accent chairs around the room or consider adding an extra couch to the space by changing the layout of the room. If possible, think about creating a window seat with cushions in your living area. By creating extra seating options, families can be together, no matter what activities they are pursuing.
USE OF NATURAL MATERIALS – Natural materials for your home are always a good choice; they are durable, environmentally-friendly, improve the microclimate of indoor spaces and look stylish, regardless of changing styles and trends. Using natural materials like marble, wood and caning in your living room can create a sense of calmness. Choose natural elements that incorporate your style and connect with your overall interior.
STRONG COLOURS MIXED WITH NEUTRALS – Neutral tones are always a popular choice and this year is no different. Saying that there is also a big move to the use of stronger and bolder colours and patterns. Green is a very popular choice: Sage is calming and positive, reminding us of freedom and the outdoors and in these strange times people need this sense of freedom. Wallpapers are a big hit and will continue into this year: Cole & Sons and Graham & Brown are very popular ranges. Beautiful rich browns are going to be everywhere in furniture and décor; even wicker and rattan are making a comeback.
HIGH STYLE ACCESSORIES – This year accessories will be bolder in colour, more artful and personal. For living spaces, we are seeing plush, comfortable seating, rich tones and layered styling.
ENTERTAINMENT SPACES – Everyone loves a good entertainment area in their home, be it for family dinners or social gatherings. Did we ever think 'staying in would be the new going out.' I can see more attention being paid to TV's, sound systems and comfortable seating areas. Seating will become a priority in order to enjoy 'family movie' time or headlining concerts. Dining in will also change; people will want more beautifully designed kitchens, comfortable table and chairs, while also paying attention to serving dishes and ware. It's amazing how all these home comforts give us that feeling of contentment.
For the past 10 months or more, people have tried to strive for and will continue to strive for, the atmosphere they've missed at their favourite restaurant, theatre or gastro pub, from furniture to lighting to a great sound system. From an interiors point of view surround yourself with what makes you happy in your home and colours that give you a spring in your step.