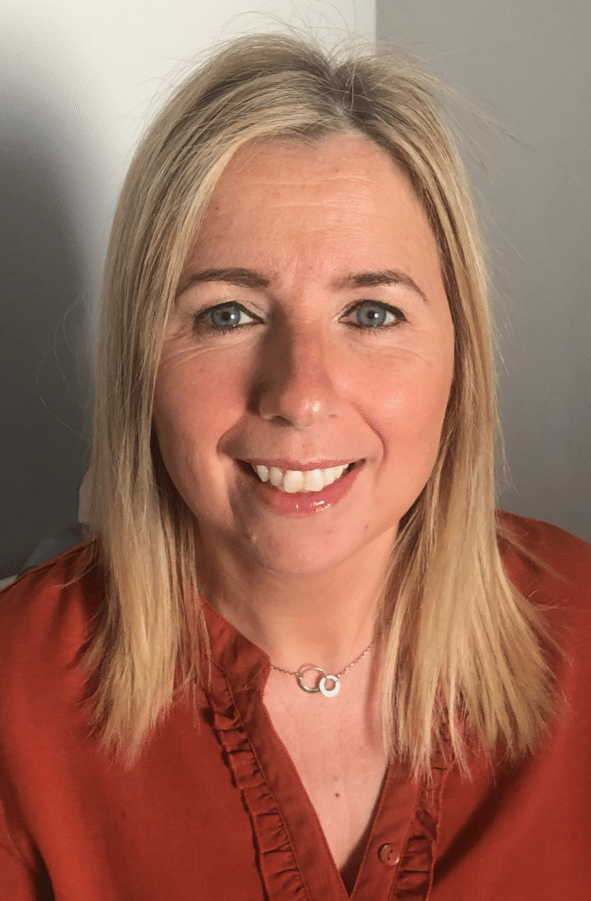 Maura Mackey is a Cork-based interior and retail display designer. A professional with an eye for detail and interior styling, she thrives on giving any home the 'showhouse feel' when up for sale or rental from a home staging point of view. On the other hand, if you are looking to give your home a makeover or restyling, 'Maura Mackey Design' will help you achieve the home of your dreams. P: 087-7699714. maura@mauramackeydesign.ie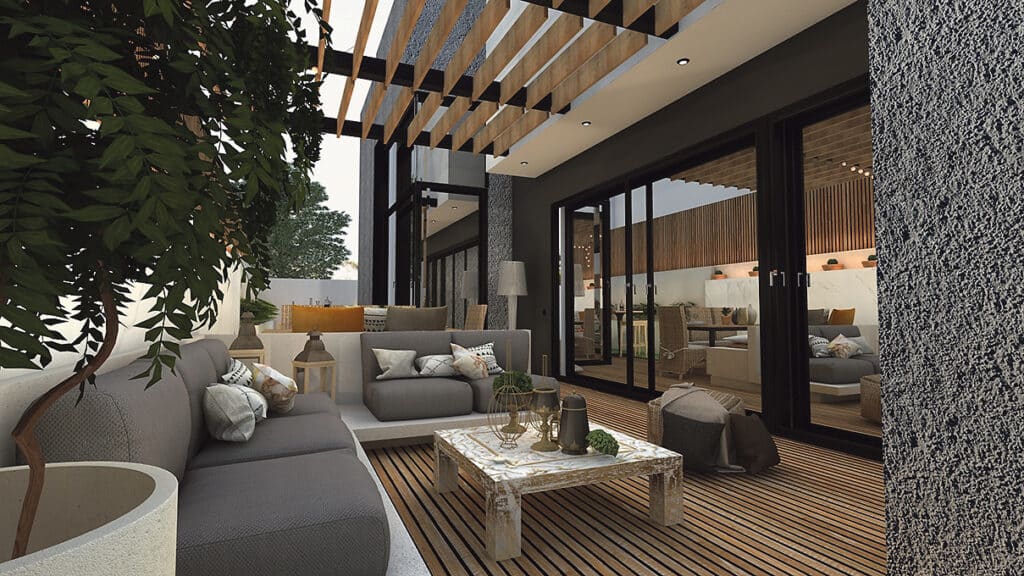 Following on from my article on conservatories in the July issue, this month I'm looking at how to create the ideal outside space that may in fact extend your home.
Before starting your project, consider what you want from this space. Do you want to divide in into areas for relaxing, entertaining or planting? Do you want to create more privacy by introducing a covered area or adding a pergola. Planting trees closer to your patio can also help to achieve this effect. My recommendation is that you style your patio area based on your lifestyle, taking into consideration how much you want to spend, the afore-mentioned deciding what you want from the space and finally the finished look, depending on your own personal style and needs.
Start with a clean slate: If you're enhancing the space you have rather than starting from scratch, begin by putting the time and effort into cleaning it up. Throw away any broken plant pots, cut back any overgrown hedging and fill in any cracks or replace broken slabs on the existing patio. Clean the surface using an environmentally-friendly solution. Washing Soda Crystals mixed with water is great for killing weeds and moss. A small amount of hydrogen peroxide in water can clean natural stone.
Decide on furniture: If you're a big entertainer and you have the space, then I'd advise investing in a decent size table with comfortable seating. This is a great time of year to pick up something in the sales but please purchase one that will withstand the test of our Irish weather, especially if you don't have a garage or shed to overwinter it in. Aluminium is a very popular contemporary patio furniture option, it resists rust and moisture damage better than other metals. Think about waterproof covers for your cushions where possible and invest in a storage box if necessary.
Privacy: Utilise the space around the patio or deck area. While walls and fences can screen you off from neighbours, growing climbers such as jasmine or clematis up them will add life and colour to your space. A living wall is a lot more interesting and beneficial to our wildlife than a bare concrete or wooden fence. Think about building a pergola over your entertaining area to create privacy, some shelter or section off an area
Planting: For very small spaces, add some small to medium sized containers. Choose your plants depending on how much sun your patio gets. If it's north facing and shaded for most of the day, choose plants like ferns, hellebores and heuchera. If it's a space that is soaked in sun for most of the day, you'll be able to go for a more exotic feel with banana plants, canna and ginger lilies. Just a few large plants can add the illusion of extra space to your patio.
Lighting: For adding some sophistication and atmosphere, there are a huge range of options out there when it comes to lighting. Think safety first and don't go overboard…you don't want to illuminate the entire neighbourhood. I would go with subtle and safe….battery-operated or solar-powered are easier to manage than plug-in.