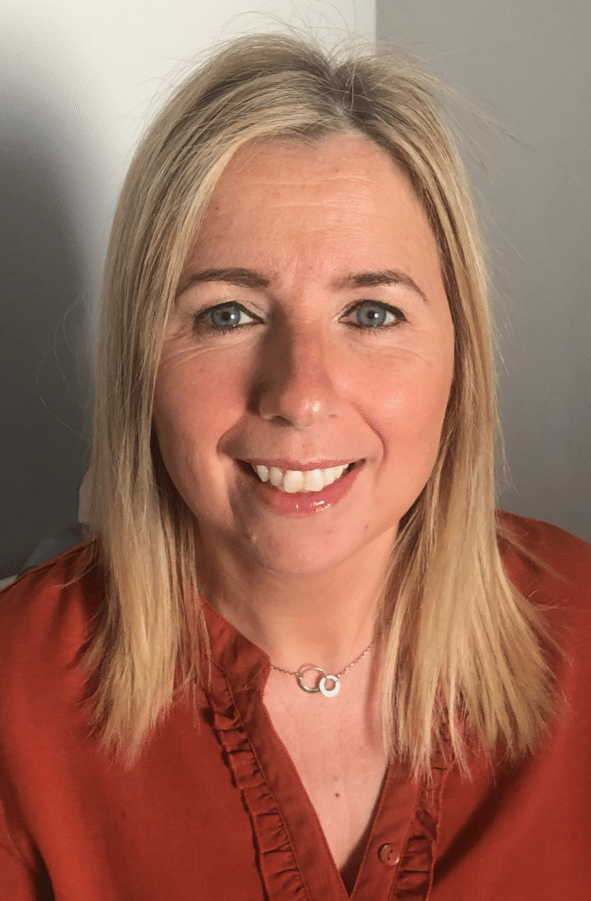 Maura Mackey is a Cork-based interior and retail display designer. A professional with an eye for detail and interior styling, she thrives on giving any home the 'showhouse feel' when up for sale or rental from a home staging point of view. On the other hand, if you are looking to give your home a makeover or restyling, 'Maura Mackey Design' will help you achieve the home of your dreams. P: 087-7699714. maura@mauramackeydesign.ie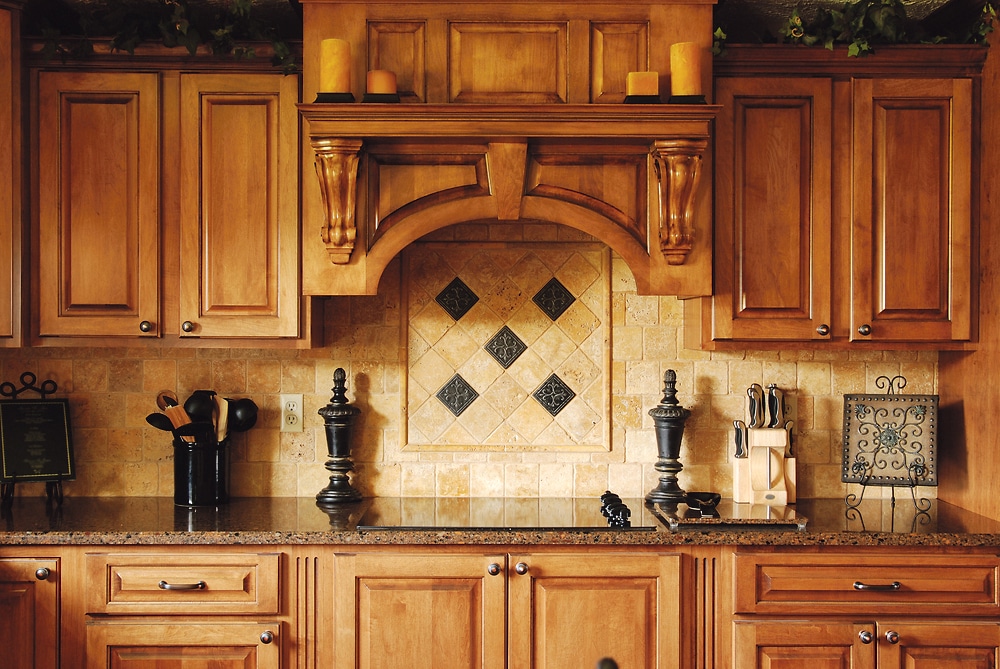 In the world of interior design there are certain items that stand the test of time, whilst others are just passing trends. My clients are definitely more interested now in investing in statement or bespoke furniture, rather than what's trending on instagram. We are all much more conscious of the sustainability credentials of what we are buying, and looking for something that could 'see us out'!
Antique furniture and vintage accessories, for example, will always have their place, whether you have bought them as investment pieces or they were passed on to you from a loved one. They are particularly useful if you want to create an eclectic or 'lived in' style; combining vintage and modern furniture, picture frames and more will make a space look like it has evolved over years.
However, a word of caution here, not everything that is vintage is worth keeping. There were many passing trends in the 1970s, 80s and 90s too! I'm going to remind you of some below that should stay firmly in the past. If they still feature in your home, maybe it's time to say goodbye?
Patterned carpet with brightly coloured florals and motifs:
Modern homes are all about single colours for carpets or ditching the carpets altogether in favour of wooden, vinyl or tiled flooring.
Extravagant drapes: Heavy, long, floral patterned curtains with fancy pelmets etc were very popular when we were growing up to prevent cold air coming in through single pane windows. Better insulation in modern homes allows us to go for more attractive window treatments on sleek curtain poles or perfectly fitted blinds.
Ornate kitchen cabinets: Dark and ornately bevelled cabinetry was very popular in the latter part of the 20th century, the opposite of the clean lines we crave today.
Magnolia walls: A safe option that added more warmth than white and 'went with everything', magnolia was all the rage in the 1990s. We still like our neutral walls but have much more choice now – look through shades of grey and beige from the various paint companies available locally to find one you like.
Coloured tiles: Huge in the 1970s, a whole bathroom tile job in yellow, green, orange or pink tile patterns was not exactly relaxing. If you'd still like to use a coloured tile do just the floor or a single feature wall.
Shiny plastic artificial flowers: In the 80s we didn't buy fresh flowers as much as we do now. We also much prefer real houseplants now. If, however, you can't be bothered with watering, or have a light starved room, then choose a lifelike faux plant over faux flowers, which are rarely convincing.
Fluffy toilet seat covers: Ok, this one I just threw in for fun! But I do remember these being all the rage years ago…hideously ugly, never mind the hygiene side of things.
My predictions for current trends that will be with us for some time: Animal and nature-inspired bold prints in fabrics and wallpaper from companies like Clarke and Clarke, Sanderson, William Morris and Zoffany. Sandy warm tones for wall paints paired with soft green and blues – anything that brings a feeling of nature indoors.