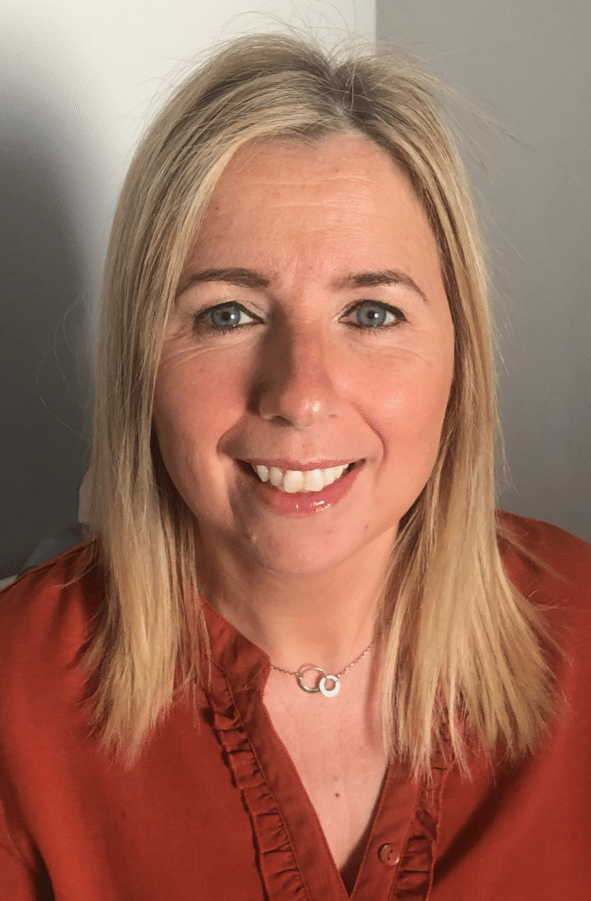 Maura Mackey is a Cork-based interior and retail display designer. A professional with an eye for detail and interior styling, she thrives on giving any home the 'showhouse feel' when up for sale or rental from a home staging point of view. On the other hand, if you are looking to give your home a makeover or restyling, 'Maura Mackey Design' will help you achieve the home of your dreams. P: 087-7699714. maura@mauramackeydesign.ie
The uncertainty we have experienced in the past few years with so many families unable to celebrate Christmas together has made us all appreciate the festive season and spending time together more, hence nostalgia is huge this year when it comes to decorating the home.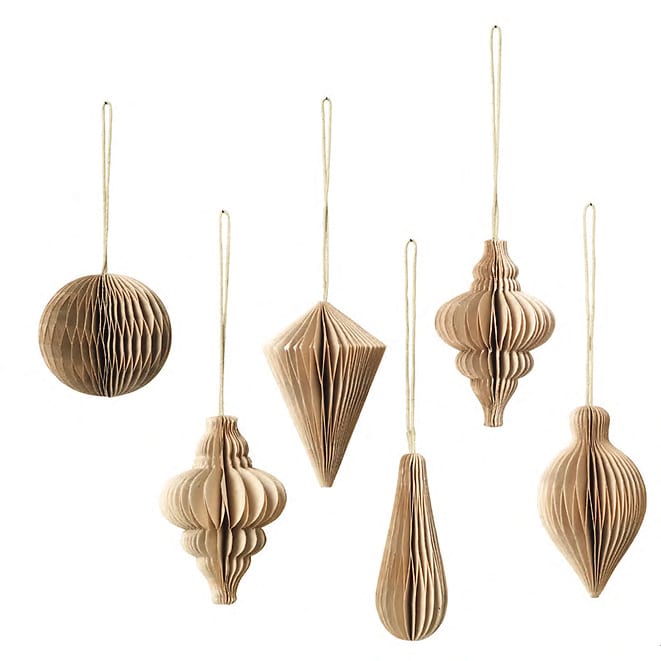 Traditional
Red and gold, the colours of Christmas' past is very popular this year. Trends come and go but this classic combination will never go out of fashion when it comes to Christmas – the colours epitomise timeless elegance and luxury. Incorporating Nutcracker ornaments and paper decorations will add to the sense of nostalgia.
'Gonks' (gnome-like characters)
These can be bought in multiple sizes and colours and used on mantlepieces, stairs, by the fireplace, or under the tree. Grey and white and black and gold are trending this year.
Bring nature indoors
Using greenery as decoration indoors not only enhances our wellbeing but is beautiful. The more foliage the better for this look: Waxy leafed plants like bay or eucalyptus will last longer and can be added to garlands, around lanterns, window sills, hall tables and dining tables. Driftwood and natural twine can be used to display your foraged greenery. Hang your creations in windows, twist a garland around your stairs banister and on the mantelpiece and add a large wreath to your front door. Add dried orange and apple slices or even dried chillis, cinnamon sticks and pine cones and you'll have a garland that will be admired.
Festive scenes
These are items that are inherent to Christmas, from the crib to white ceramic lit-up festive winter scenes. Display on any surface in your home, add greenery and lights…and your work is done!
Blush pink décor
Blush pink is trending big this year and adds tasteful elegance to a decorating scheme; it particularly complements green, so is a very good match with Christmas. You will find clip-on blush pink flowers in most shops, Pair with gold, pearl and sparkly ornaments for vintage glamour.
Sustainable décor
Never has it been more important to think about reusing and recycling, in particular at this time of year, when traditionally there is so much waste. Opt for paper, cardboard or natural materials like wood this year and ditch the plastic. Purchase handcrafted decorations from small local producers instead of mass-produced cheap decorations made in China or make your own. If you have decorations that are looking tired, try upcycling them rather than throwing away.