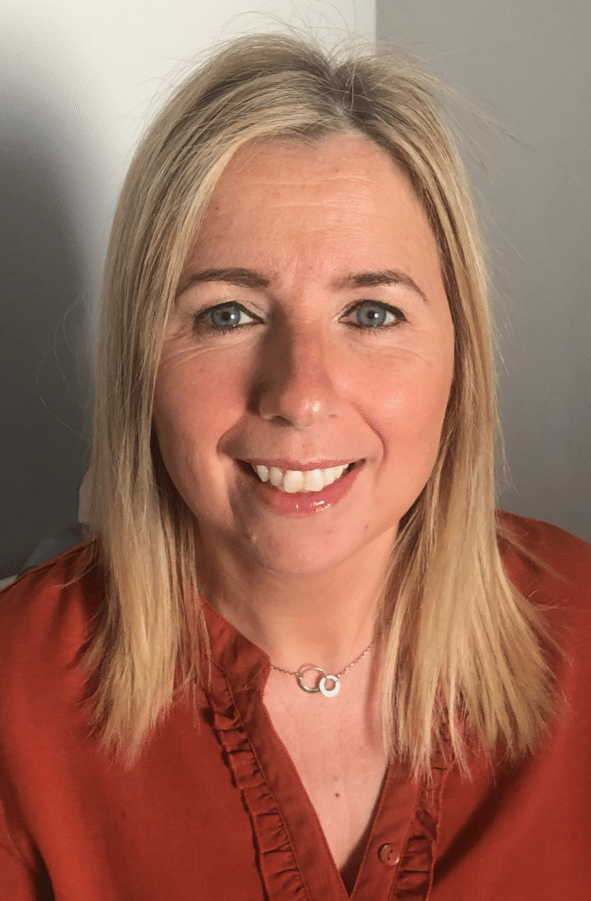 Maura Mackey is a Cork-based interior and retail display designer. A professional with an eye for detail and interior styling, she thrives on giving any home the 'showhouse feel' when up for sale or rental from a home staging point of view. On the other hand, if you are looking to give your home a makeover or restyling, 'Maura Mackey Design' will help you achieve the home of your dreams. P: 087-7699714. maura@mauramackeydesign.ie
In the last year we have come to highly value our homes and our gardens; indeed our gardens have in fact become an extension of the home While even making small changes can be transformative, creating the ideal outside space or enhancing the one you have does take some planning, research and possibly professional advice, depending on your project.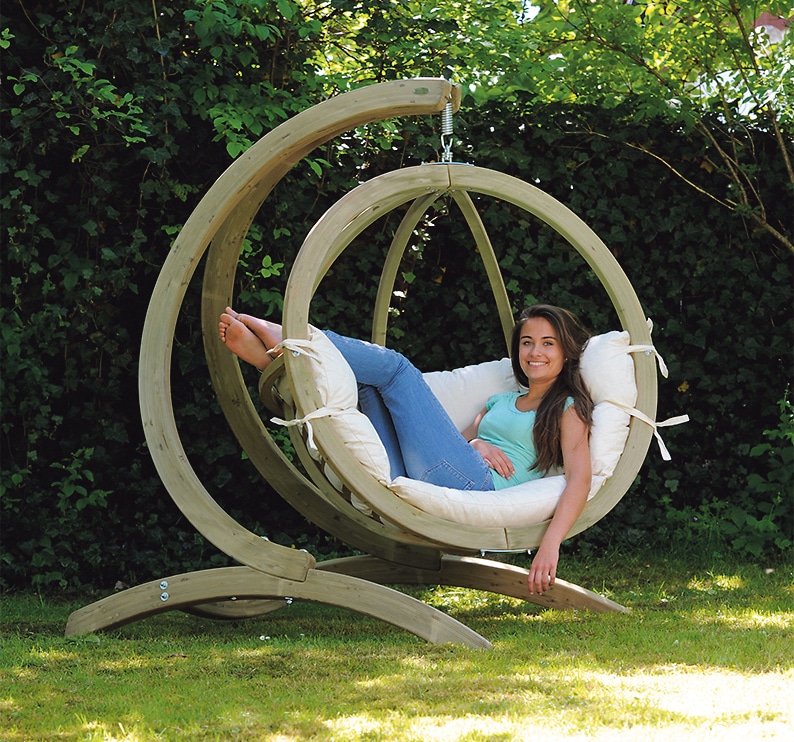 Before you start your project consider exactly how you want to extend your living space: For example – Do you want to divide it into different areas outside for relaxing, entertaining or planting? Do you want a covered area? Is privacy important? Get your pen and paper out and make a wish list.
By continuing your interior scheme outdoors, you can create a flow between the two areas. This will make the space outside feel larger if space is limited.
If entertaining is important, your outdoor dining area will need flooring that can support furniture and your barbecue, so choose a practical, durable surface that is hard (to prevent furniture sinking into the ground), and even and smooth (to prevent any accidents). To create the illusion of greater space, your outdoor flooring could be similar in colour, style or finish to that of the flooring indoors. The same applies to your furniture. Add colour with accessories.
Outdoor furniture has come a long way in the past number of years, allowing the same comfort outside as indoors. Synthetic Rattan seating, although on the more expensive side, is very popular, as it's such a comfortable option. As the base is waterproof, it's easy to simply remove the cushions and move indoors if it starts to rain. When considering your seating, it's important to keep in mind how wet our Irish winters get; even waterproof furniture will wear quickly if left outside uncovered in winter. To save yourself the expense of buying new furniture every couple of years, think about where you are going to store your furniture when the summer is over. If storage space is an issue, perhaps you need to invest in folding furniture. There are also some beautiful hanging seating options out there that can be easily disassembled and stored away. Check out West Cork based Hammockology, Ireland's only dedicated hammock company (hammocks.ie). Their hanging chairs can be bought with stands or can be hug off a tree or pergola.
Think of how many people will be sitting at your table for dining. Take this into account when buying your dining set.
Think about building a pergola over your entertaining area to create privacy, some shelter or section off an area. Climbers like clematis, roses or honeysuckle can be grown up and over to create a beautiful garden room that is screened from your neighbours.
No living area is complete without a selection of decorative accessories. Cushions, throws, candles, beautiful bowls and tableware will all help create a beautiful garden room. If your entertaining area is directly outside your door and you don't want a structure as permanent as a pergola, consider a retractable awning to provide some shelter.
If you have the space and enjoy a project, look into building a pizza oven or BBQ grill. If you are purchasing a barbecue, get one that will suit for the size of your family so the chef gets a chance to relax too.
Lighting can help create a relaxed and inviting mood in your entertaining space and we are spoilt for choice with the LED lighting options available. Think safety first and don't go overboard…you don't want to illuminate the entire neighbourhood. I would go with subtle and safe….battery-operated or solar-powered are easier to manage than plug-in. Our Irish evenings are rarely warm so invest in a firepit if you want more warmth than blankets provide. Some industrious people might even be able to make their own out of the drum of an old washing machine or dryer!
Depending on your style or needs, plant up some pretty containers around your entertaining space. Larger plants like bamboo or gunnera can block off an ugly view or create privacy or herbs like mint, rosemary and thyme will look great as well as being very useful when cooking or mixing drinks.
Here's hoping for a sunny summer so we can all get the best out of our outdoor entertaining space and garden this summer.