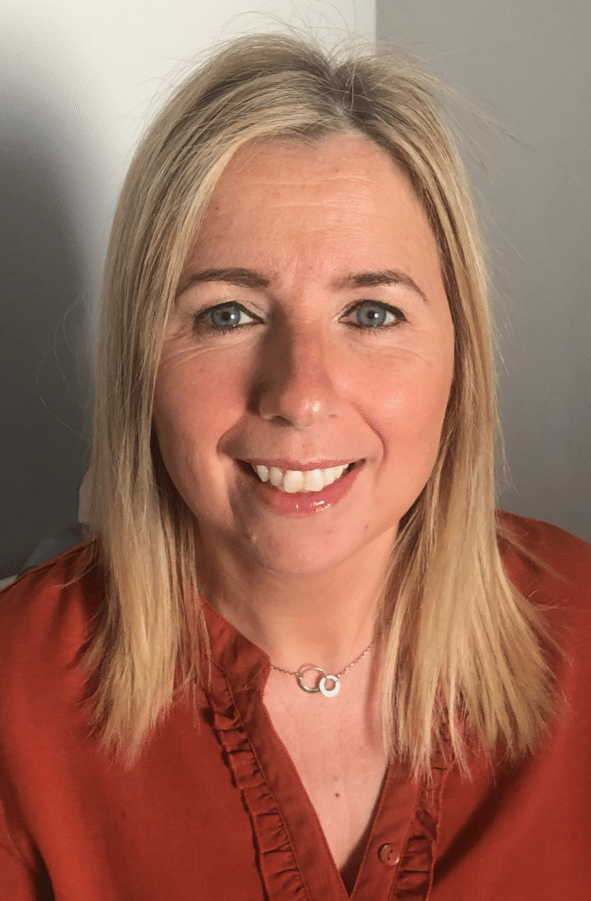 Maura Mackey is a Cork-based interior and retail display designer. A professional with an eye for detail and interior styling, she thrives on giving any home the 'showhouse feel' when up for sale or rental from a home staging point of view. On the other hand, if you are looking to give your home a makeover or restyling, 'Maura Mackey Design' will help you achieve the home of your dreams. P: 087-7699714. maura@mauramackeydesign.ie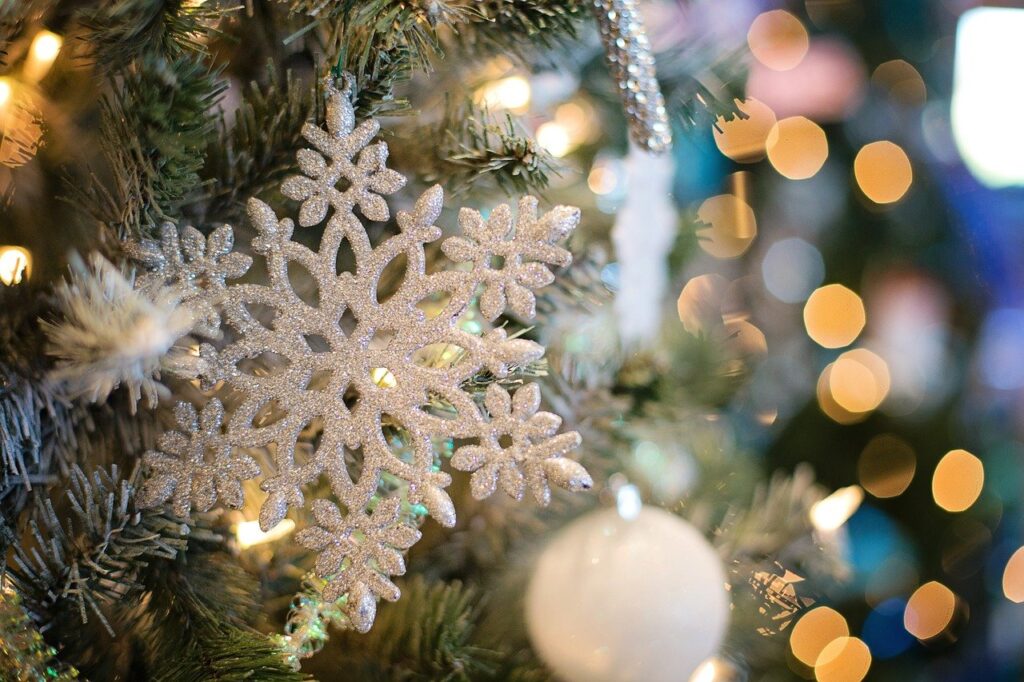 My Christmas article, of course, has to be about setting the scene for Christmas celebrations.
Each December I bring my decorations down from the attic in plenty of time to get the décor just right. I love Christmas and kick it off by ensuring I have the house decked out in the most festive of decorations, from trees to garlands to nativity scenes, Santa Claus, and of course reindeers and snowmen. Every year I add to my collection, even though I know I have enough!
I've compiled a list of decorations below for maximum impact… a Christmas décor toolkit so to speak!
You definitely need a Christmas tree, be it real or faux evergreen. Decide on the size, depending on space you have where you want to place it, and ensure you have a good, strong stand to keep it upright.
For a classy looking tree pick a colour theme, gold, silver, traditional red or a palette unique to you, and choose ornaments, lights and a tree topper (angel or star) that tie in with that. My top tip is to check your lights are working before you put them on the tree!
Don't forget under the tree. Use a tree skirt to cover the stand and employ some empty wrapped shoeboxes, a nutcracker or a trainset to complete the scene….whatever you have to hand that ties in with your style.
Who doesn't love a Christmas stocking hanging from the mantle? If you are crafty there are lots of online tutorials to make your own so get the kids involved for an afternoon of fun.
I fondly remember the crib lighting on the sideboard when I was young. Create interesting little scenes around the house for kids with a nativity or Santa Claus and reindeer figures.
A Christmas wreath is essential to dress up any door – external or indoors. There are some gorgeous freshly made ones with berries available from local garden centres. I also love Garlands to put on the mantle, a side table or wrap around the stairs.
Decorate your garland or any sort of table display with:
• Poinsettias
• Scented candles such as cinnamon or fir – Jo Malone does lovely ones.
• Elements of nature. I love going out in the garden and cutting greenery for garlands, dining table décor, in a vase – just keep it hydrated with a spray bottle nearby.
• Mistletoe – such a romantic Christmas decoration, kissing under the mistletoe apparently sends blessings and good fortune your way!
• Ribbon bows
• Spray snow
• Battery operated LED lights.
Make decorating a treat by putting on some music and taking breaks with hot chocolate or a glass of wine. Happy Christmas to you all.