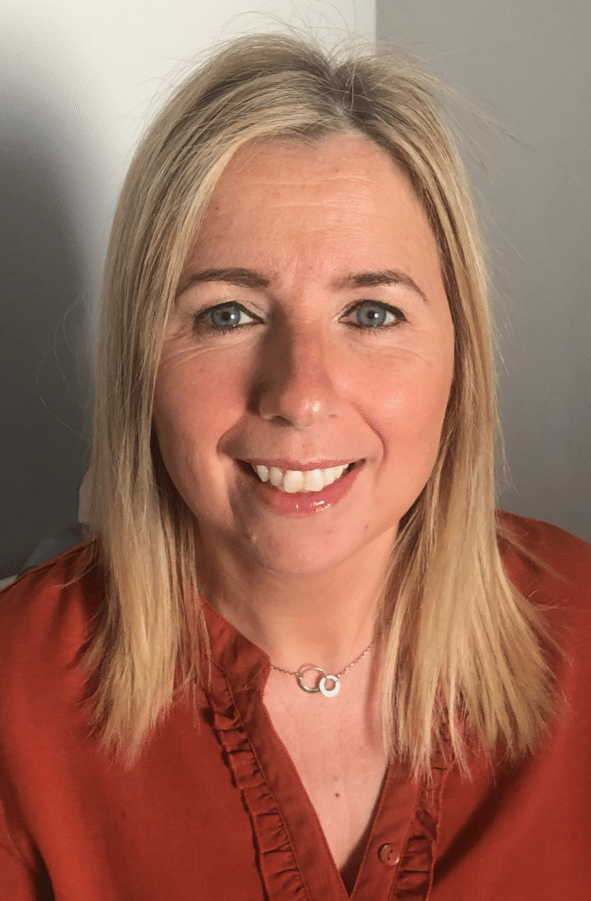 Maura Mackey is a Cork-based interior and retail display designer. A professional with an eye for detail and interior styling, she thrives on giving any home the 'showhouse feel' when up for sale or rental from a home staging point of view. On the other hand, if you are looking to give your home a makeover or restyling, 'Maura Mackey Design' will help you achieve the home of your dreams. P: 087-7699714. maura@mauramackeydesign.ie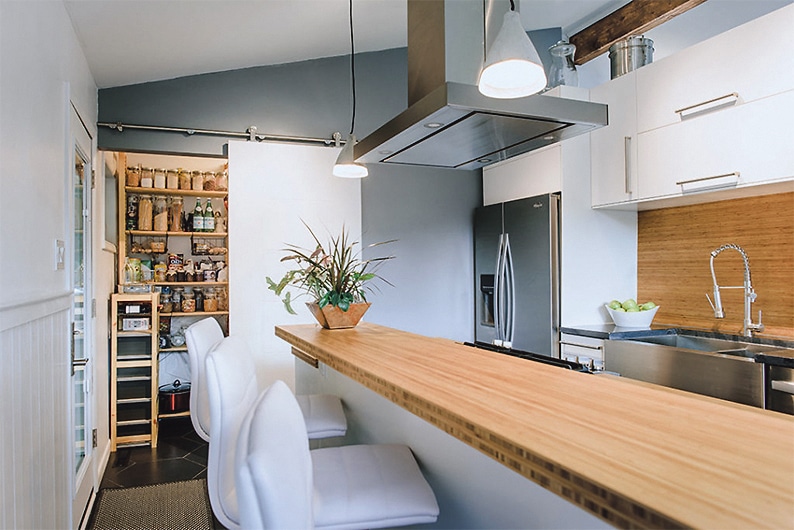 As a designer, one of the questions I always ask my clients is 'Do you know what interior design style you are?' For those of you still finding your feet around defining your own style, I've put together a reference list that should help you out when you're searching for design inspiration for your home. 
Before starting a project with a client, I always first look at the style, if there is one, in their home. I then navigate through likes and dislikes, running through different 'design styles' so to speak. This process involves pointing out key features of each style, so we can identify together the look they're aiming for in their home. Most people nowadays know what they like but putting all those elements together and defining a particular style is quite another matter entirely and can benefit from outside advice.
Styles are constantly changing and evolving and many of us will go for combinations but here's my crash course in design styles to hopefully get you inspired if you're feeling out to sea.
Traditional
This is one of the oldest and most common styles and is rooted in heritage and traditional shapes and forms. It's a timeless classic taking its cue from the 18th and 19th centuries, incorporating classic art and antiques. Styles and pieces reflect historical design elements using natural material and colours.
BOHO
Bohemian style (BOHO) has become very popular in the past five years, although its roots date back further than that. Boho style is all about pulling together natural and organic elements into a very layered and collected look. The Boho style incorporates a lot of caning, rattan, bamboo and textiles with bright and saturated colours. It's a very playful and exotic look.
Organic Modern
This is a very casual style – neutral and inviting. It has a clean aesthetic and colour palette, which is very modern but is also about layering neutral textiles and textures to create interest rather than introducing additional colour. You'll find lots of light-toned woods and relaxed textiles mixed with iconic lighting in black, brass, and chrome.
Eclectic
Honestly I think this could be called the 'slightly refined Boho' style, or a cousin of Boho so to speak. This style has a lot of similarities, as far as the collected nature, the colour combos and the curated aesthetic. However, the pieces are less organic and more styled. Eclectic rooms could be filled with iconic pieces from just about every style, and when done right, it all works well together.
Modern
On the opposite end of the spectrum from Boho and Eclectic, lies Modern. This refers to a sleek and uncluttered style, which reflects a fuss-free approach to life. Designers keep décor minimal while emphasising industrial materials. Many people feel modern can be cold, stark, and sterile but in reality modern style is very much rooted in square shapes and forms. Typically this style has a more neutral colour palette with the occasional pop of colour.
Contemporary
Fundamentally a contemporary style of decorating is defined by simplicity, subtle sophistication, deliberate use of texture and clean lines. It showcases spaces rather than things, as well as colour and shape. Contemporary interiors are sleek and fresh. To achieve this look, neutrals, black and white and grey are the key colours. You will see high ceilings, bare windows and geometric shapes in wall art, even bare walls – less is more in this style. Structural elements are often incorporated.
Industrial
This leans towards more the 'factory/machine look', as it uses a lot of metal, rustic wood and leathers, however the softness comes through its neutral colour palette and the use of found objects, which can instantly give a room some soul and character.
Coastal
This is all about the beachy atmosphere that you'll find in many homes around the coast in West Cork. It's all about bringing the natural elements of the coast inside your home and includes whitewashed woods, blue tones and lots of white to help all that coastal sunshine bounce around the room!
Scandinavian
This is a very simplistic and modern approach style; a soft colour palette of pastels mixed with light- toned woods and lots of whites, creams and tans. It's very simple, clean, yet very warm and relaxed in its styling of natural materials.
Modern Farmhouse
The style uses a lot of found and salvaged objects pulled together in a modern and refined way. Rather than being overly rustic and farmhouse-esque, it is more refined. You'll see blues, greens, and lots of white and black used in this style. It is very inviting and comfortable and has a slight tinge of traditional in it without being too formal. Think rustic yet refined.
Whatever style you lean towards, it's important to keep in mind the words of interior designer Albert Hadley "Be faithful to your own taste, because nothing you really like is ever out of style".