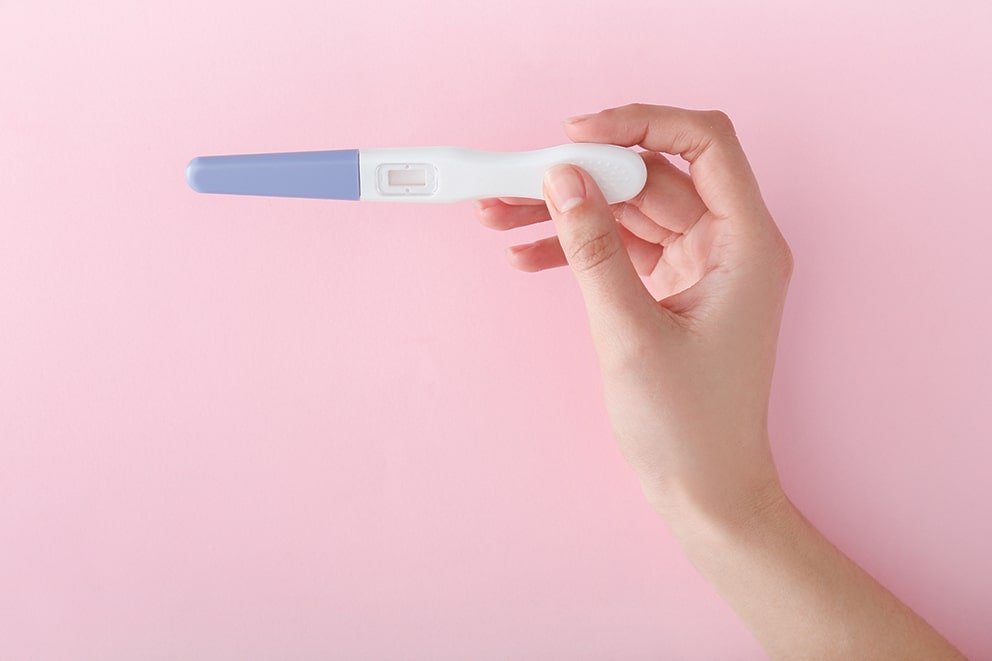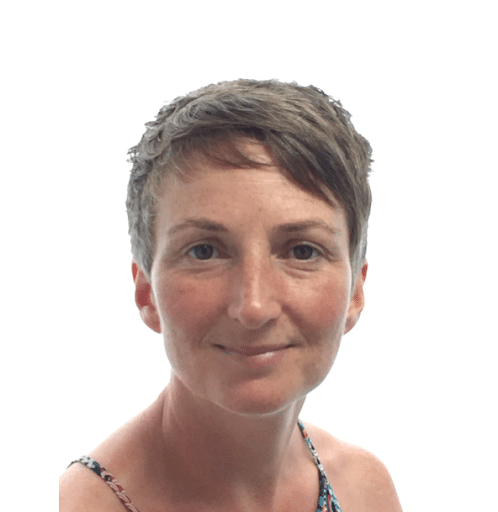 Amanda Roe is a Trauma therapist & Mind coach.
Call 087 6331898
Email: amanda@marketstclinic.com
This is a difficult question and the reality is that for many there is no perfect time.
Contraception has been an amazing invention for women giving us the opportunity to establish careers and live our lives fully before starting a family.
Many women are aware that if they want to have children that they should start before they are 40.
I feel this global advice is very misleading because many women are unaware that after stopping contraception it can take time for hormones to come back into balance, maybe even a couple of years and, at about 32 years female hormones will significantly drop, making age a significant factor with fertility continuing to decline as we age.
For these reasons it is important to give yourself time and to be aware of the therapies that will help support fertility or treat infertility when the time is right for you.
Acupuncture and Chinese herbal medicine have been used for centuries to support fertility, treat infertility and maintain a healthy pregnancy. It has become much more common to find acupuncture used in conjunction with western medicine with GPs often making couples aware of the benefits.
Acupuncture, moxibustion and Chinese herbs have been shown to be so effective that they are an integral part of assisted reproduction and IVF therapies within the top fertility clinics around the world.
Acupuncture treats conditions like PCOS, endometriosis, pelvic inflammatory disease and menopause.
It relieves pain and stress, regulates body temperature and promotes hormone balance. It helps women to conceive naturally by restoring natural cycles, supporting follicle development, stimulating ovulation, building up the lining of the uterus, encouraging implantation and pregnancy.
Although acupuncture is immensely powerful, the truth is that it can take a number of menstrual cycles to help a woman regulate her periods, ensure that she is ovulating and that her body is ready to get pregnant and sustain a healthy pregnancy.
When you are proactive about seeking help there is much less pressure for a treatment to work immediately and, as stress is counterproductive, it is important to give yourself the gift of time.
Painful periods, PMT, irregular cycles, anxiety and depression are all signs of hormonal imbalances that can be treated naturally with acupuncture without side-effects.
Therefore if you are a women in your 20s or 30s who wishes to have a family someday or are ready to make your gynaecological health a priority, working with an acupuncturist will support better health and wellbeing and make fertility easier for you when the time is right.
Amanda Roe is a Clinical Hypnotherapist and Acupuncturist  She uses a range of holistic therapies including guidance around food to improve fertility, emotional and mental health and support natural recover from trauma, eating disorders and other mind/body illness. For more information or to book a session visit www.roehealth.ie or call/text Amanda on: 087 633 1898.