The brainchild of Dr Paula Stanley, an innovative model of care focusing on women's health is being rolled out in West Cork, with appointments now being taken for the next clinic taking place on July 7.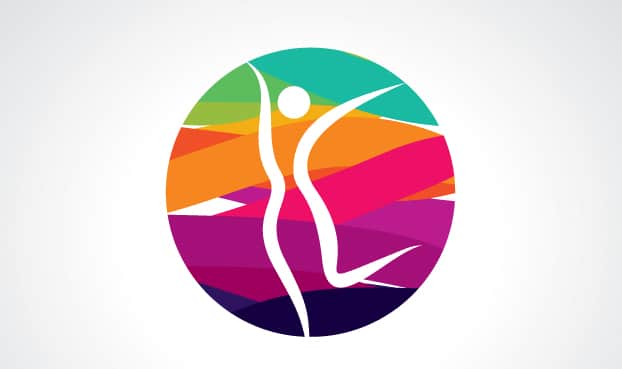 After returning from London early this year where she worked as a GP specialising in Women's Health, the Cork native is particularly interested in menopause care and is a member of the British Menopause Society.
Early on in her career, Dr Stanley obtained qualifications in contraception and sexual health, becoming a Diplomate member of the UK Faculty for Sexual and Reproductive Healthcare in 1997, then qualifying as a coil fitting contraception specialist in 1998.
She worked as a senior GP partner in a busy inner city practice in Hackney London from 1998 until her move to West Cork this year with her husband.
For 15 years Dr Stanley ran a dedicated weekly Women's Health Clinic in London. The 30-minute appointments at the clinic dealt with female issues ranging from from severe period problems, Premenstrual Syndrome, fertility issues, complicated contraception problems, pelvic pain, sexual and vulvo-vaginal issues to antenatal and postnatal problems, as well as menopause and the often associated issues of urinary incontinence and prolapse.
"Unfortunately women's health care is not given the time and priority I feel it warrants," she says.
"As in the UK, In Ireland most women's health care is provided by their GP in primary care. However, women in most areas in the UK have good access to free community gynaecological services. That does not exist here.
"Workload for GPs in West Cork is overwhelming sometimes requiring a practice to close its list. The implications for women's health consultations of that huge workload is that GPs are expected to undertake a complex consultation for a woman with a gynaecological and invariably sensitive issue, do an intimate examination and formulate a treatment plan in a 10-minute appointment like you might do for blood pressure check or a consultation for a sore throat.
"Women will not feel their issues are heard or valued: how could they in a 10-15 minute consultation?
"I confess that in my own practice in the UK, I had to fight tooth and nail to keep the Women's Clinic that I ran on a weekly basis, with 30 minute appointments, going. My own GP partners would tell me that the practice 'could not afford' to be giving 30 minute appointments to women when there was a lot of other more pressing clinical work to be done. It was seen as a luxury."
Dr Stanley says that another way that Women's Health is undervalued is through nomenclature. "The frequent use of phrases like 'women's issues" seem to imply that severe period pain that puts a woman off work for two days a month or debilitating perimenopause or menopause symptoms that stop a woman in her tracks are somehow not a 'proper' medical condition like heart disease or diabetes," she shares.
"They are something to be put up with by women. This is all further complicated by women's inherent embarrassment and shame in coming forward to even their own female GPs with issues such as sexual dysfunction, prolapse, incontinence and menopause symptoms. "
Dr Stanley says it was always her intention to try and set up a similar Women's Health Service here in West Cork.
"Not with my name over the door but slotted into a West Cork GP surgery so it could be integrated with the rest of a woman's medical care."
She is extremely impressed with the appetite and enthusiasm of all the GP partners in Skibbereen Medical Centre for the setup of this dedicated Women's Health service with 30 minute doctor appointments.
"The two female partners there, Dr Julie O'Mahoney and Dr Dearbhla McPartland, are both extremely capable, skilled doctors when it comes to managing all women's health issues including menopause and prolapse and incontinence.
The set up of this service came about not as a result of lack of skills in-house. The issue is capacity: the demand for such female health consultations far outstrips capacity."
With the partnership at Skibbereen Medical Centre readily agreeing to the setup of this new model of care, the first clinic has already taken place.
There will be two clinics per week initially but that may be reviewed depending on demand. Currently the weekly clinics take place on a Friday.
"The service is embryonic at present so bear with us as inevitably there will be teething problems," says Dr Stanley, who is determined to make it a success.
"The starting point is getting the good news out there and booking patients in. I have to add that the clinic appointments are for gynaecological or women's health issues only"
The next clinic will take place on July 7. Patients do not need a referral from their GP, they simply ring the surgery on 028 23456.