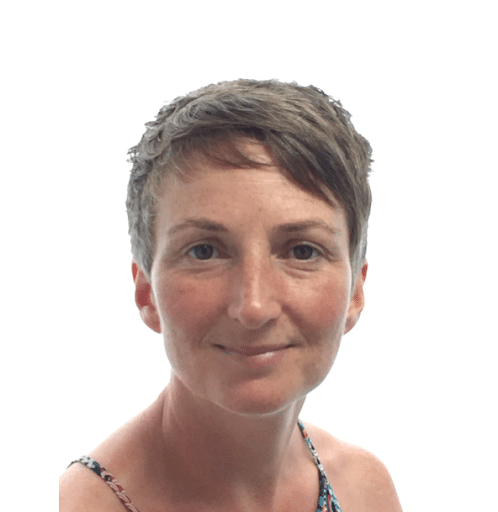 Amanda Roe: Acupuncture and Clinical Hypnotherapist.
Call 087 6331898
Email: amanda@marketstclinic.com
A 38-year-old mother of one reached out to me recently she was feeling really anxious and desperately wanted to have another child. She had been trying for a year and her doctor told her that she needed to loss 2.7 kg before she would be considered for IVF. She had suffered with postnatal depression and found it really difficult to lose the weight from her first pregnancy. So she joined a gym, got herself a personal trainer and was exercising everyday.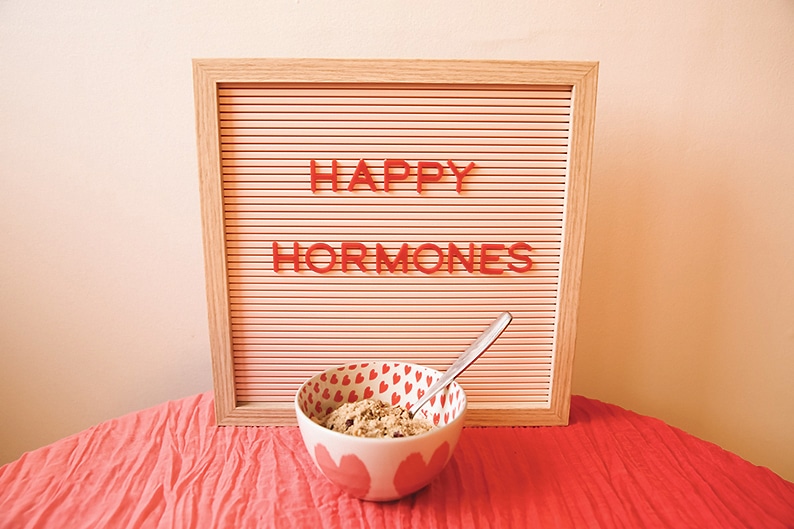 This particular lady contacted me looking for a second option, as she had been advised to consume no more than 1200 calories daily. Her trainer had told her all that mattered was the calorific quantity of the food she was eating and if that meant she only ate chocolate that was ok.
I thought I would share this story because advice like this is really bad for your health. It puts the body into starvation mode, leads to nutritional deficiencies, cravings and difficulty sustaining weight loss long-term. It also increases stress, negatively affects fertility and hormone balance, and can even lead to blood sugar problems.
So what is good advice? There are so many dieting options out there that work for some and not for all and that is the key point. We are all individuals and, if you've been struggling with weight issues for a while, and particularly if your ultimate goal is to get pregnant, then a tailored approach will help you to get to know your body better, balance your hormones, have easier periods, support your sleep and improve your energy levels and mental health.
I often work with women who are already eating a healthy diet yet still struggling with their weight and cravings for bread, sugar, chocolate and caffeine. In my experience cravings are a sign of nutritional deficiencies that can be corrected quickly and easily.
Our hormones are influenced by what we eat and simple dietary changes can relieve PMT, PCOS, regulate periods, alleviate anxiety and improve your mood.
So yes it is possible to lose weight whilst improving your health and balancing your hormones gracefully from puberty through your fertility years and into menopause through dietary changes.
Can you imagine what it would be like to lose weight and feel better without going to the gym or calorie counting?
What would it mean to you to naturally balance your hormones and improve your fertility?
What would it feel like to stop emotionally eating?
How would your life be different if changing your diet improved your mood?
If you are curious or would like to discuss an approach that is personalised to your needs please get in touch, as I am looking forward to hearing from you.
Amanda Roe is an Acupuncturist, Clinical hypnotherapist and Life and Health Coach, providing natural solutions for your mental, emotional and hormonal health.
For more information call or text 087 633 1898 or email amanda@marketstclinic.com