A stalwart presence at the heart of Clonakilty, the family-run O'Donovan's Hotel is a proud part of the town's history, withstanding two World Wars, a Civil War, recessions, countless other ups and downs and, to cap it all, a pandemic. If walls could talk this family-run hotel would have some story to tell. Sixth generation O'Donovan siblings Tom, Dena and Therese now run the business and have just written a new chapter in the O'Donovan narrative.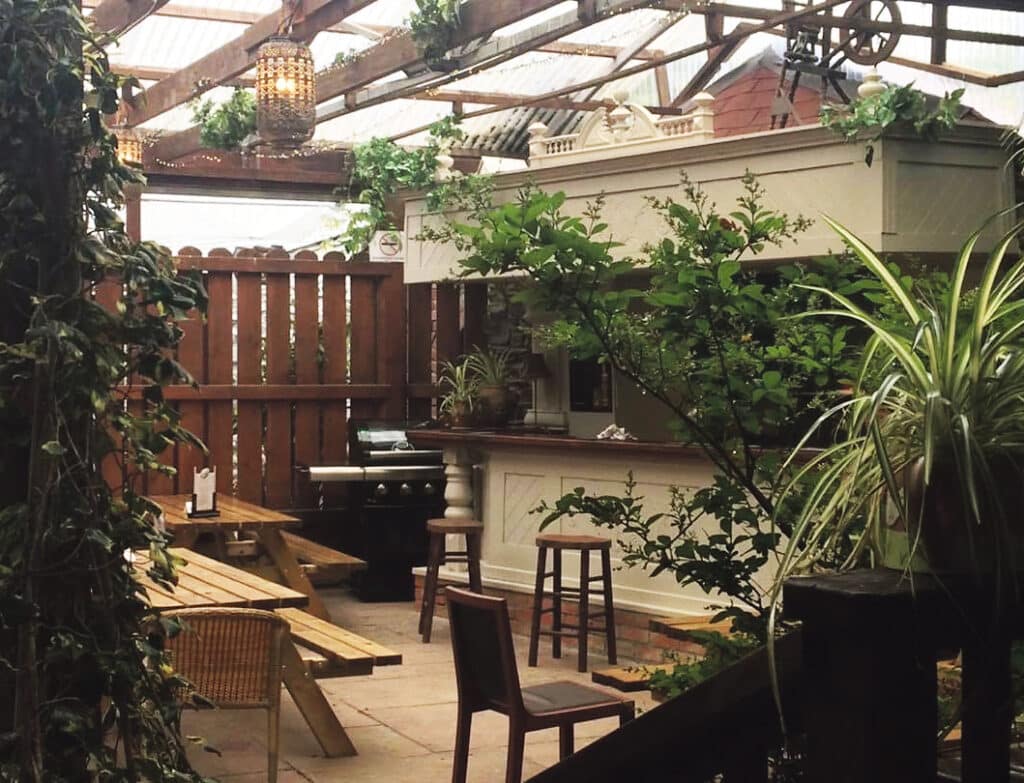 "Business is always evolving," says Dena. "When the café closed, the nightclub opened, when our breakfast room closed, we opened the upstairs dining room, when the nightclub closed, we opened the new bistro and so on and so on.
She looks back: "In 1922, the Irish army took over O'Donovan's Hotel and billeted 200 soldiers here for several months. When they left, my gran-aunt Cathy opened it up as a hotel again. It's what you do, you just keep going." Interestingly gran-aunt Cathy was considered to be ahead of her time. Also unafraid of change she was a keen horsewoman and has been credited as being the first woman in the area to ride western saddle, wear trousers, and smoke, in public.
When the O'Donovan's were forced to close the nightclub in the hotel in December last year due to rising insurance costs, the wheels of change were once again set into motion. Fast forward to March 2020 and despite the Covid-19 crisis and lockdown making it impossible to purchase materials for their renovation project, Dena and Tom continued to drive forward. By the beginning of July they were just about ready to unveil their new Alley Garden Bistro Bar.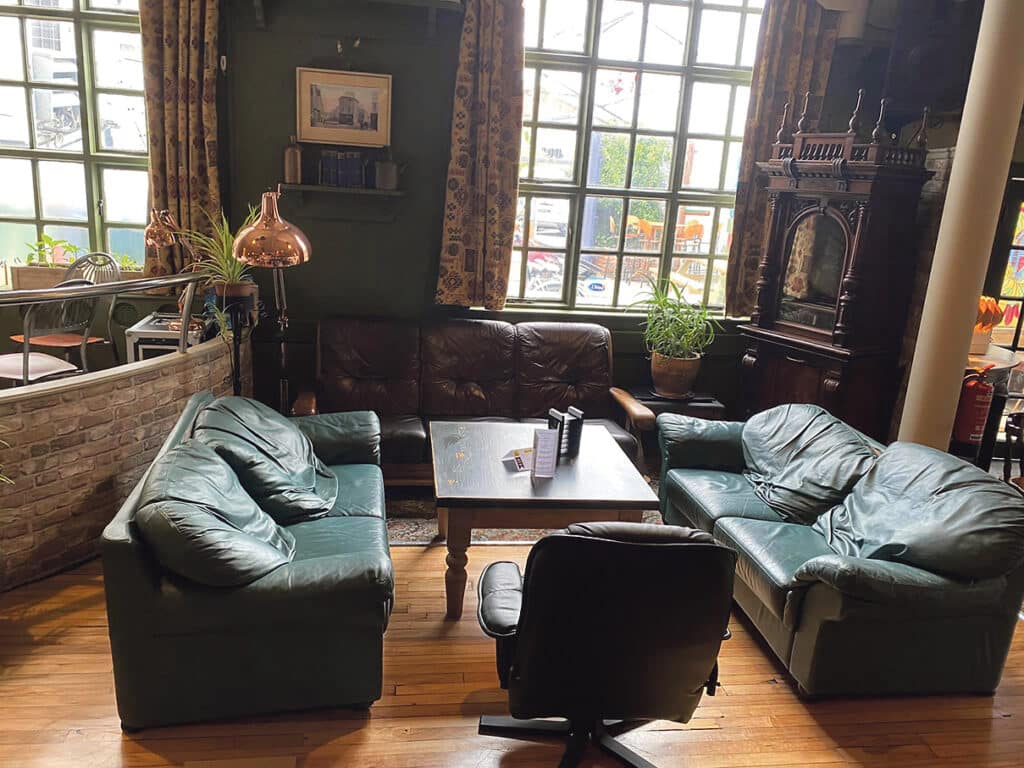 "Tom and myself didn't take a day off in lockdown," she says. 'We painted, decorated, dug out, pulled in, fixed, sorted, lifted…we barely drew breath." The hotel's huge attic was raided and when wood could not be bought, beds and wardrobes were stripped down. "Most of my upstairs apartment is down here now," says Dena laughing, as she points to the selection of sofas, lighting and occasional furniture that has been rehomed in the bistro. Anything that wasn't built from scratch or upcycled was bought locally once local shops were allowed to reopen. Plants from Shanahan's Nurseries lend to the tropical feel of the outdoor eatery, the garden tables are from Hennessy Timber Group, the heaters from West Cork Building Supplies. Like so many others, the O'Donovan's are very conscious of supporting local. "The people of Clonakilty have been fantastic and shown us so much support since we opened the new bistro," Dena emphasises.
An architect in a past life, Dena knew exactly what she wanted from the space. The indoor seating area is relaxed and spacious with lots of big comfortable couches and subdued lighting. Step outside and swathes of trailing plants, the steady trickle of a background water feature and twinkly fairy lights offer a little tropical escape in the centre of the town.
Our dad's nickname was 'mend and make do'," says Dena. "Tom is the same, a DIY aficionado," she explains, as she points out some of the beautiful red brickwork and seating areas that Tom is responsible for building. The impressive stone arch at the entrance is also Tom's work.
While Covid-19 restrictions are in place, things are being run slightly differently to the original plan. Last orders for food are 9.30 instead of 11pm, the outside bar is being used as a sanitation-wash-up station for the moment, and there is a maximum number allowed per table. But the welcome is still warm and the food is tasty. Using fresh, locally-sourced ingredients where possible, the menu is a selection of stone baked pizzas, burgers, fish and chips and a hummus, tapenade and olive bread plate; simple but substantial tasty fare.
"Our aim was to create a pub with food but because of Covid everyone who comes through the door now has to order food," says Dena "We're keeping one- third of the tables empty at any one time." The new restrictions mean more work so an extra seven staff have been employed at the hotel.
Local man Keith Kelleher, the manager of our new The Alley Garden Bistro Bar says the new system in the bistro is working well. "You place your order at the bar, get a buzzer to take your table and collect your food when that rings," he explains.
The Alley Garden Bistro Bar is wheelchair-friendly and dog friendly. "We regularly have humans upset us but we have never had a dog upset us!" says Dena laughing.
"We're very positive going forward," she says. "The country needs to be open for business and so long as people continue to respect the stages and restrictions, hopefully we'll all remain open."