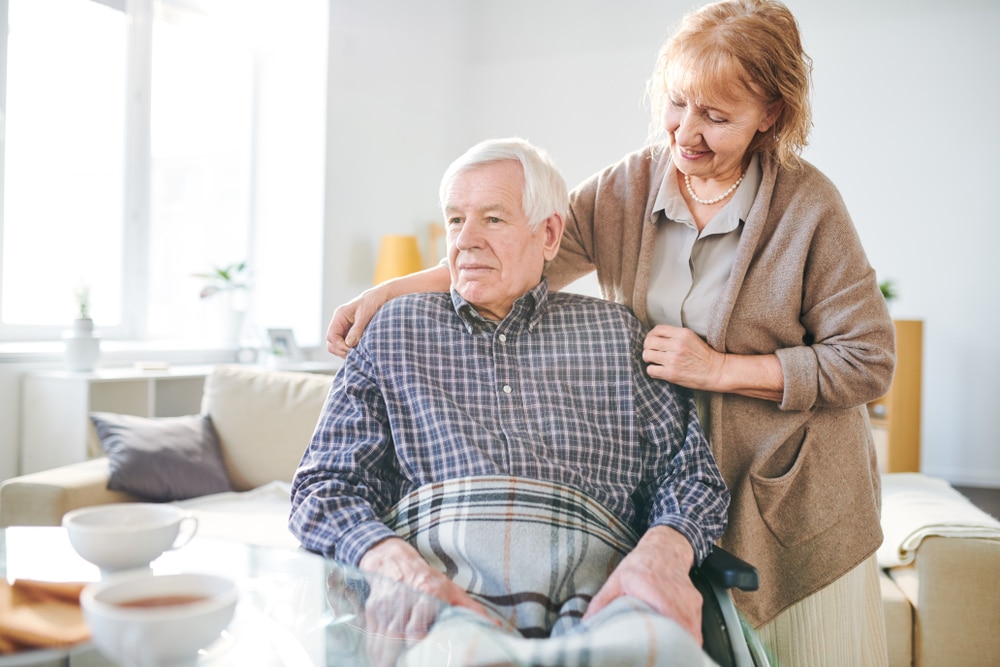 National Carers Week (June 7-13) is a key event in the calendar year, a dedicated time to celebrate Ireland's 500,000 family carers. The aim for this week is to raise awareness of family carers, so their work is properly recognised, supported and empowered. The importance of this week and what it represents is a great opportunity to highlight some of the information, advice and support Citizens Information can provide to carers.
Carer's payments are made to individuals looking after someone who needs full-time care and attention because of age, disability, or illness, including mental illness. They include, Carers Allowance (means-tested), Carers Benefit (PRSI based), Half-Rate Carers, Carer's Support Grant and the Domiciliary Care Allowance. If you qualify for Carer's Allowance you may also be eligible to qualify for Free Household Benefits and a Free Travel Pass. If you qualify for Carers Benefit you may be eligible for a GP visit card.
If you don't qualify for a weekly Carers Allowance or Benefit payment but are caring for someone full-time you may be eligible for the Carers Support Grant which is paid annually in June – €1,850.
Citizens Information can give you all the information you need and discuss if you meet the eligibility criteria set out by the department. They can also help you with the application process and give you some guidelines on what to include with your application to give you the best chance of a successful outcome.
If you feel that you have been wrongly refused a carers payment, or you are unhappy about a decision of a Social Welfare Deciding Officer about your entitlements, Citizens Information may be able to support you to appeal this decision.
Citizens Information can also discuss how to maximise your income if: You are already on a social welfare payment and caring; You are caring for more than one person; You are sharing the care responsibilities with another person; You wish to continue to work part-time; You wish to take carers leave.
Speaking about National Carers Week, Anne O'Donovan, West Cork's Citizens Information Manager, said, "As we reflect on the past year, one of the most striking aspects of it all has to be the commitment, dedication and resilience of our healthcare workers and carers. National Carers Week is the perfect time to come together and celebrate these individuals for their hard work and the unimaginable challenges they have faced during the pandemic. Our goal is to let every carer know that we are here to advise and support them, regardless of your query, call your local centre and we will guide you in the right direction."
For anyone needing information, advice or have an advocacy issue, you can call a member of the local Citizens Information team in West Cork on 0761 07 8390, they will be happy to assist and make an appointment if necessary. The offices are staffed from Monday to Thursday from 10am to 5pm, and 10am to 4pm on Friday. Alternatively, you can email on bantry@citinfo.ie or log on to www.citizensinformation.ie for further information