Bodyfix Physical and Holistic Therapies Centre has just opened on Townsend Street in Skibbereen (premises above Roycroft Cycles) where rehabilitation and holistic therapist Veronica Stynes will be helping individuals of all ages to maintain their health and fitness and prevent injury and reduce pain using exercise and evidence-based physical therapies.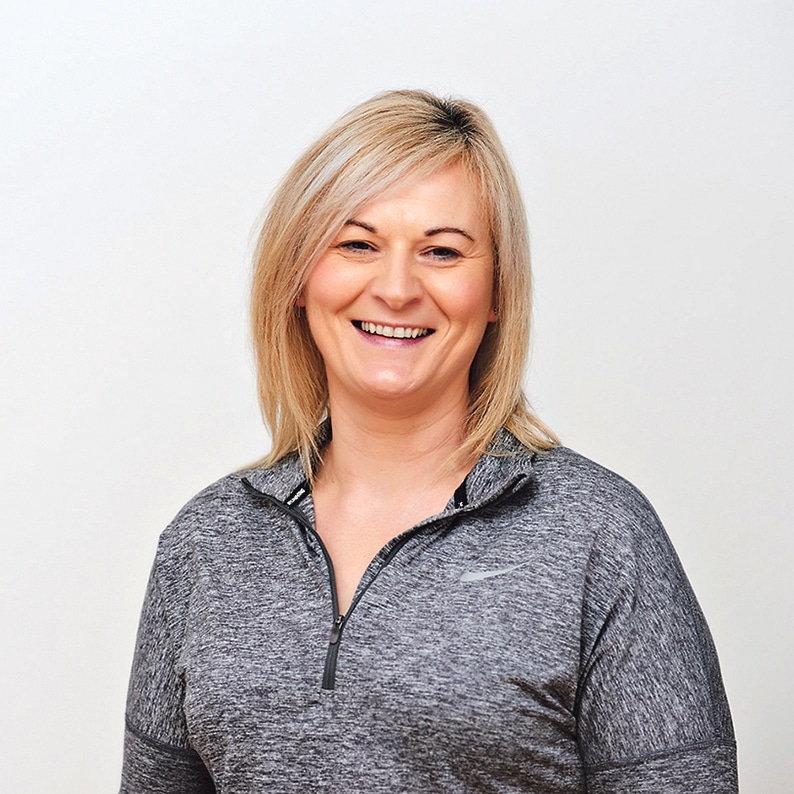 Working in the field of health and sports therapy for over 15 years, Veronica began her career gaining ITEC qualifications in Swedish massage, Reflexology, Indian Head Massage, Aromatherapy, Stress Management, and Sports Massage. On completion of her initial studies she embarked on a further course of training and study of Physiology and Health Science's and from here went on to complete a BSc Sports rehabilitation and athletic's specialising in the treatment and rehabilitation of soft tissue injuries that can be attained through sports or physical activity. She has worked out of Skibbereen for a number of years.
As well as having an interest in sports rehabilitation and therapy, Veronica has a love of all things sporting, and is a qualified exercise and fitness instructor with a strong emphasis on strength and conditioning.
She is currently studying for a qualification in Craniosacral therapy.
The new centre will provide a combination of physical and holistic therapies. Physical Therapy treats soft tissue injuries, and musculoskeletal injuries both acute and chronic, utilising cold laser therapy, ultrasound, dry needling, manual therapy, joint mobilisation and exercise prescription.
Veronica also provides holistic treatments, for example reflexology or aromatherapy massage for people who just want to get away from the stresses of daily life and to help them unwind and relax.
"It gives me great job satisfaction to be able to alleviate people's discomfort and pain," says Veronica. "I also enjoy helping people unwind and relax from the daily stresses in life. While the two therapies I provide are quite different, I do tend to combine them quite often depending on the individual's needs."
An easygoing and relaxed individual, Veronica says the importance of self care and making time for yourself can not be underestimated when it comes to your health. "People need to remember that there is more to life than just working, which can have a great impact on your quality of life and overall health."
For more information or to make an appointment email veronica@bodyfixcork.ie or phone 085 1646243.
www.bodyfixcork.ie