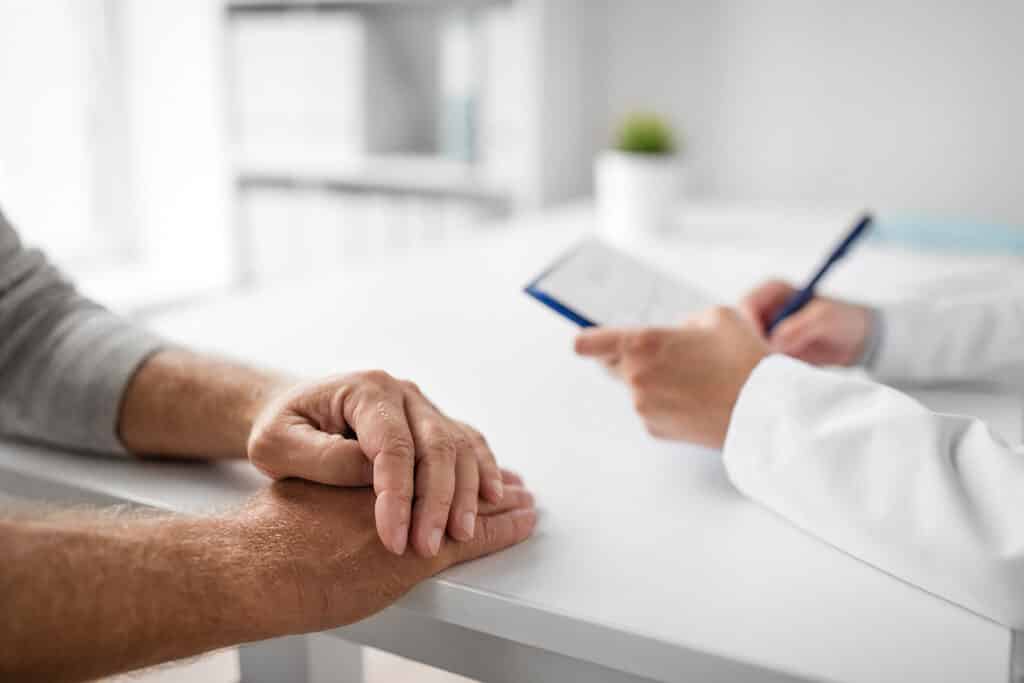 The Alzheimer Society of Ireland (ASI) is running a national survey to capture a snapshot of the experiences of people affected by dementia – those living with the condition and their families, caregivers and supporters. The Experience of Dementia in Ireland Survey 2023 aims to understand more about this cohort's critical challenges and the support they need. 
This research aims to use the information gathered from the survey in our political advocacy, service planning and awareness-raising about dementia.
To be eligible to take part in this study, the following people are needed:
• Individuals over the age of 18 who are currently providing (informal) care or support to a family member or a friend who is living with dementia
• Persons living with dementia
• Participants can be located anywhere in the Republic of Ireland
The survey takes just ten minutes, and there is an option to complete it over the phone with a staff member from The Alzheimer Society of Ireland.
Dr Laura O'Philbin, Research and Policy Manager at The ASI said: The Alzheimer Society of Ireland are passionate about using research and evidence to ensure that we are meeting the needs of people affected by dementia through all of the facets of our work. This is really important research, and we are appealing to people living with dementia and those who support them across Ireland to take part and have their voice heard.
An estimated 64,000 people are living with dementia in Ireland, and the number of people living with dementia is expected to double by 2050.
To access the surveys, please visit alzheimer.ie.