Ballinascarthy native and UL student Matthew Hurley plans on going to as many GAA matches as possible when life does return to some form of normality post-Covid. "What I've learned from Covid is that life is too short," he says frankly.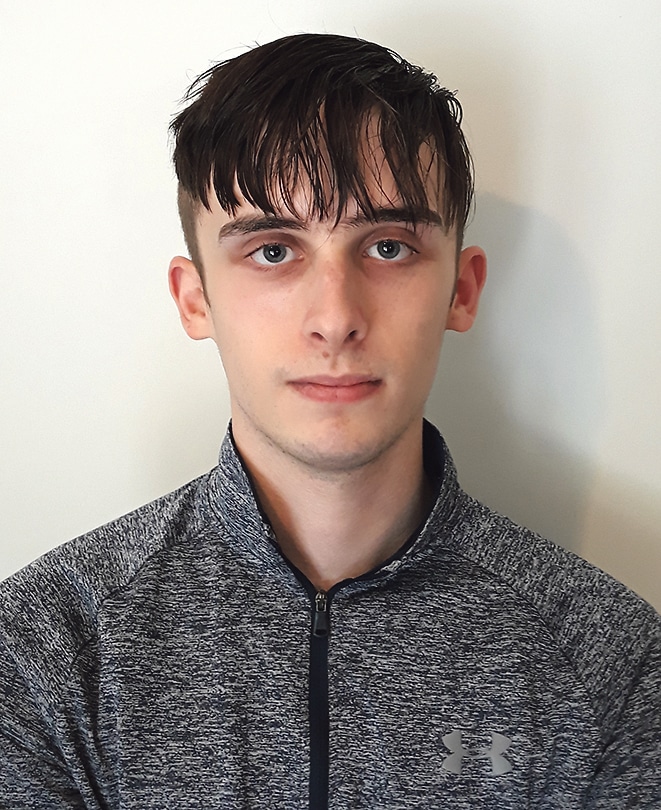 The 19-year-old sports enthusiast is in his first year of Journalism and Digital Communications at University of Limerick. Passionate about GAA and soccer, Matthew owns his own social media account called @gaa_statsman, which has close to 6,000 followers on Instagram. 
Like for every Leaving Cert student, lockdown was stressful for Matthew. "Not knowing if the exams were going to go ahead brought a sense of confusion to my daily life," he explains. "At the same time, I understood that people's health comes before anything else and the lockdown was necessary in that regard." Matthew was lucky enough to get the college and the course he wanted out of the calculated grades system, so he has no complaints. "I think it was the safest and fairest way the Leaving Cert could've been done. I don't think it could've been done any other way."
Starting college in the middle of a pandemic however has proven to be a very strange experience. "Not being able to see my peers, not going to the library, and meeting lecturers online are the main differences to how I imagined college. It is very difficult to make friends especially when we can't meet face to face. We've recently created groups on Snapchat and Whatsapp, which has helped. I do miss going on nights out without a doubt."
After college, Matthew hopes to continue with his social media account, as well as talking about other sports, for example soccer, in more detail.
Right now he worries for his family and friends, hoping they will all keep safe in these times. "I also worry for small businesses that have struggled throughout the pandemic," he shares.
When he's not watching big matches, Matthew enjoys spending time with his family, especially during holiday season.
"Out of all this, I think Irish people will learn not to take normal life for granted," he says.